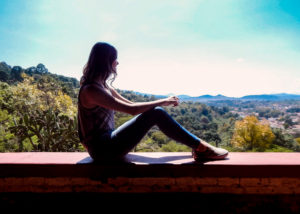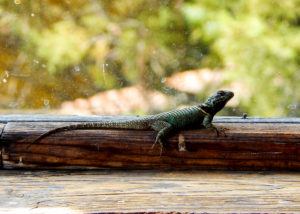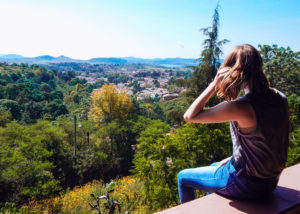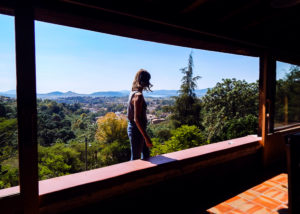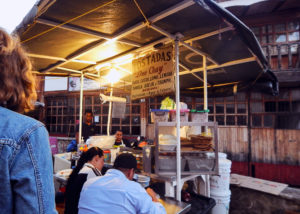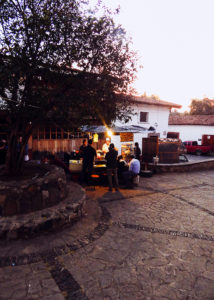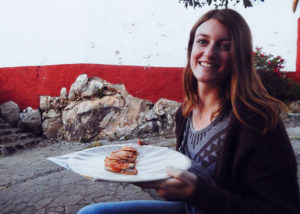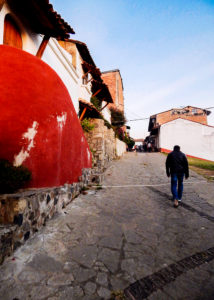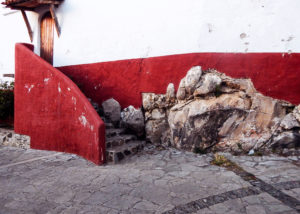 Our first morning in Tapalpa was really cool. The house that we were staying in had this amazing view of the town and the forest and it was really nice to just soak up the sun from there. The friend that we were with also made us an amazing breakfast. I feel like any Mexican food is so good (although I will not be trying cow tongue tacos anytime soon!).
In the evening we went downtown to the shops and for dinner. We had tostadas at a little food truck and then went to a restaurant to watch a folk dance performance in the square. The dancing was fun to see, but it didn't last all that long. Brooke and I ended up going to a folk ballet last week to catch some more of it which was really cool. All of the dancers had beautiful traditional dresses and we got to hear a lot of folk music to go with it.
This weekend was a long weekend so we went to Leon and Guanajuato. I'm really excited to share pics from that trip, it was a really fun time!