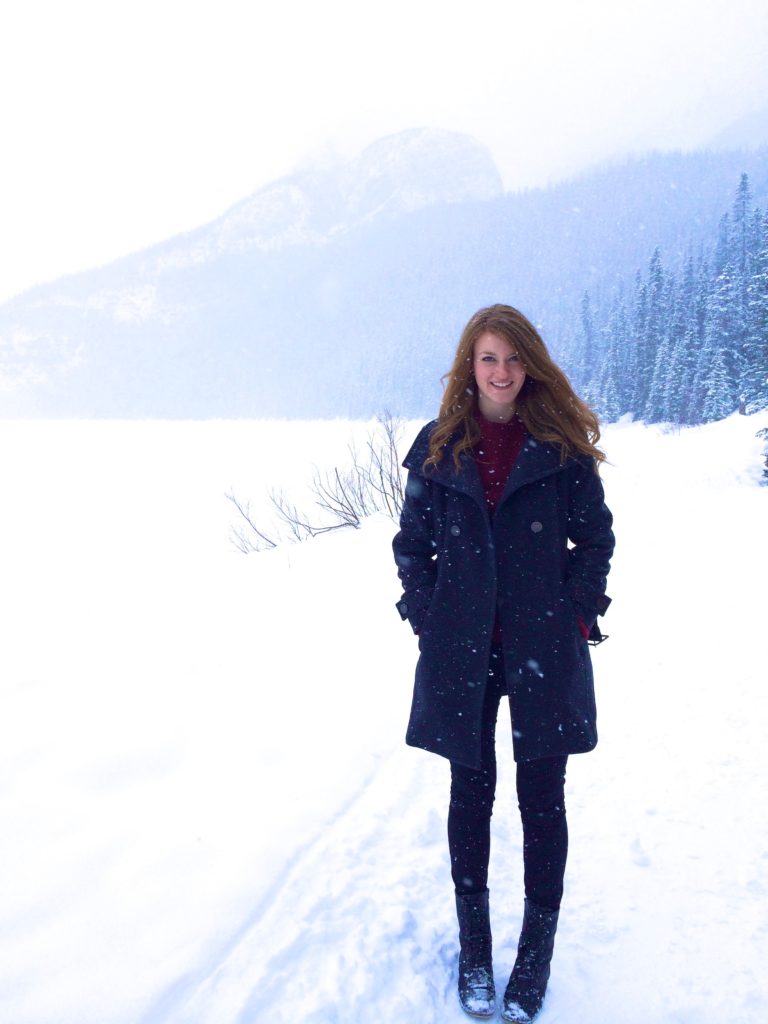 Welcome to Sydscape, a collection of photos and stories of my time abroad.
My name is Sydney Leard, and I live in Alberta, Canada. I spend a lot of time exploring my own beautiful country as well as various destinations around the world. I started this blog as a place to document my adventures and keep track of my photos.
Hope you enjoy, and thanks for reading!