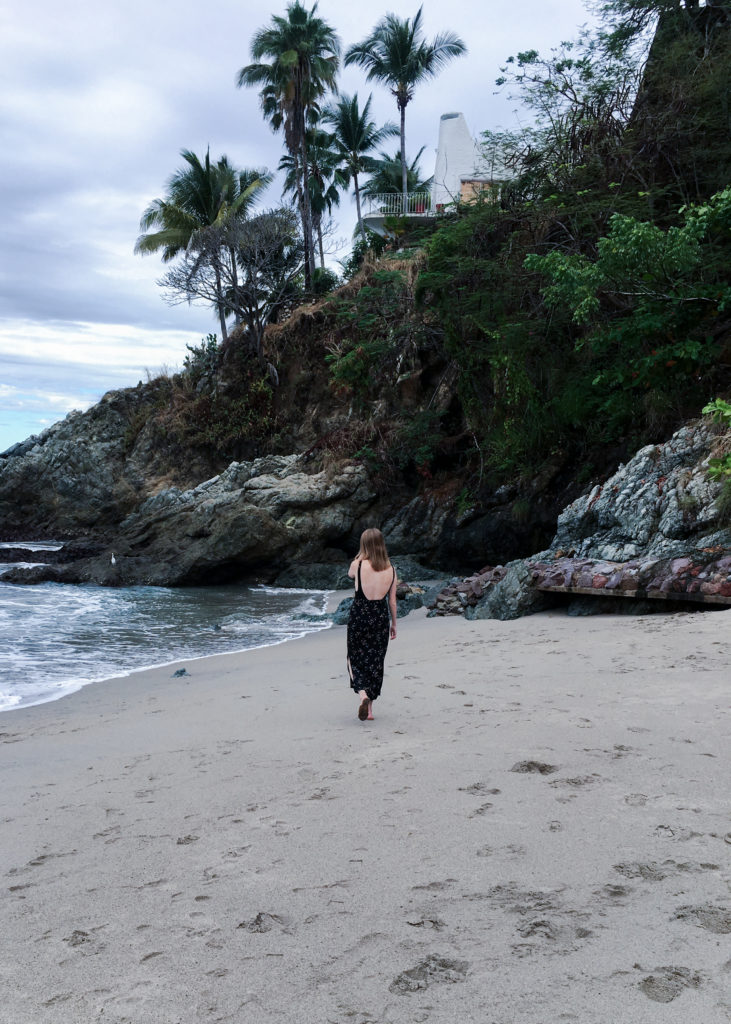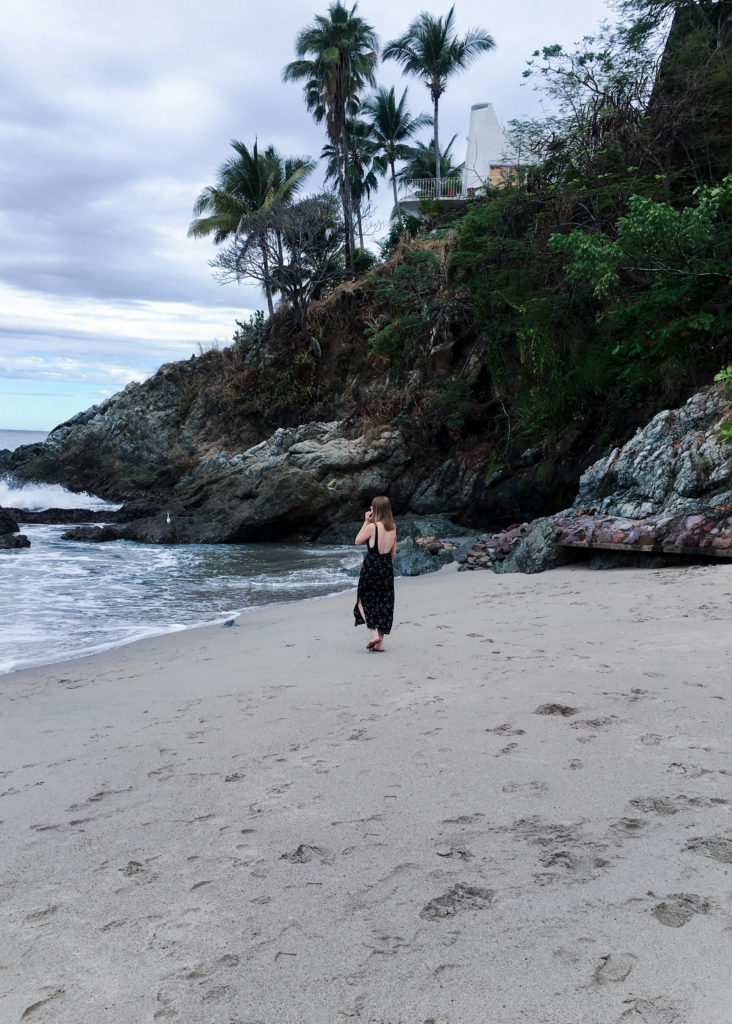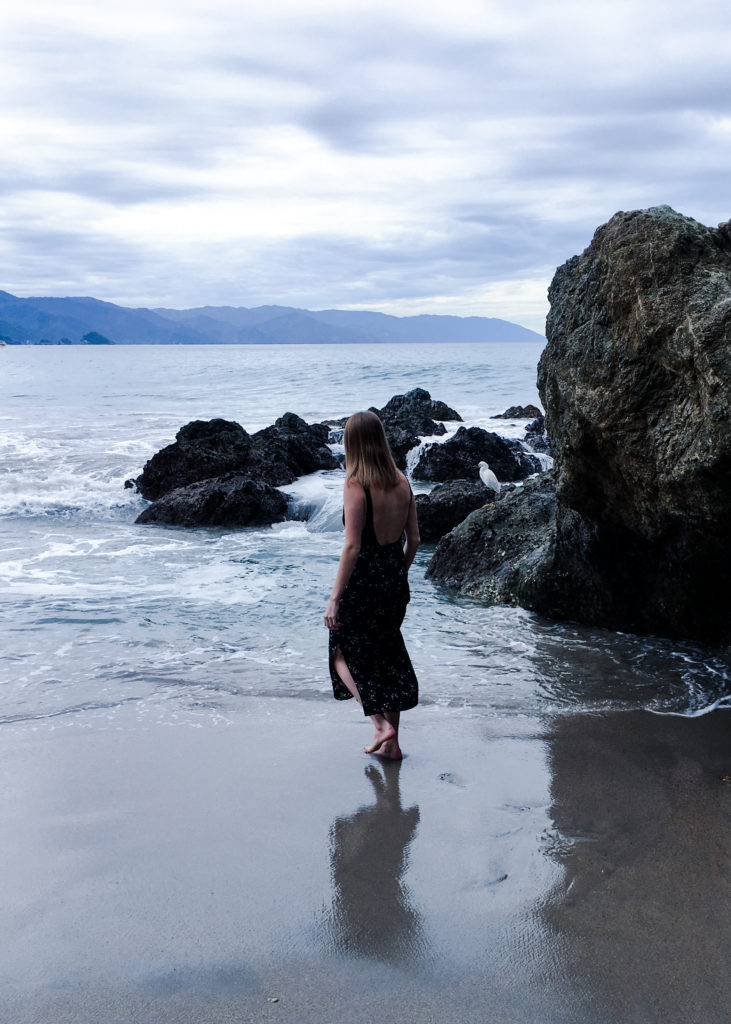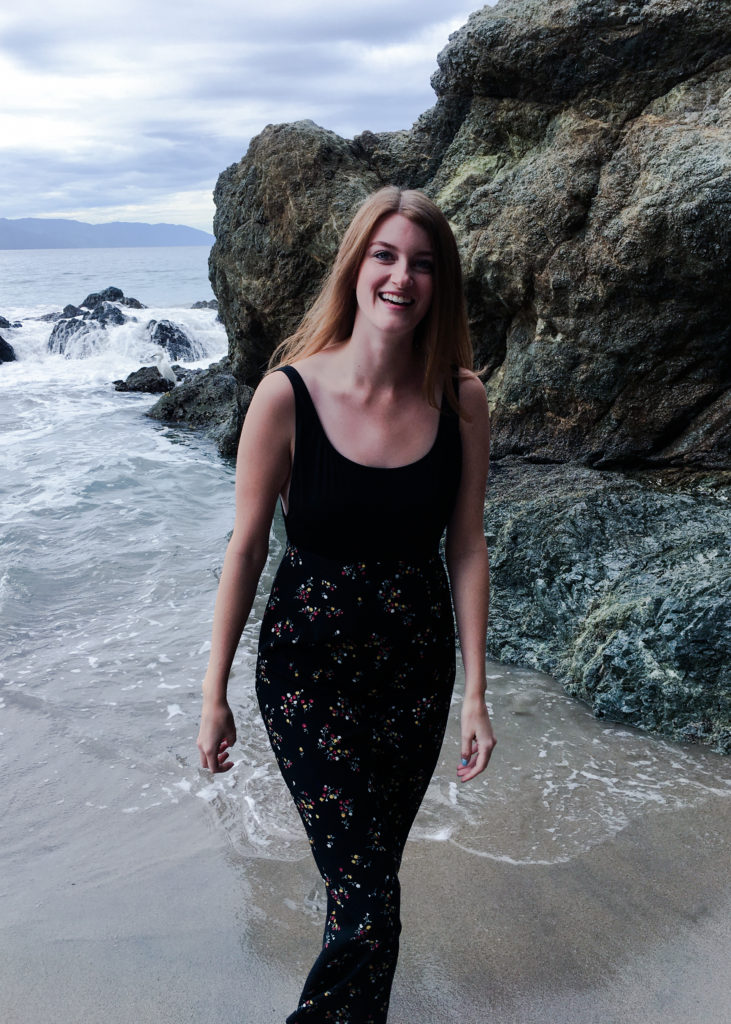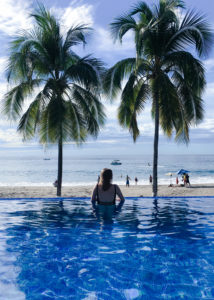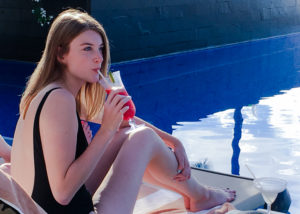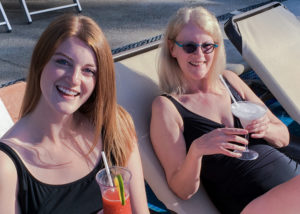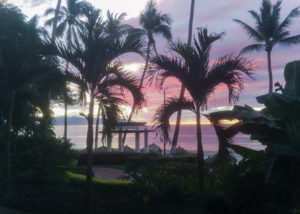 I am loving beach life!
My practicum is over in Guadalajara and my time in Mexico is coming to an end. This past week I spent some time in Vallarta relaxing on the beach and eating more food than I care to admit. The beach here is beautiful and the waves are so much fun to play in. The first couple days here were a little rainy, but still so much fun to walk along the beach and drink bottomless piña coladas. The rest of my time here has been hot and sunny, and I've finally started to get a bit of a tan after being in Mexico for almost 3 months.
A few nights ago we went to a show on an island called Rhythms of the Night. There was a buffet with live music followed by an acrobatic theatre show. It had a bit of a cirque du soleil feel with aerial ribbon acrobatics and fire dancers. On the boat ride back to PV the crew came out with the most hilarious Queen tribute performance. They lip synced their way through Queen's greatest hits and threw in a bit of pole dancing to top it off.
Vallarta is so much different than being in Guadalajara. It is so lush and humid here compared to the dry city. I've loved being in both places, but I am looking forward to getting back home to Canada!