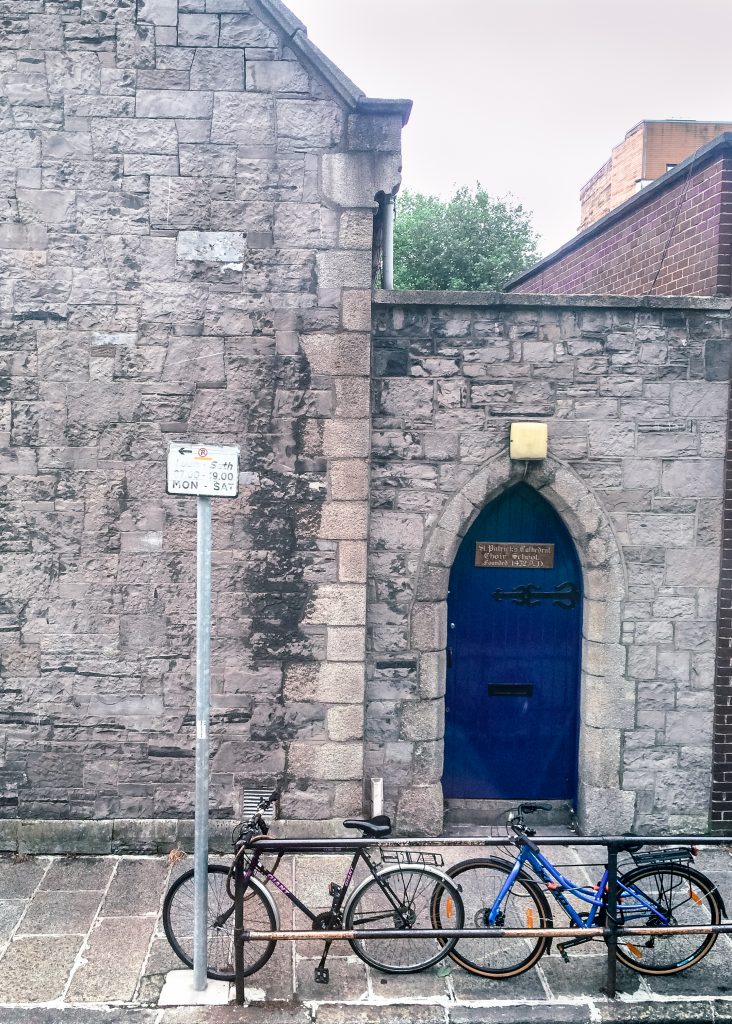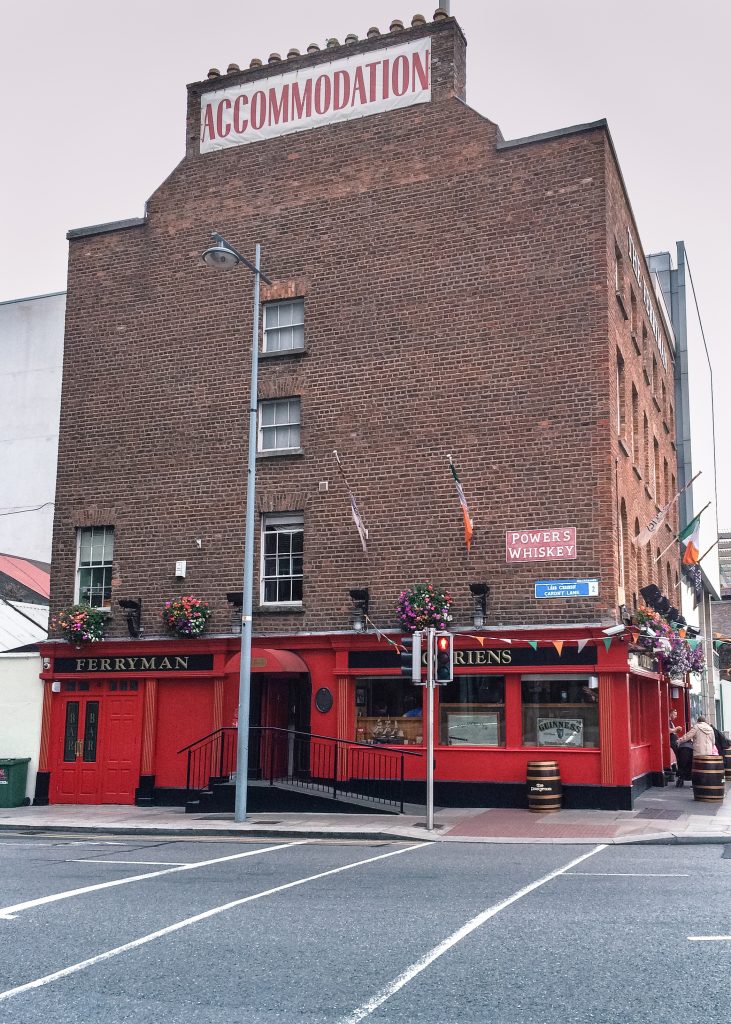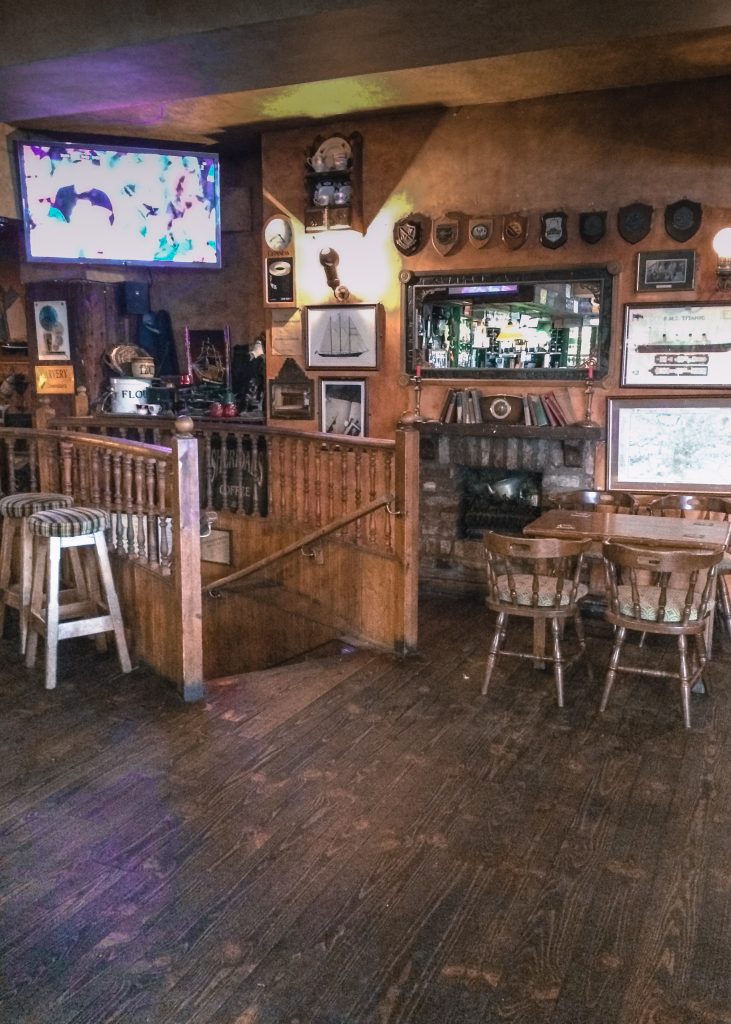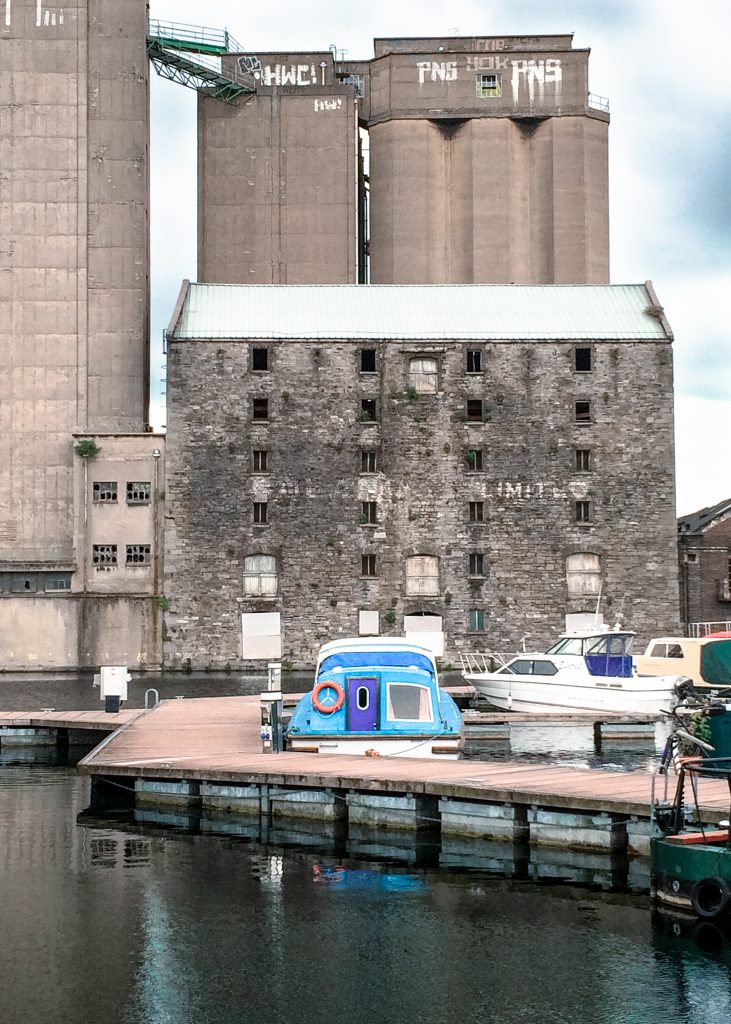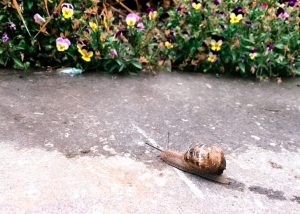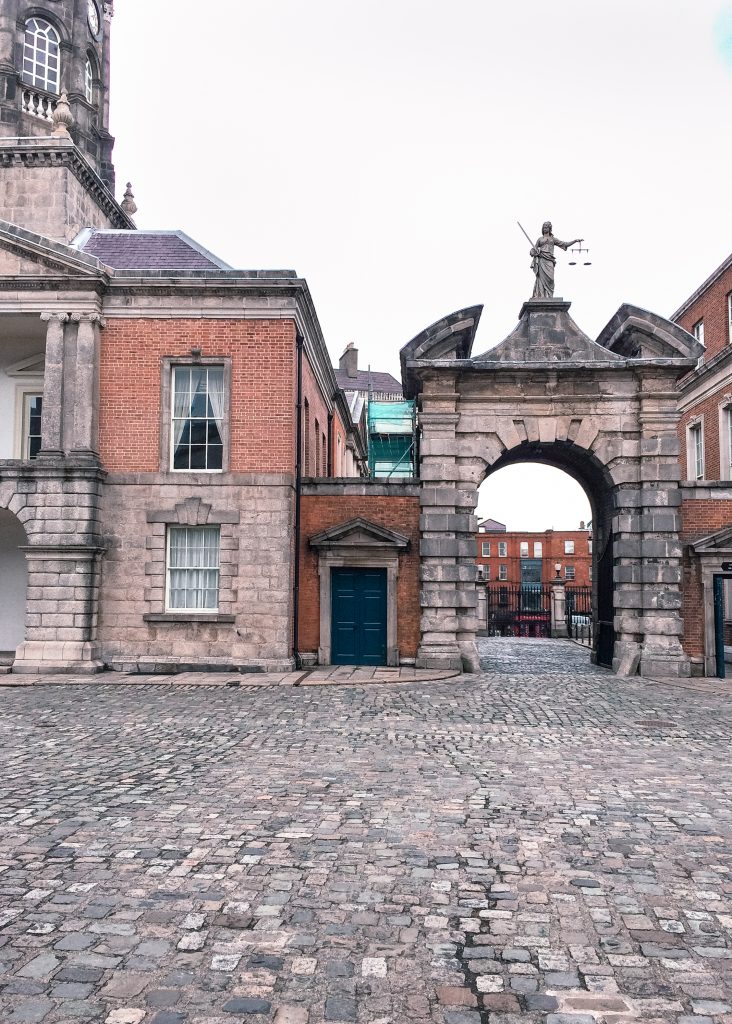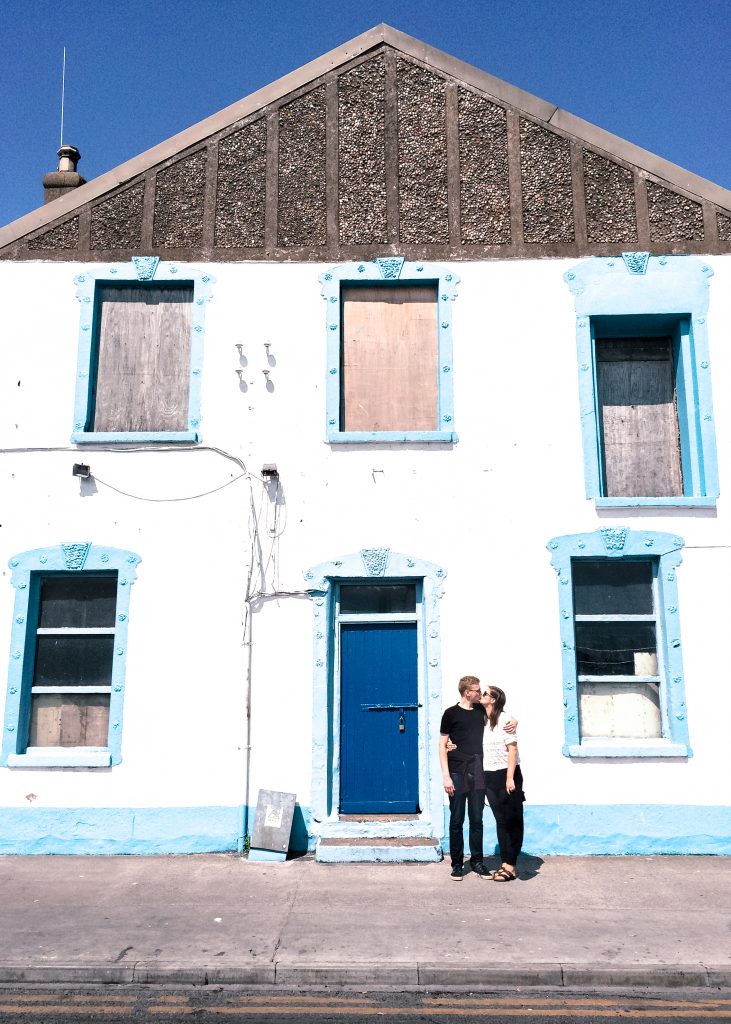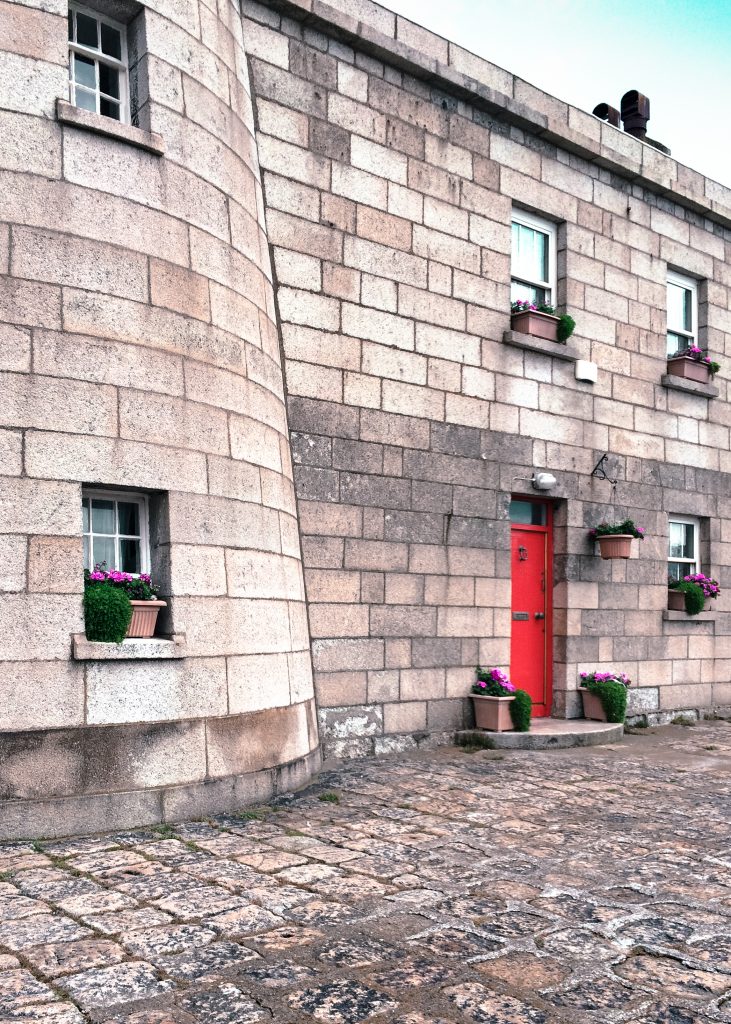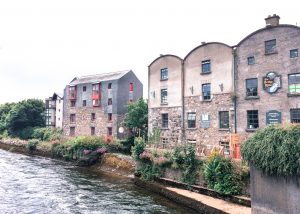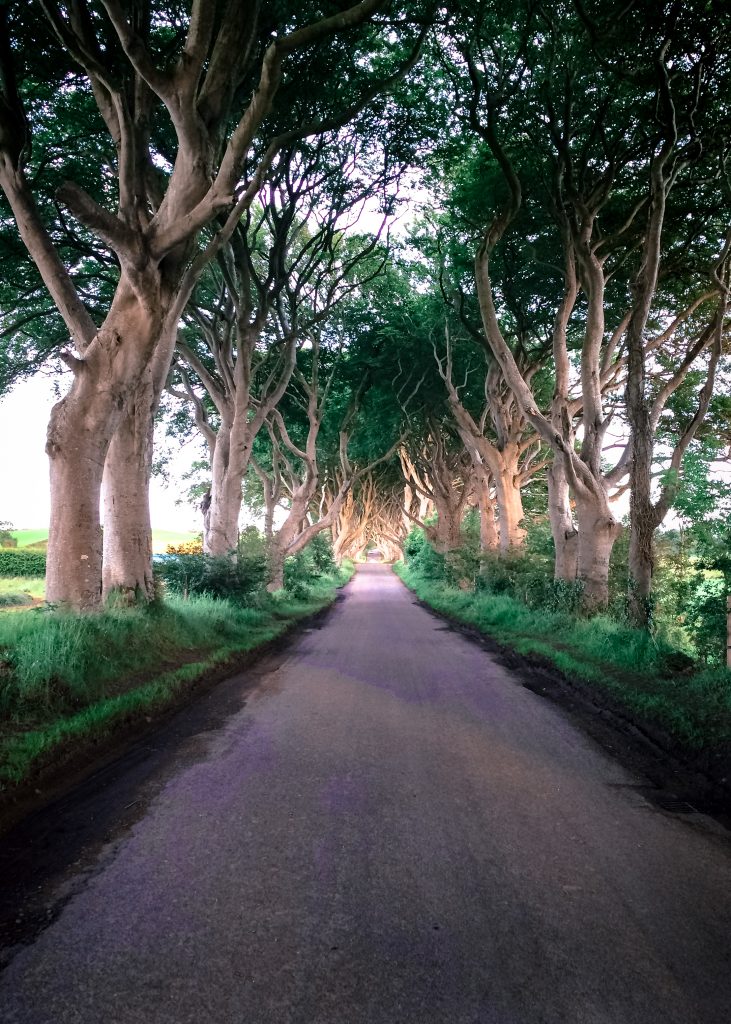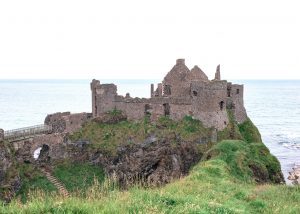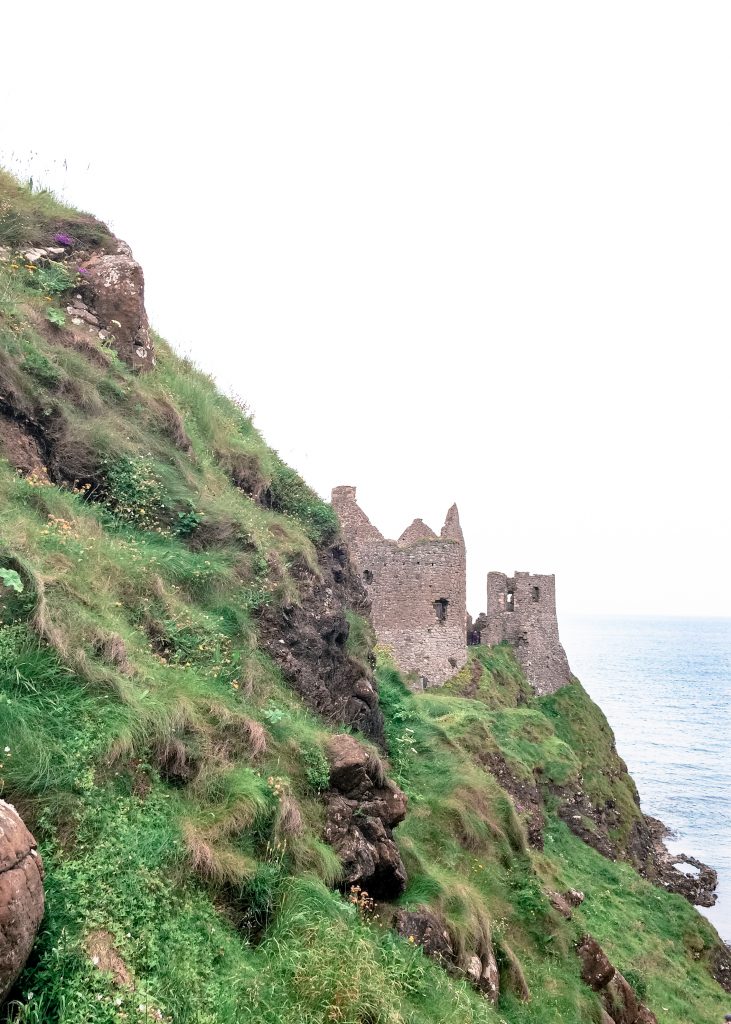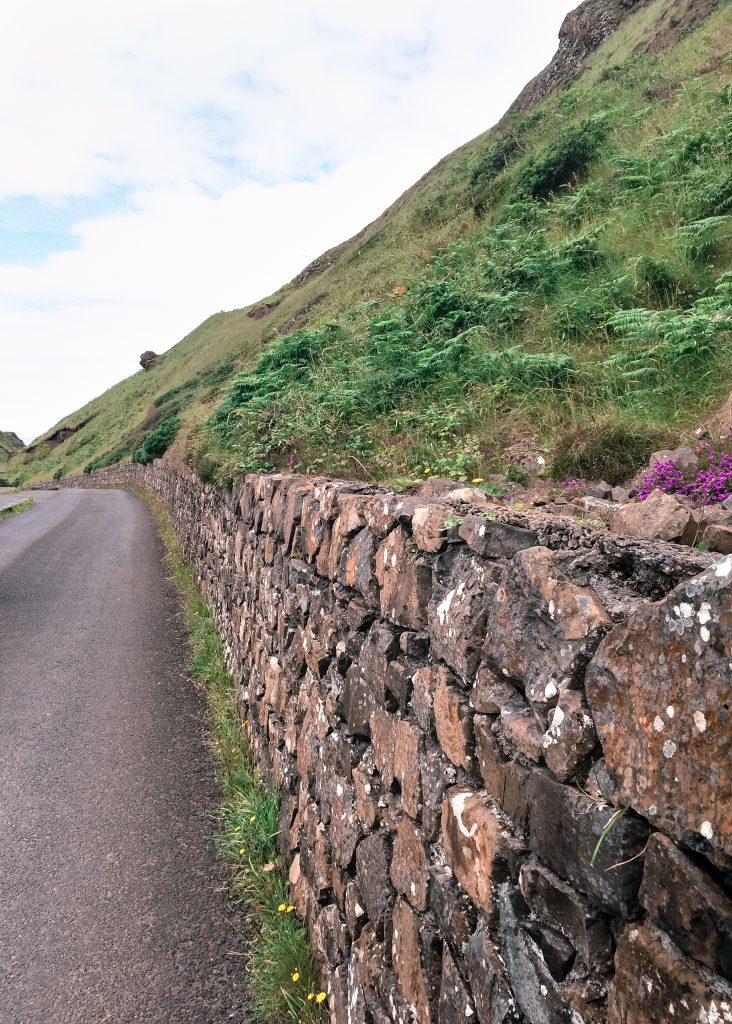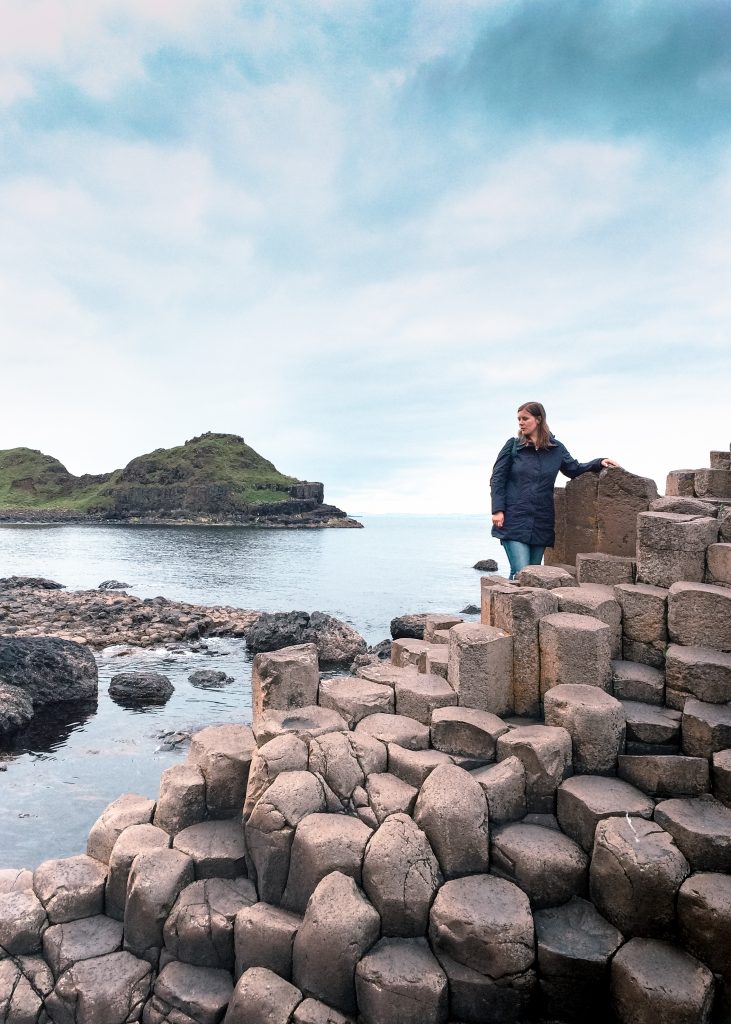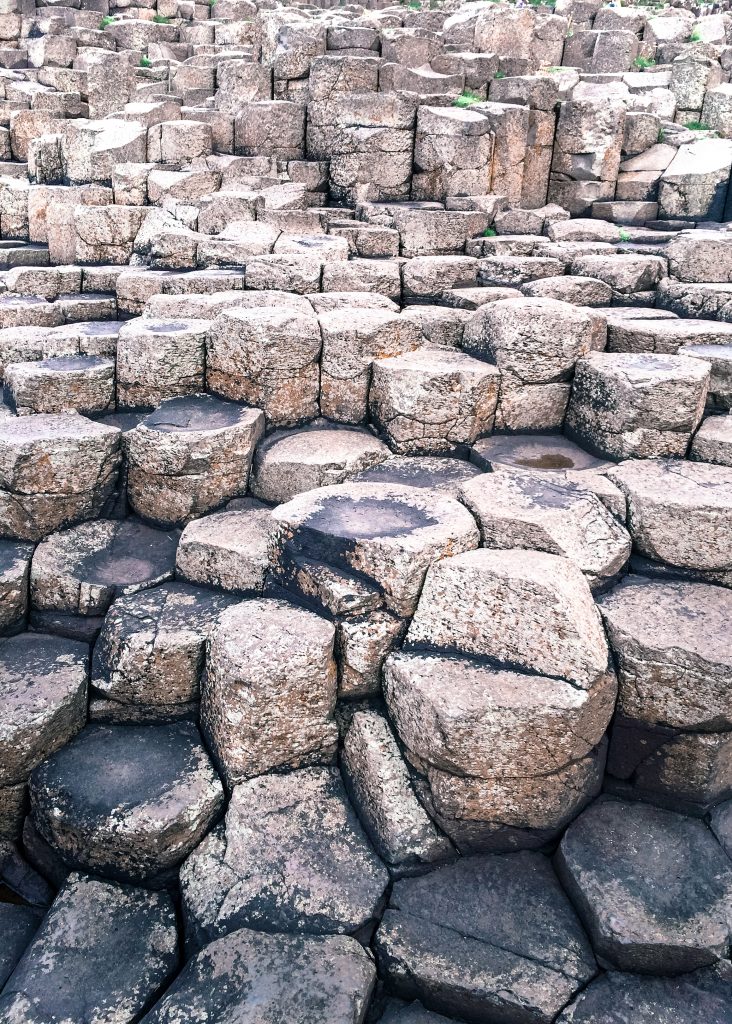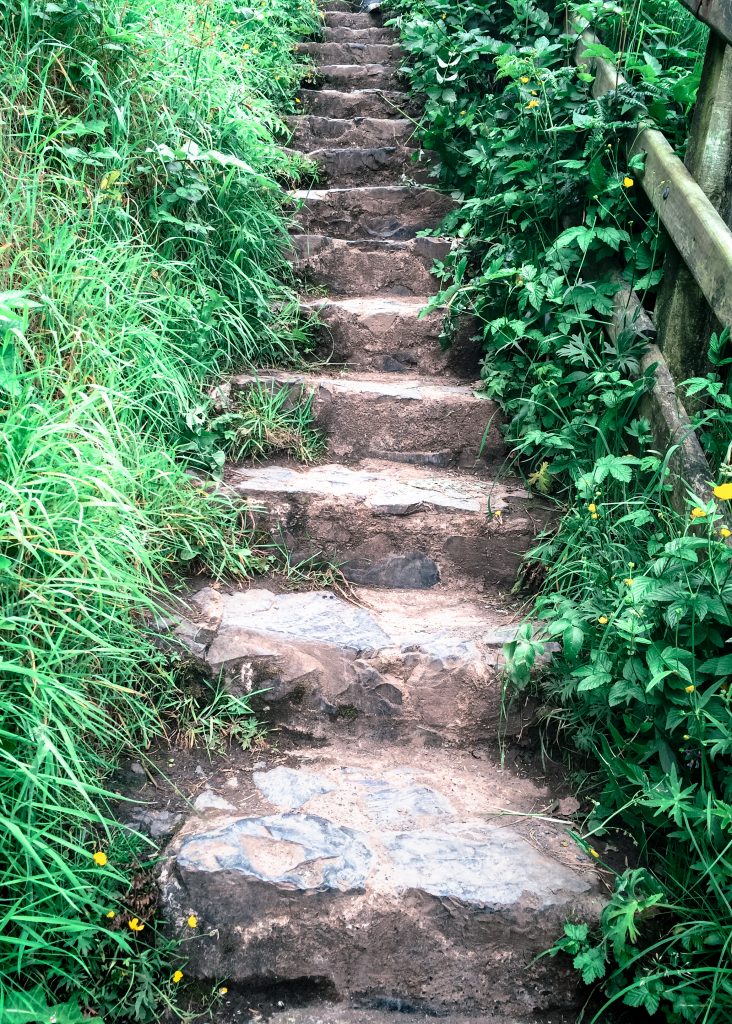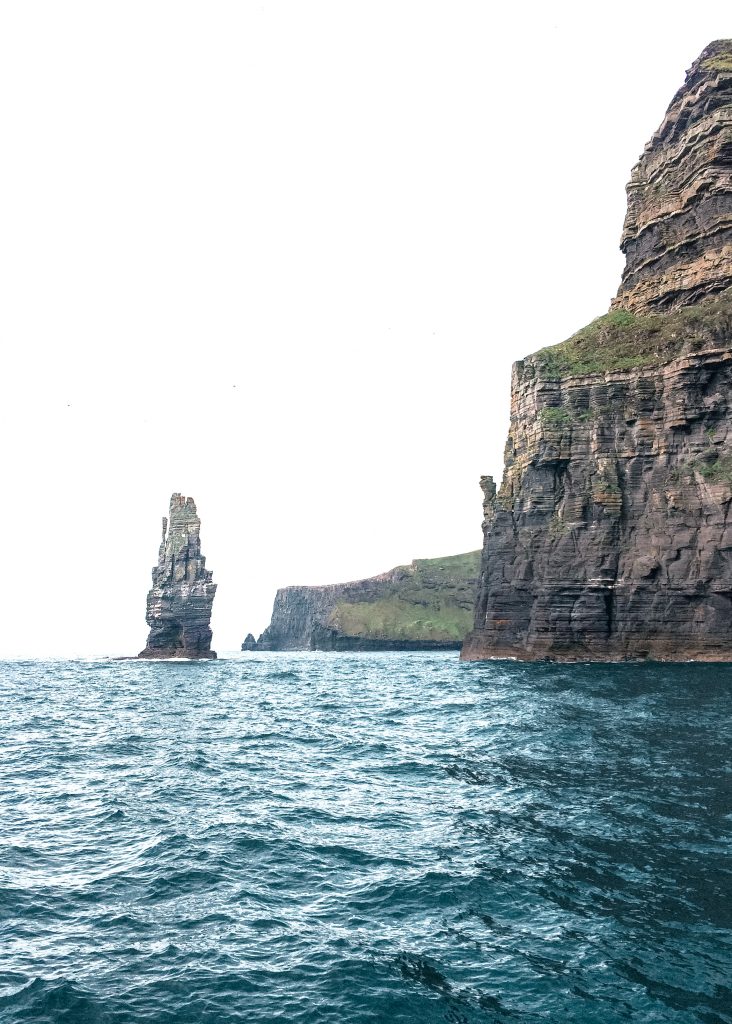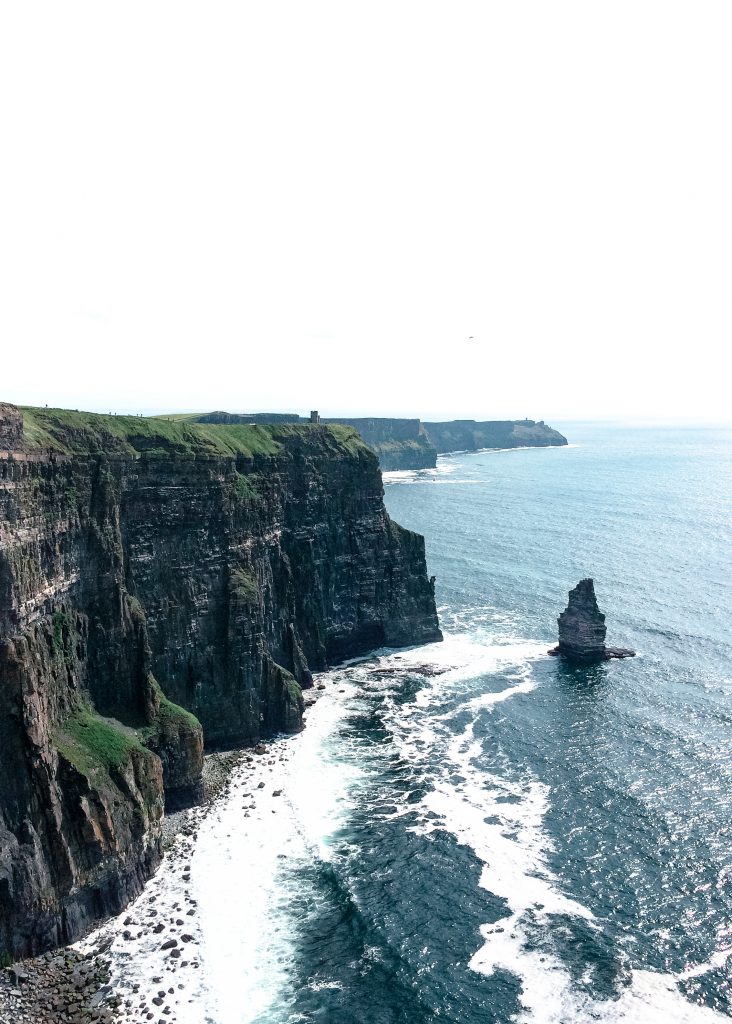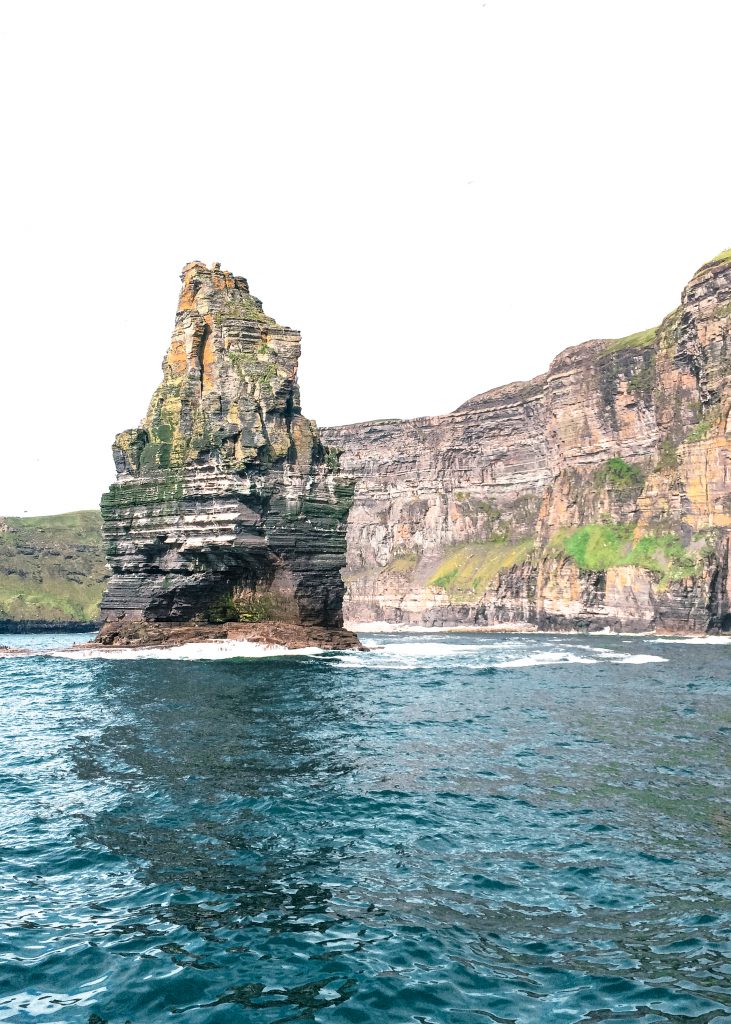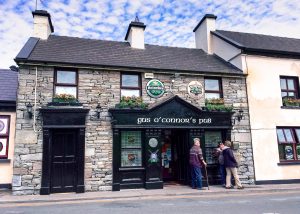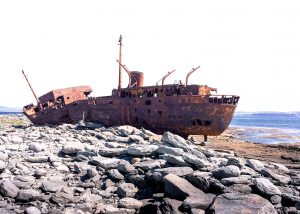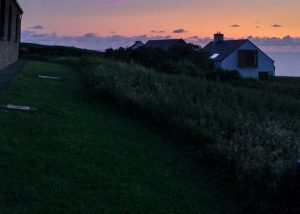 Happy St. Patrick's Day!
I wanted to share some photos from a trip to Ireland a few years ago. Our main stops there were to Dublin and Doolin with a few other towns in between. In Doolin we stayed in a little cottage just down the road from the Cliffs of Moher. This is the most beautiful place and is super close to the Aran Islands for a day trip.
From Dublin we rented a car and drove up to Northern Ireland for a night so that we could see the Giant's Causeway and the Dark Hedges. We visited the Giant's Causeway years ago when I was a kid, but it was cool to see it again and go for a bit of a walk around there. The Dark Hedges we only went to to feed our Game of Thrones hunger. It took a while to find, but turned out to be really pretty once we finally got there.
I love Ireland. I think it is pretty high up as one of the most beautiful places in the world. The people we met there were all super nice, and we got to see a lot of fun music and nightlife too.