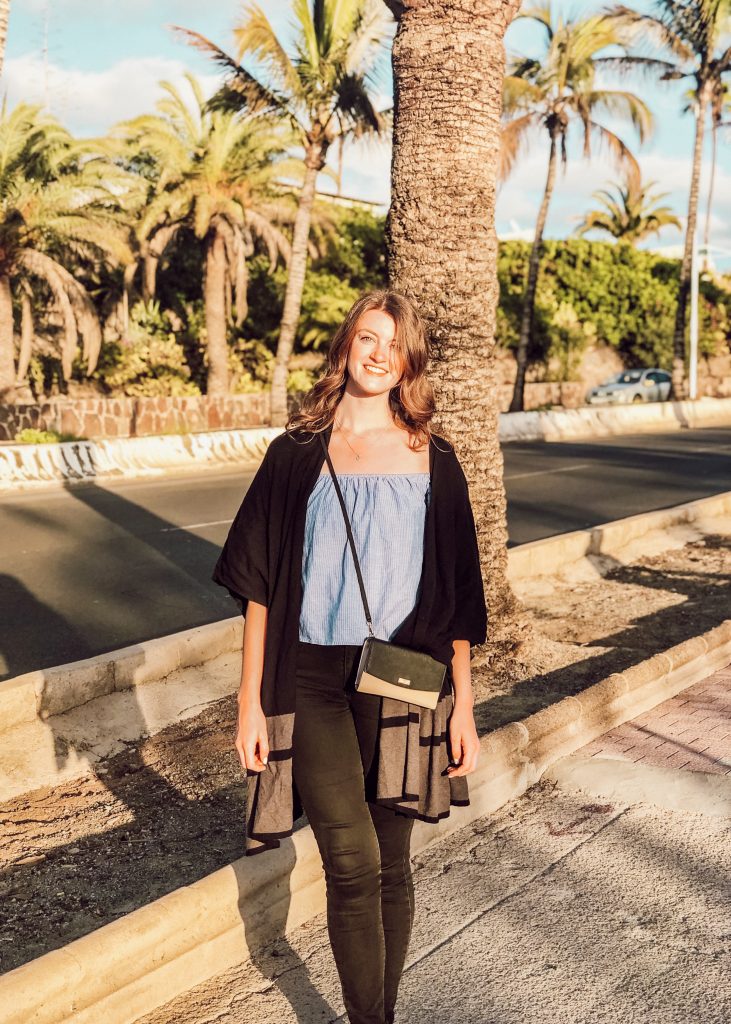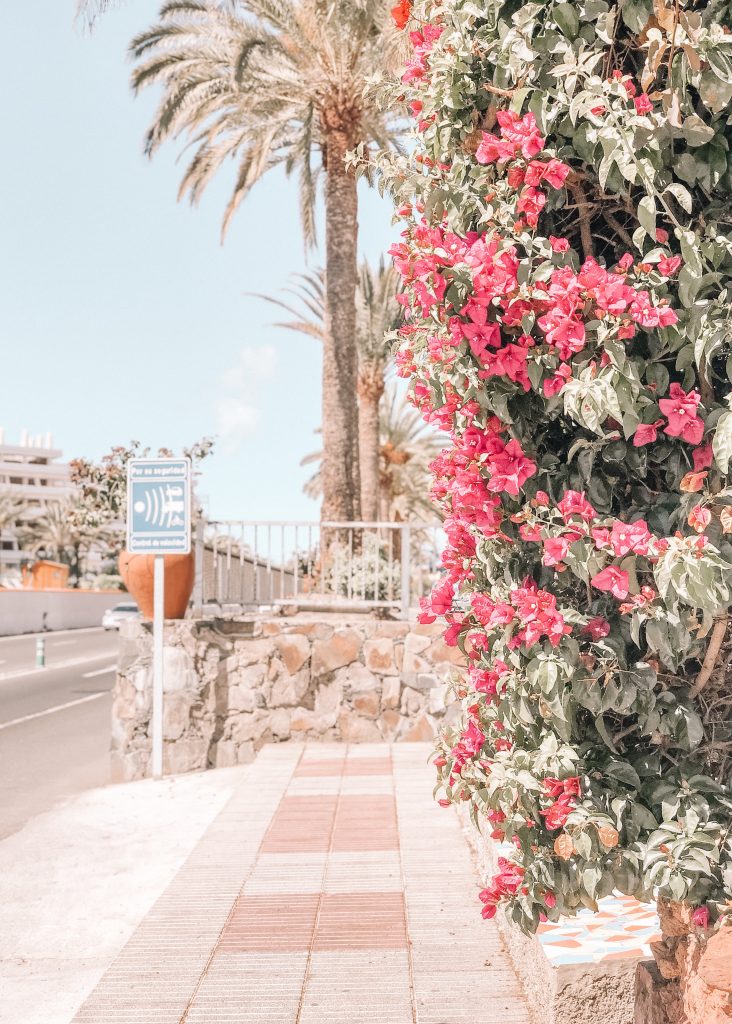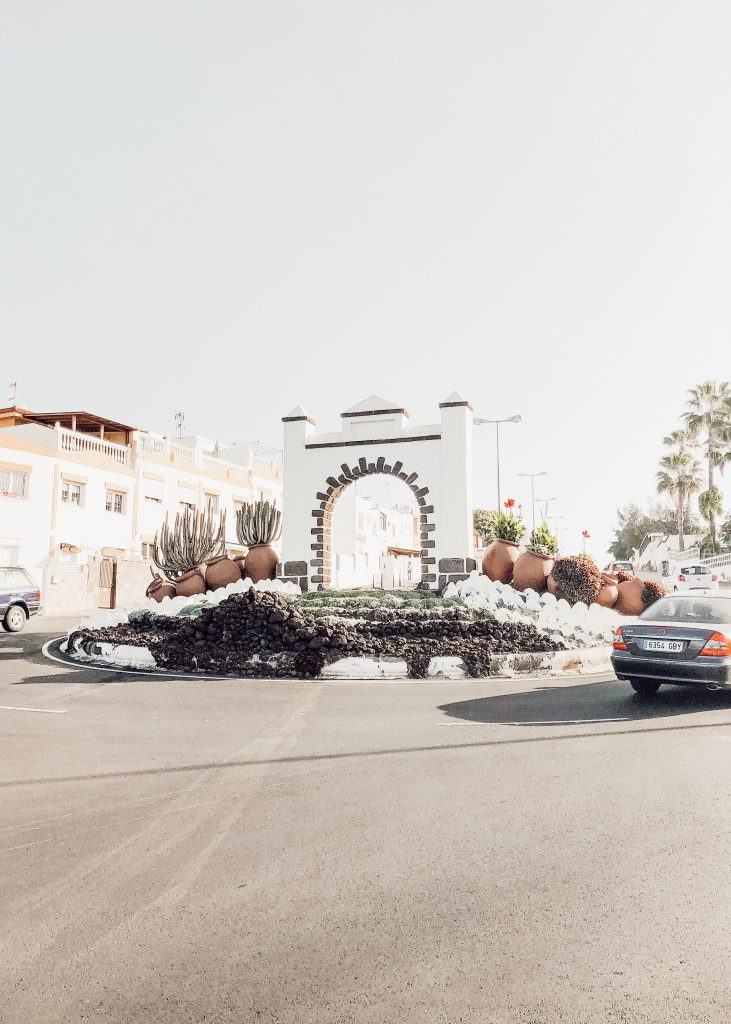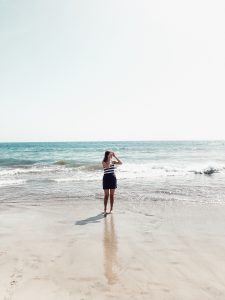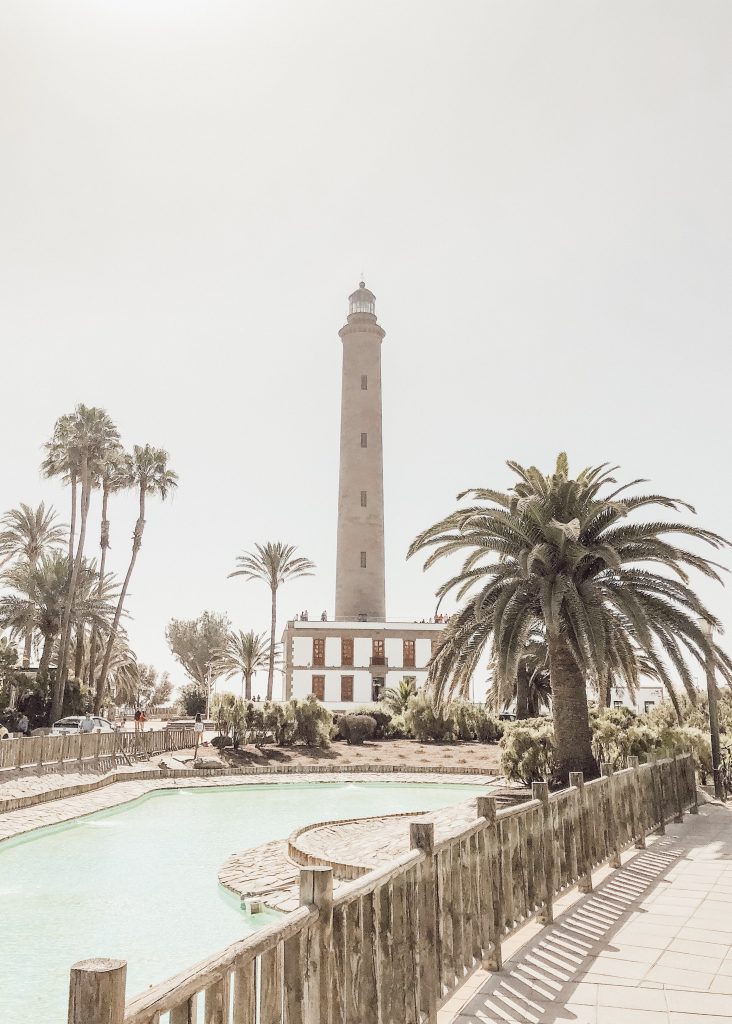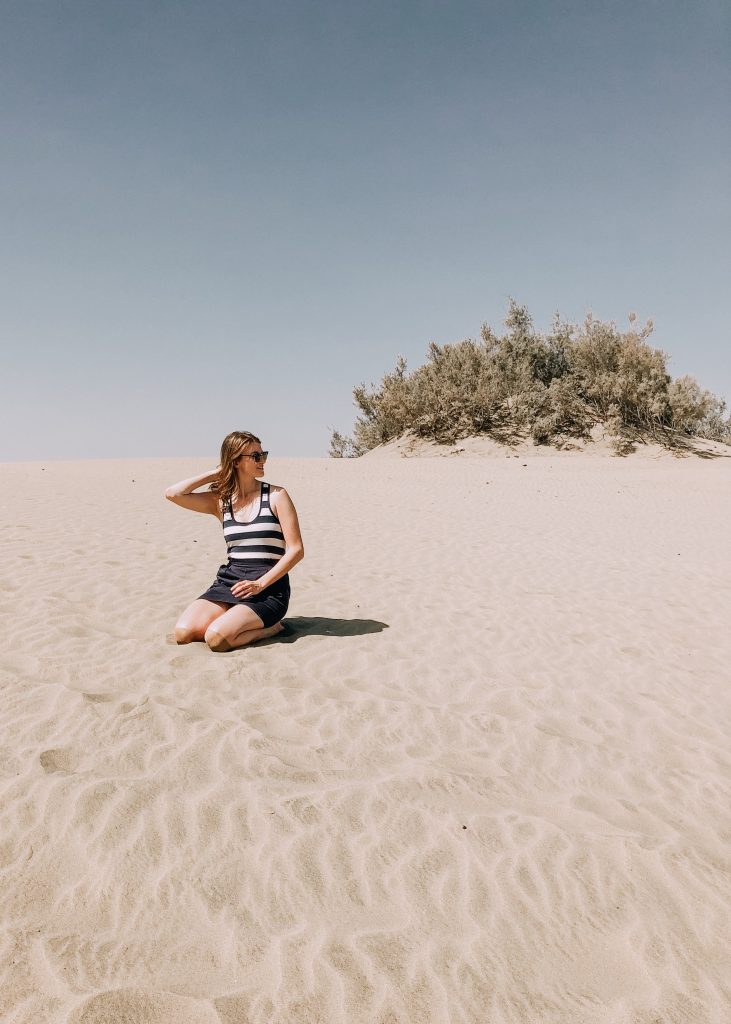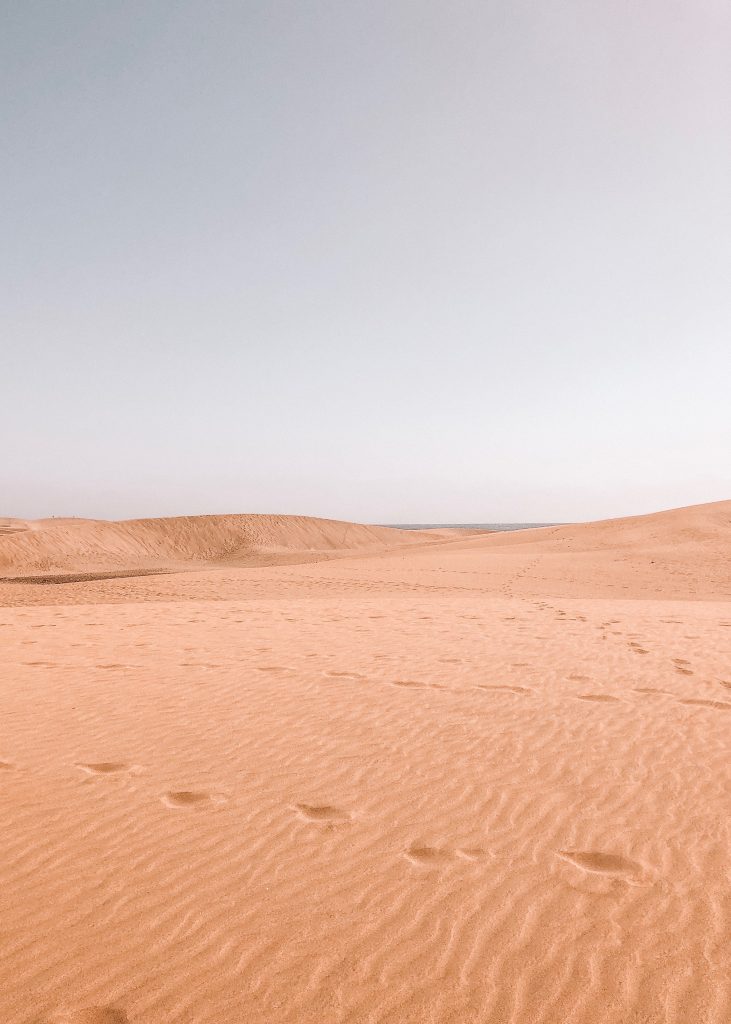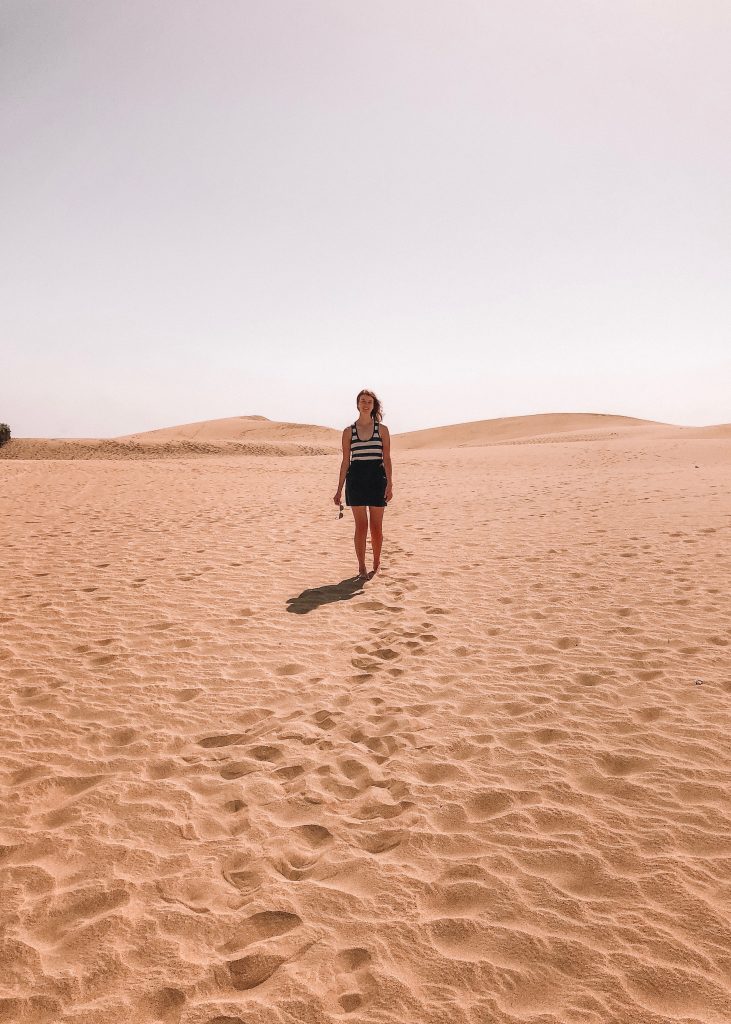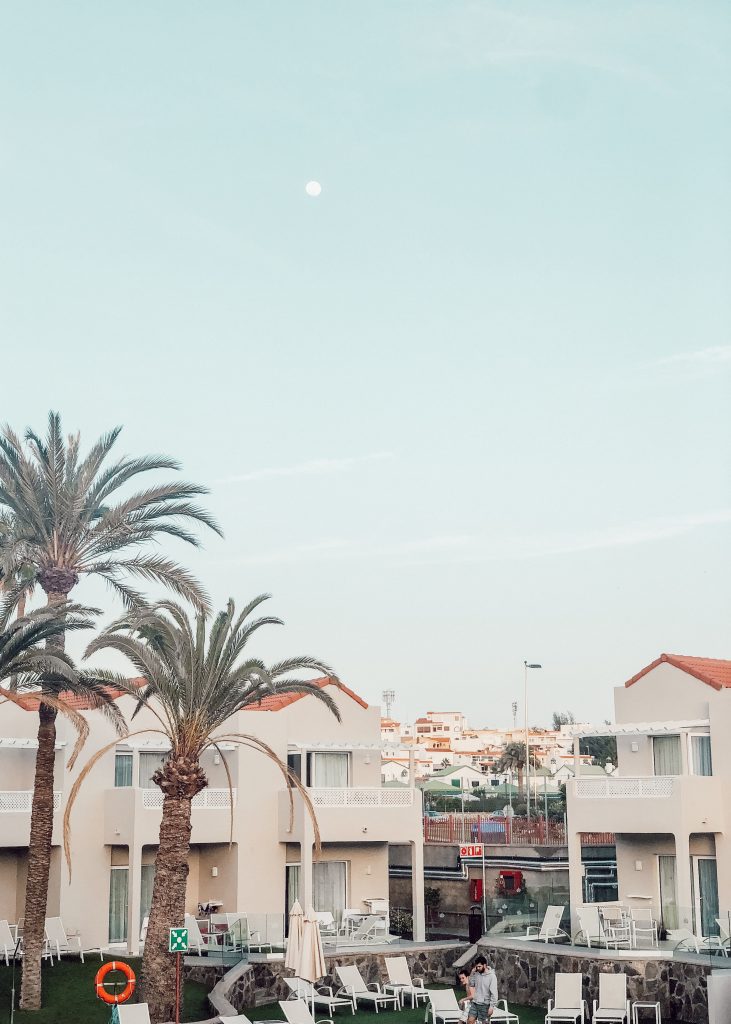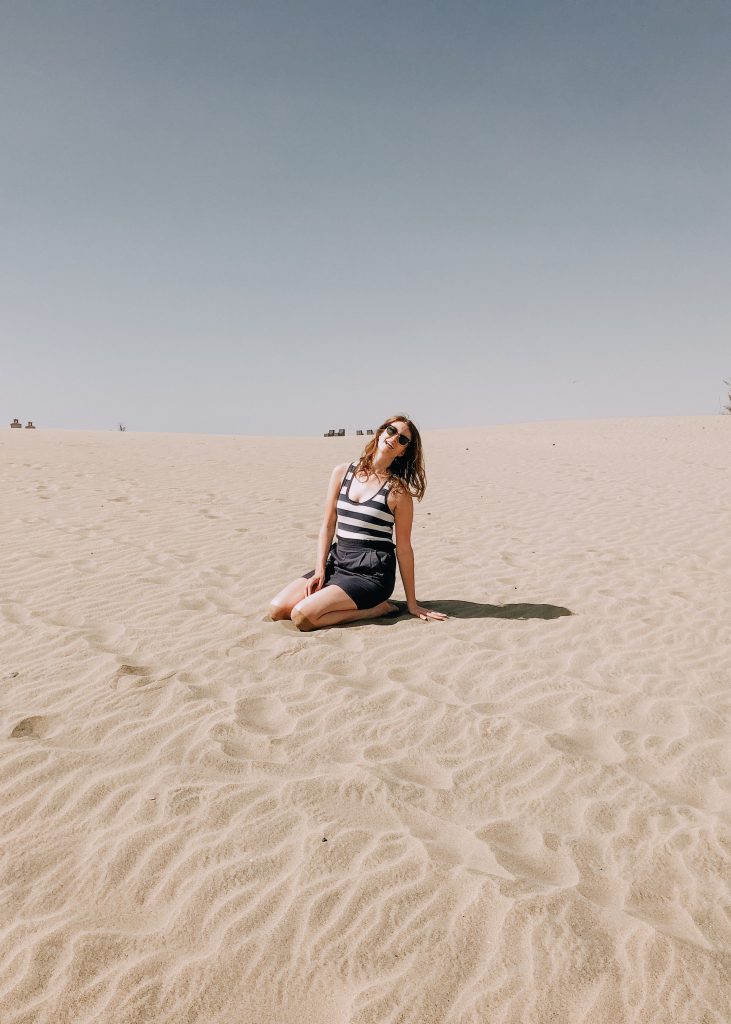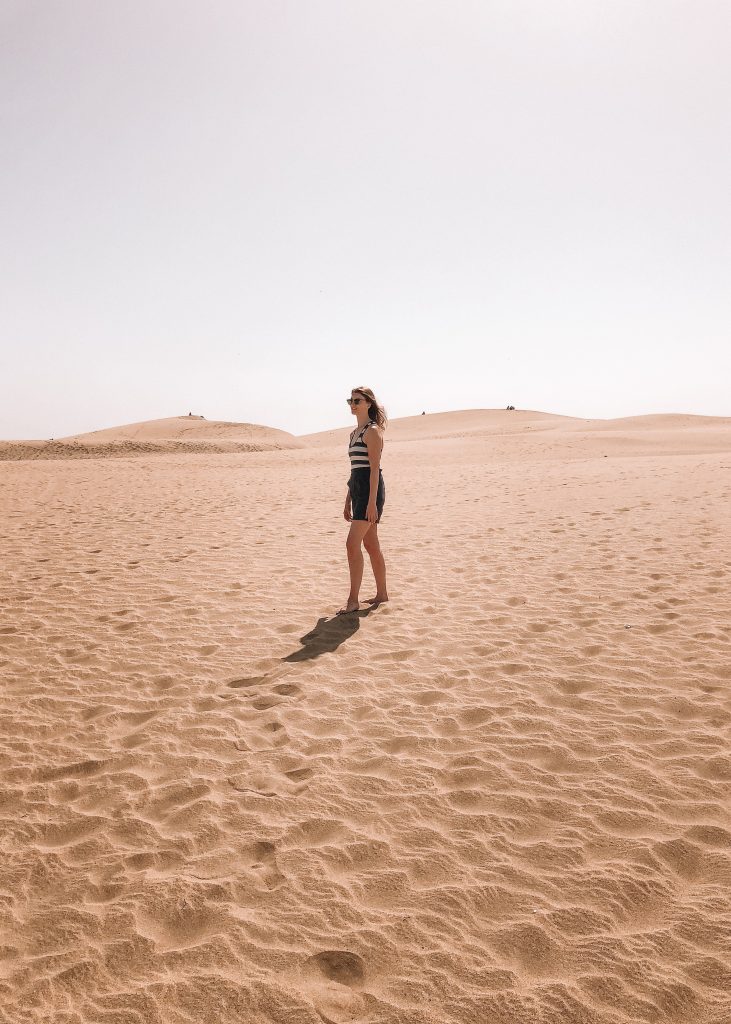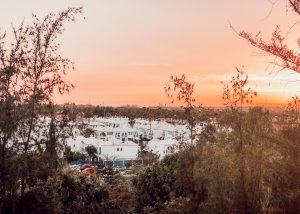 2 weeks since I got home from Spain and it already feels like a lifetime ago! We had a long weekend from work recently so my friend Richard and I went down to Gran Canaria to take in the sun. We stayed in Maspalomas and spent most of the weekend relaxing by the pool or eating. We had such good weather the entire time and it ended up being way hotter than I expected.
We arrived on Saturday and immediately went down to the pool. We walked to the Yumbo centre close by in search of food for dinner and wandered around the shops and bars afterwards. On Sunday we made a trip to the Maspalomas Dunes. We walked along the boardwalk and onto the beach before climbing up our first dune. I've never seen anything like these sand dunes before, they go on for ages and make you feel like you're so far away from the city. After scorching our toes a few too many times in the sand, we walked back to the boardwalk for snacks and rehydration.
We went to the Yumbo centre for dinner again on Monday night and had a really good meal at Wapa Tapa! We shared a bunch of small plates and then went for drinks at another place close by. The Yumbo centre has tons of restaurants, bars, and shops, but it's a real gamble finding the best places to go. We were lucky our second time round!
For our final day we walked a new route and ended up at the Palm Cafe. They had super good milkshakes there and lots of snacks to choose from. We spent our last few hours by the pool before checking out and heading back to the airport.
I had so much fun in Maspalomas and am really feeling the ol' travel bug after this one!!