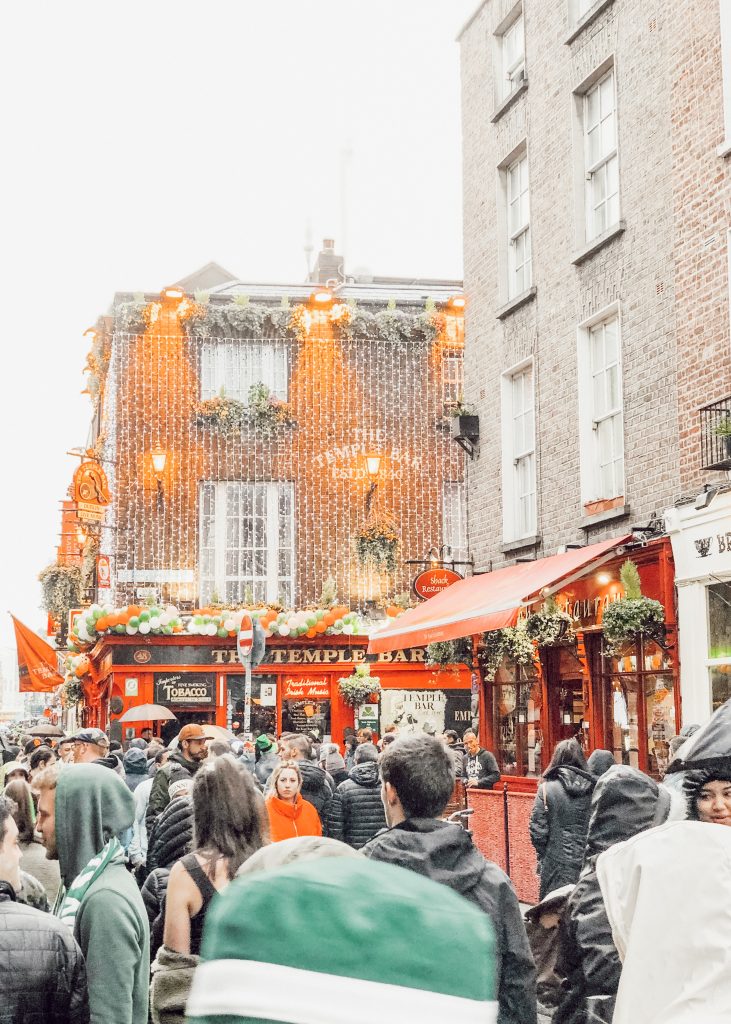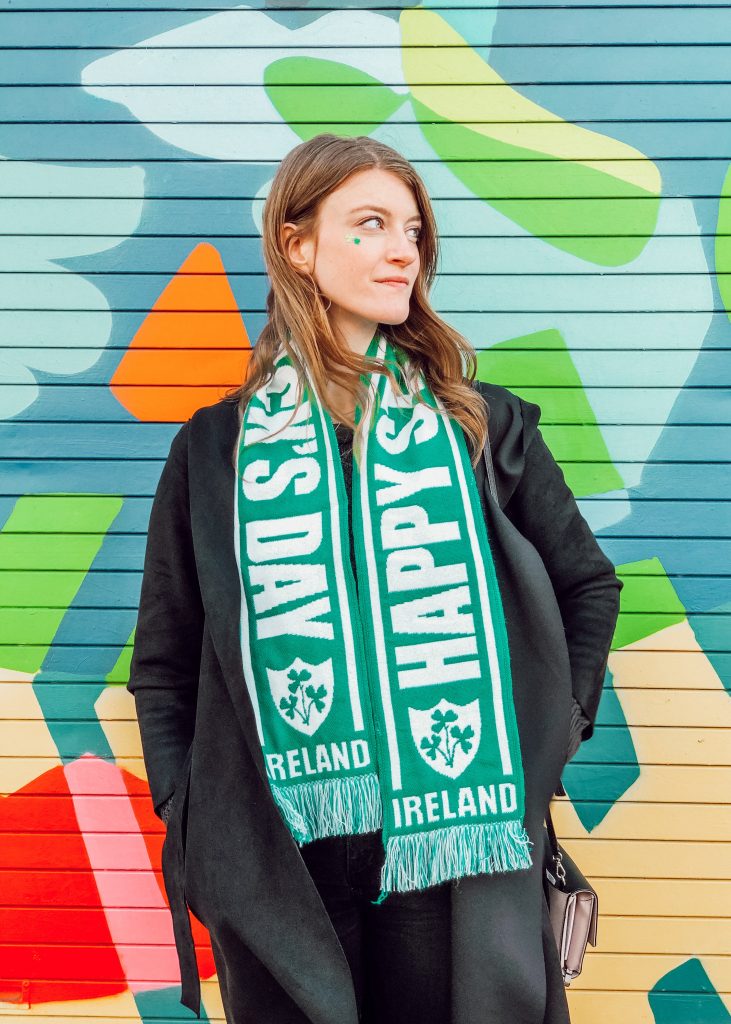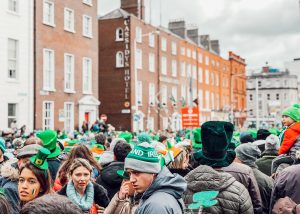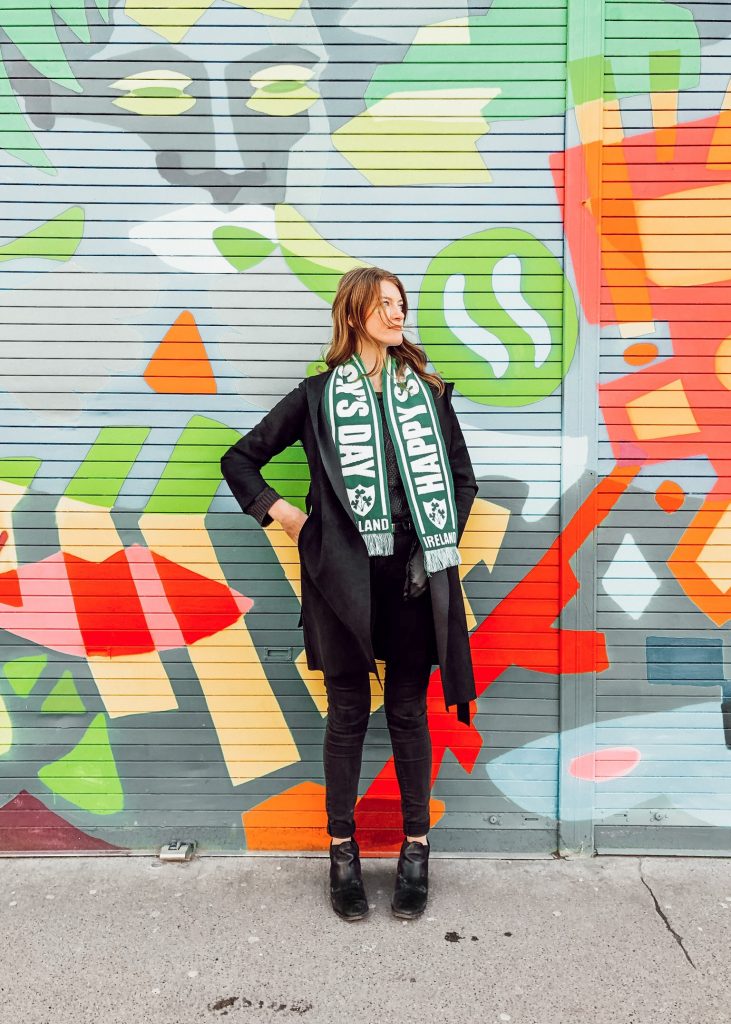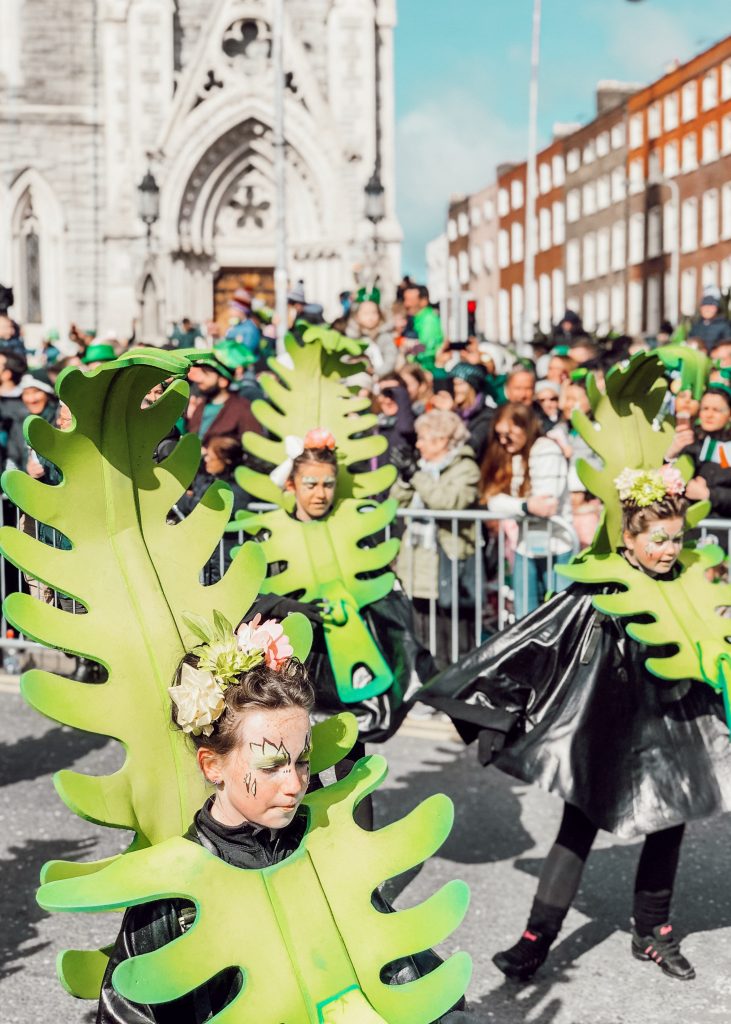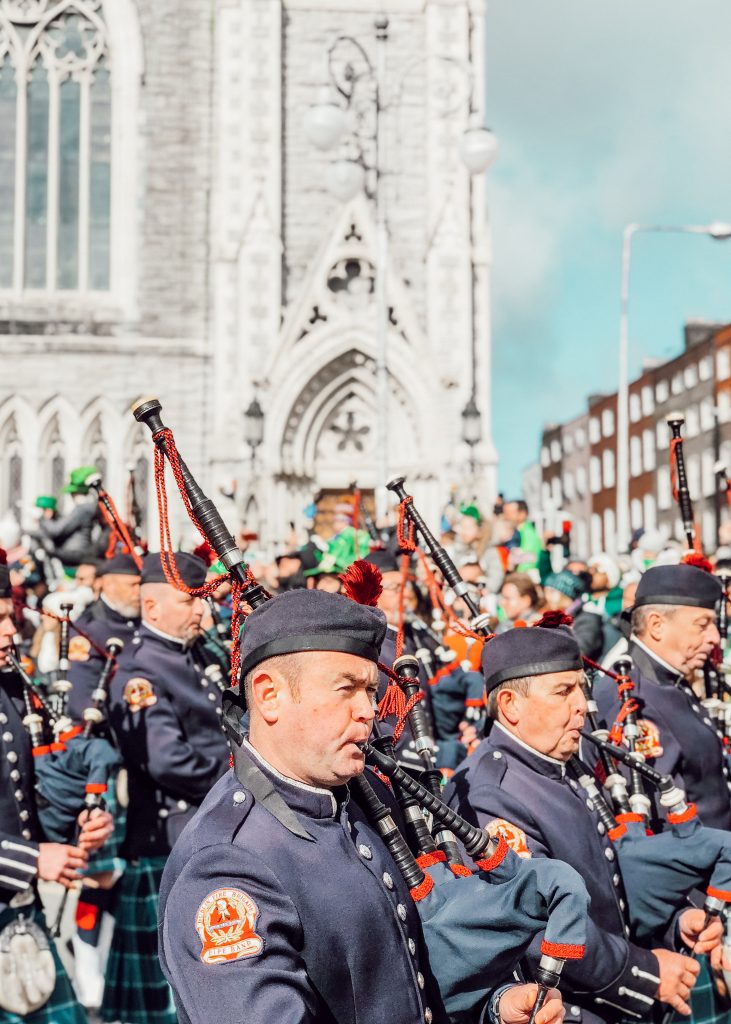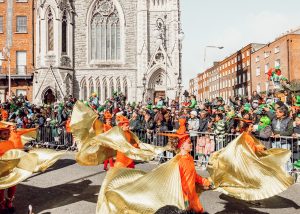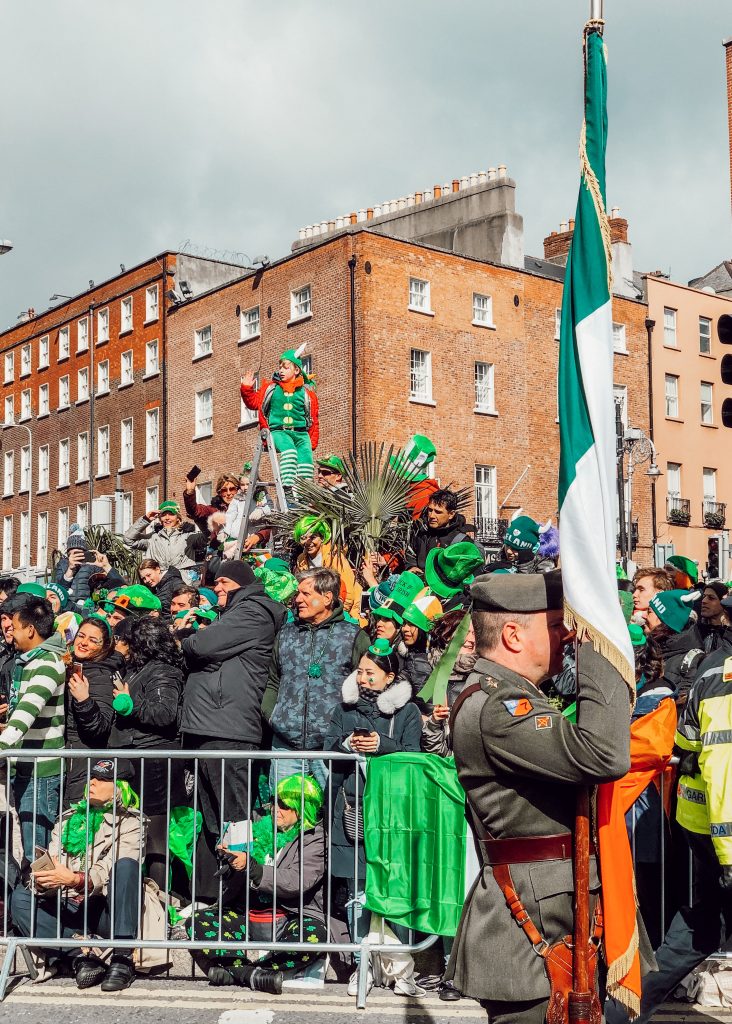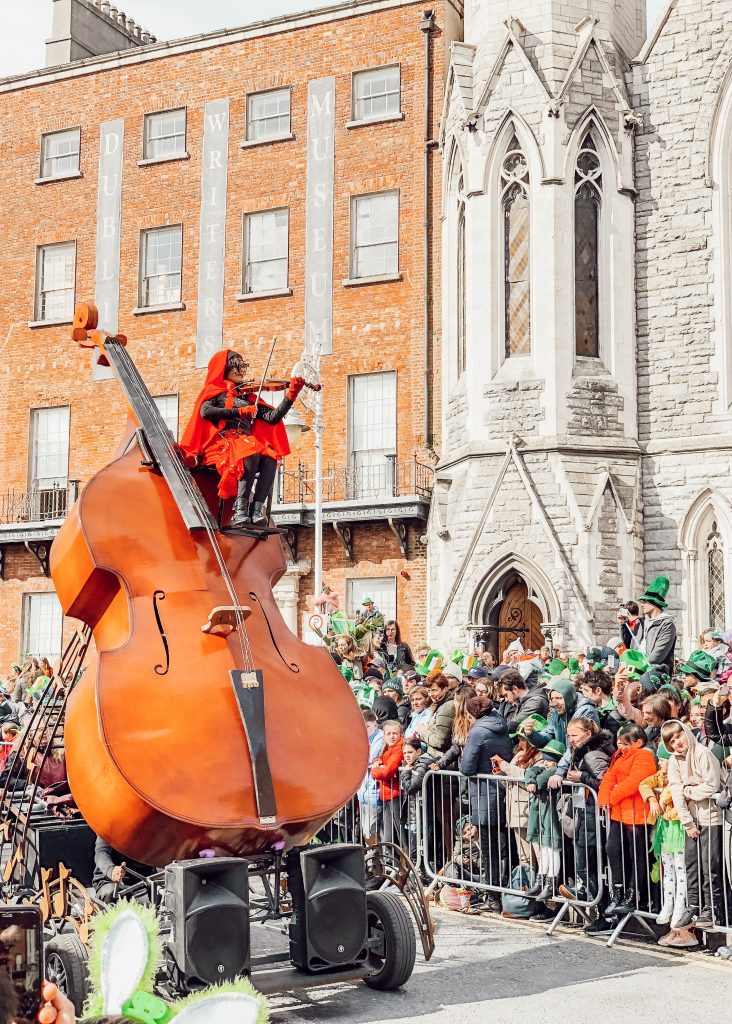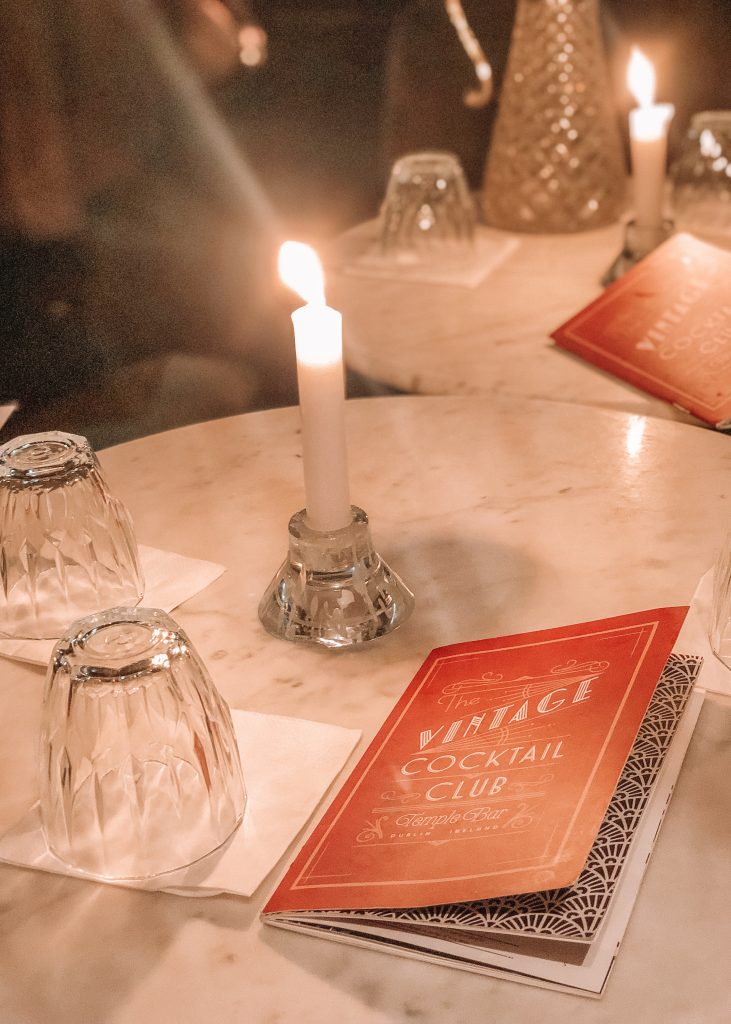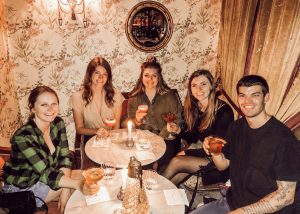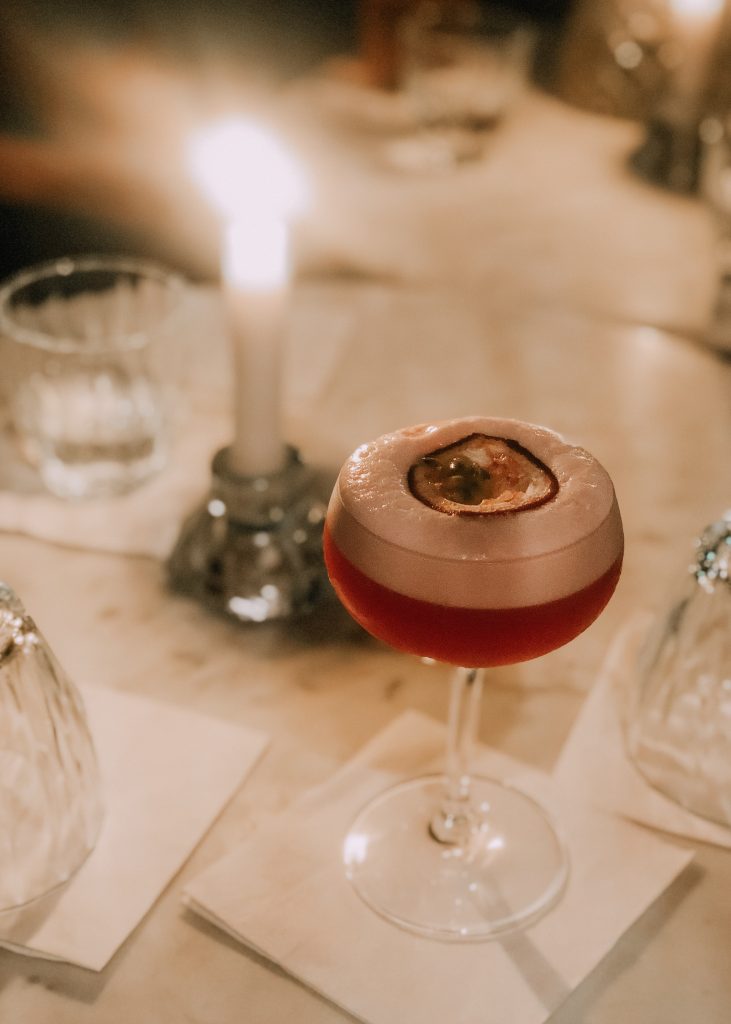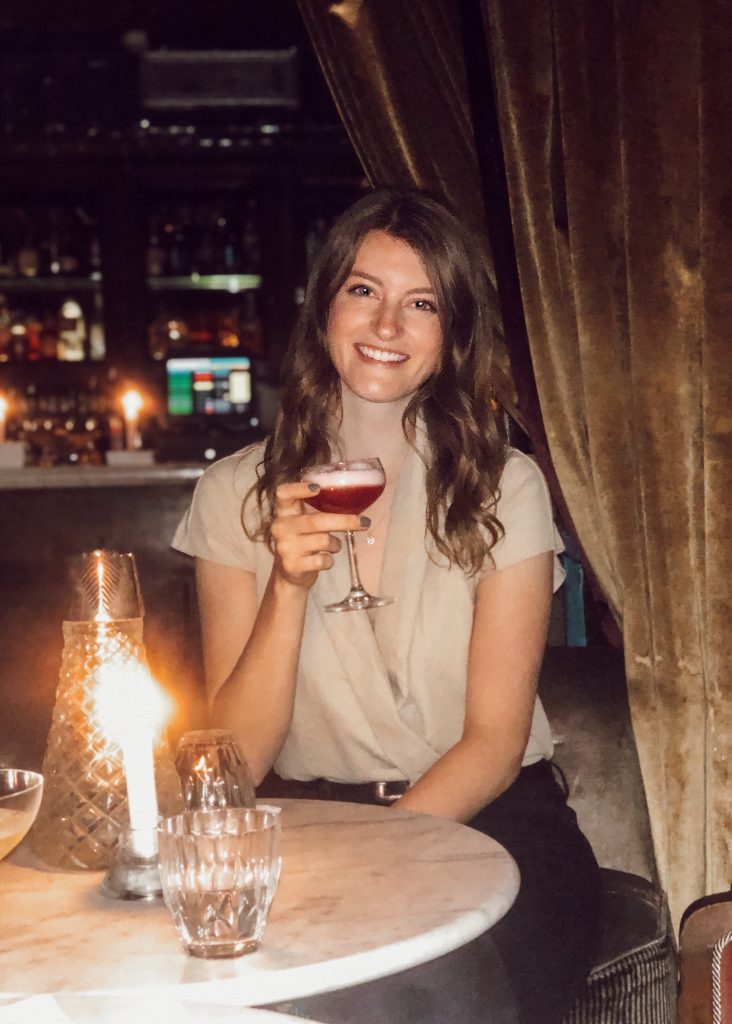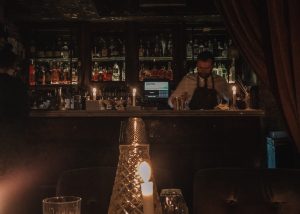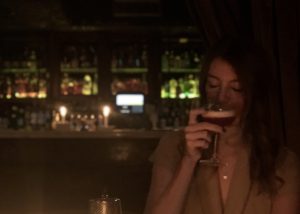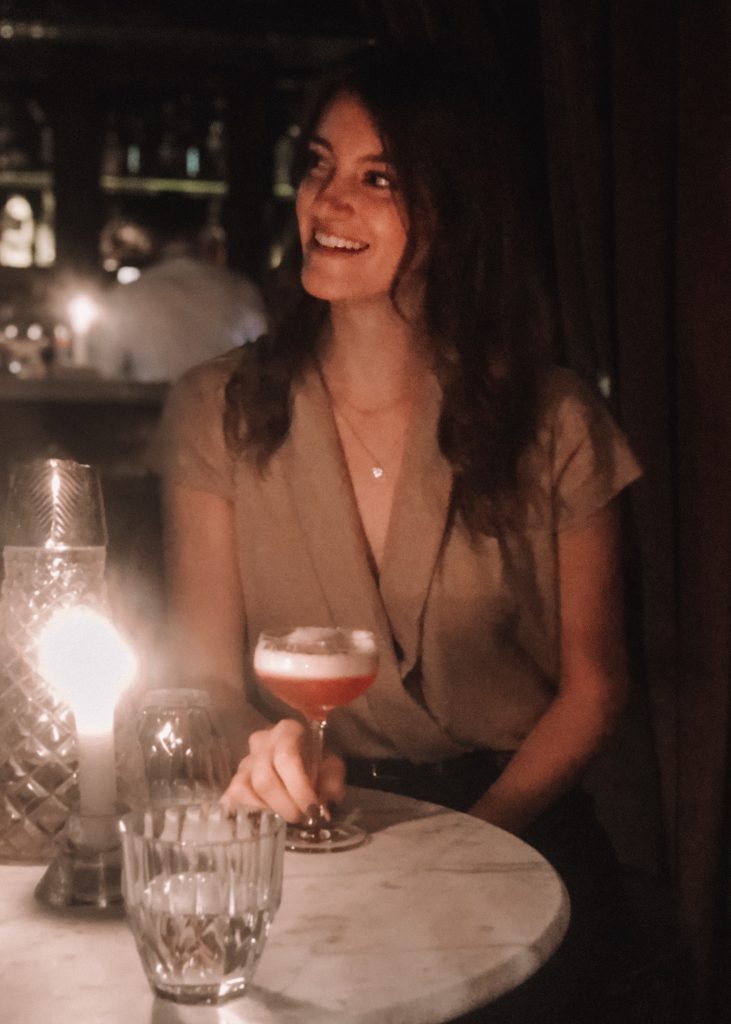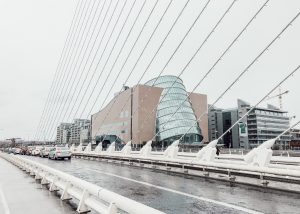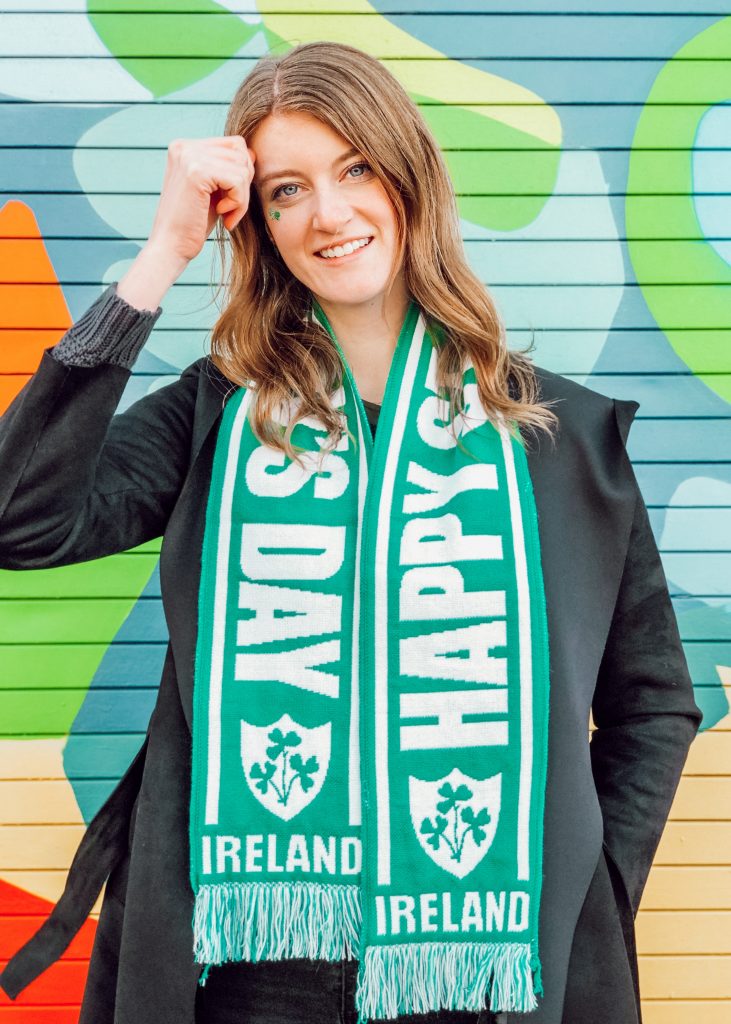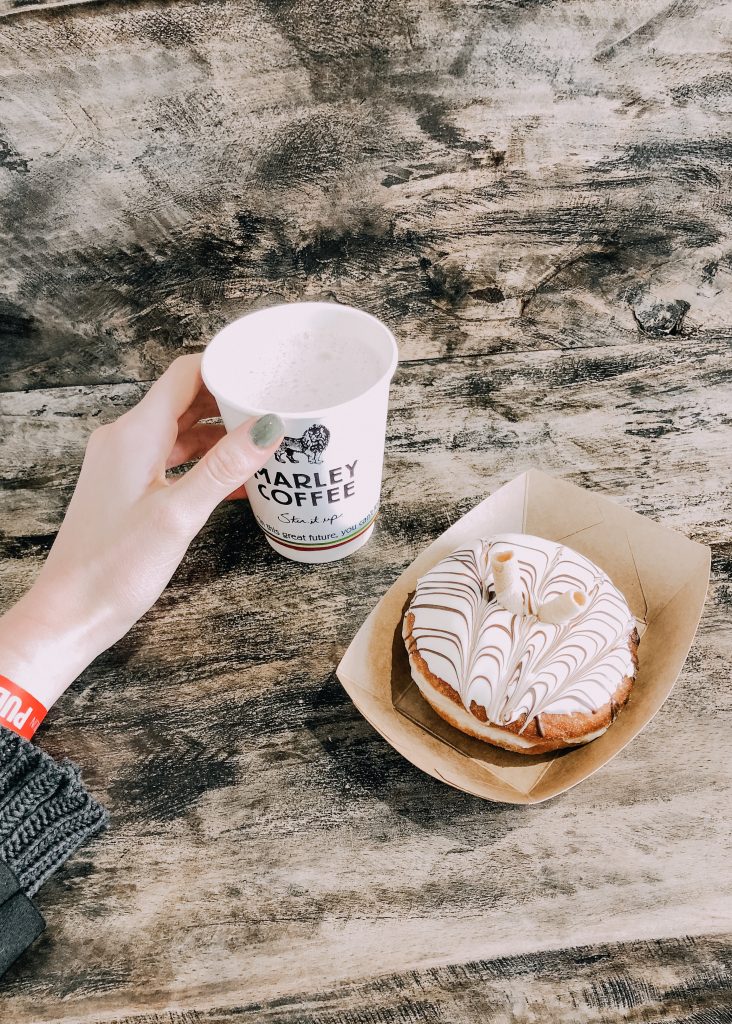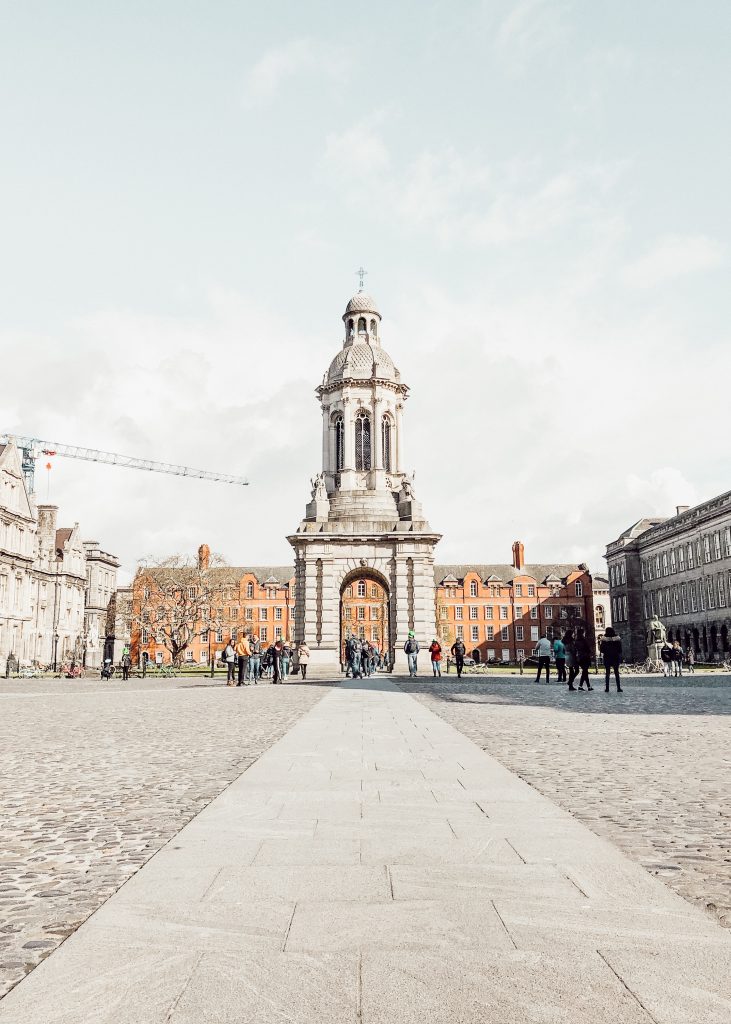 This year for St. Patrick's day I ended up spending the weekend in Dublin. There was a group of Canadians heading over so I thought I'd tag along for some leprechaun fun!
We arrived on the Friday night and naturally had to go for a pint of Guinness before bed. We went into Murray's Bar to meet up with everyone before wandering into the temple bar district for some Friday night fun.
On Saturday morning I went exploring around where we were staying. I grabbed my umbrella and wandered down by the Liffey to see what was going on. It was non-stop rain from the time that we landed until late the Saturday night, and my umbrella broke half way through my walk, but I enjoyed the views anyway.
Once everyone was ready to go for the day, we went to my all time favourite bar: the Vintage Cocktail Club. This place has the absolute best drinks and the coolest atmosphere. I'm so glad we got to go there and relive all my cocktail dreams! After our drinks, we headed off for our St. Paddy's night out. We went to a few different bars on our pub crawl which were all super packed with partygoers before heading back to the hotel for some sleep.
St. Patrick's Day / Sunday was my favourite day of the trip. I went for another walk while the city prepared for their famous St. Patrick's parade and ended up stopping at The Rolling Donut for my second donut of the trip! This place had some amazing flavours of donuts and I could seriously eat donuts for breakfast every day if they came from this shop! After packing up and checking out, we found a spot to watch the parade and got ready for the long haul.
This parade was amazing with live bands, dancers, and some of the best put together floats I've ever seen. The whole street was crowded with people and it took forever for us to make our way out once the parade was done. We walked back towards the Liffey for lunch and then wandered over to Trinity College before heading back to catch our flight. Dublin in a weekend was so much fun and I'm so glad to have seen the St. Patrick's parade!