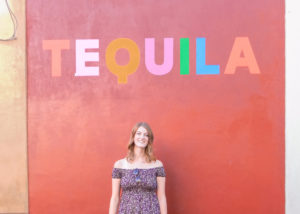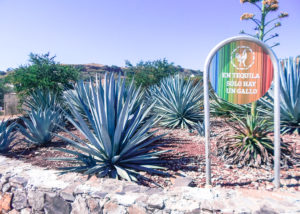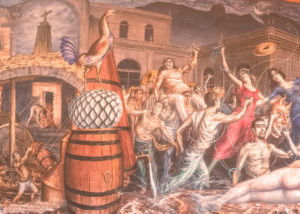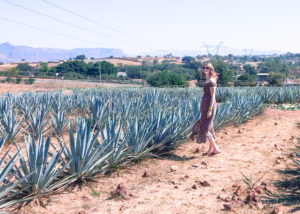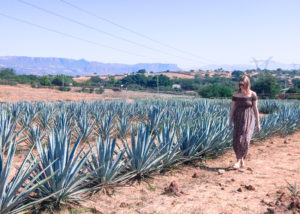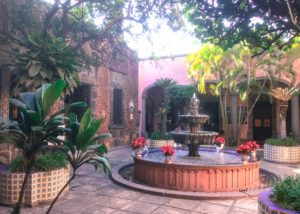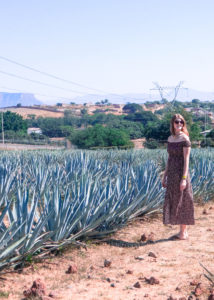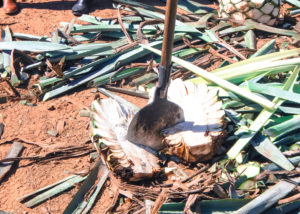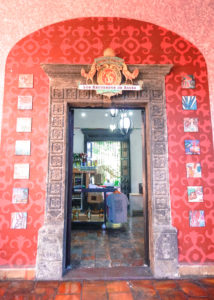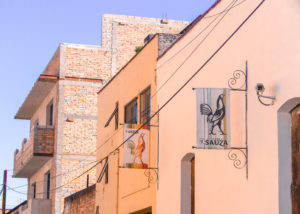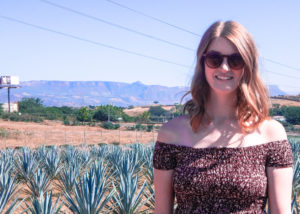 Every time I think of Tequila I automatically get that little dingy song stuck in my head. You know the one…
Anyways, I went to tequila a few weeks ago with some of the other girls from Alberta. We went on the Sauza Tequila Express which stops at the agave farm where they show you where the tequila comes from and how the agave is harvested. Then they take you through the factory to see how it's made and to sample some of their tequila. At the end they have entertainment and a buffet to finish off the tour before heading back into the city.
When my parents came into town I figured they would enjoy the tour as well, so I actually went again with them yesterday. Both times we had time to go into the downtown area and explore a bit. The first time I went was a Saturday so there were some vendors set up and more people in the square. When we went yesterday there wasn't as much to do so we walked up and down some of the streets that I missed the first time.
Tequila was sweet to check out and we had a really awesome tour the second time. There was just my parents and me yesterday who spoke English, so it kind of felt like a private tour which was fun. He showed us some parts of the factory I hadn't seen before, and we got a few extra samples of the tequila.
Today was my last day in Guadalajara. After almost 2 and a half months here it's pretty bitter sweet to be moving away. We're off to Puerto Vallarta tomorrow before we head back to the snow for Christmas next week!!