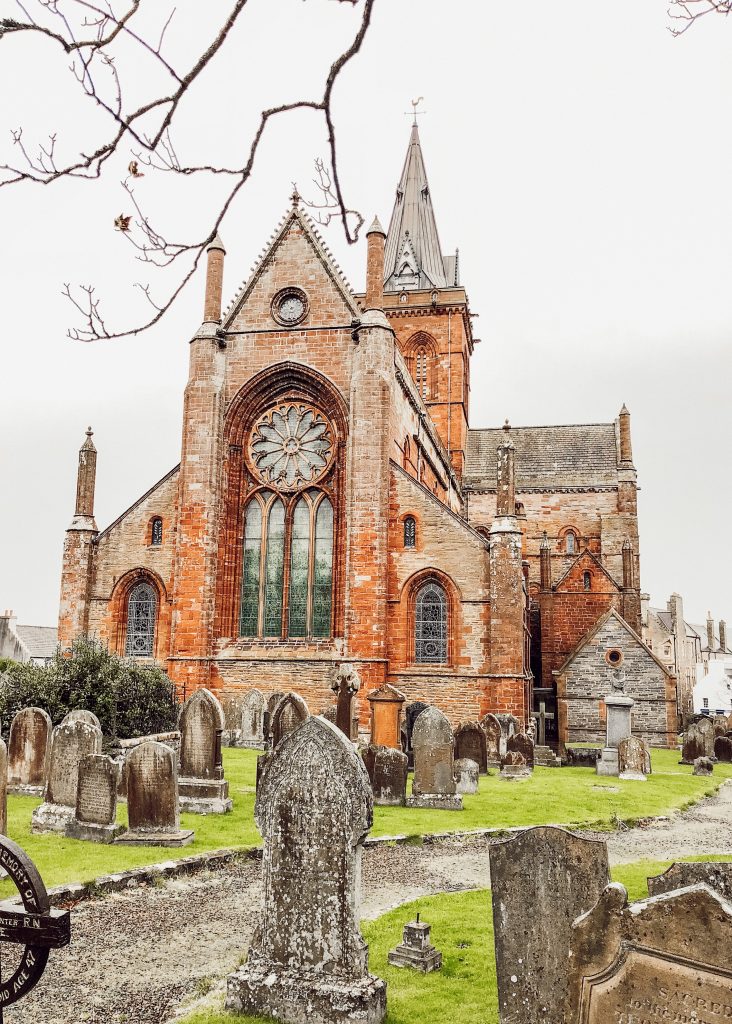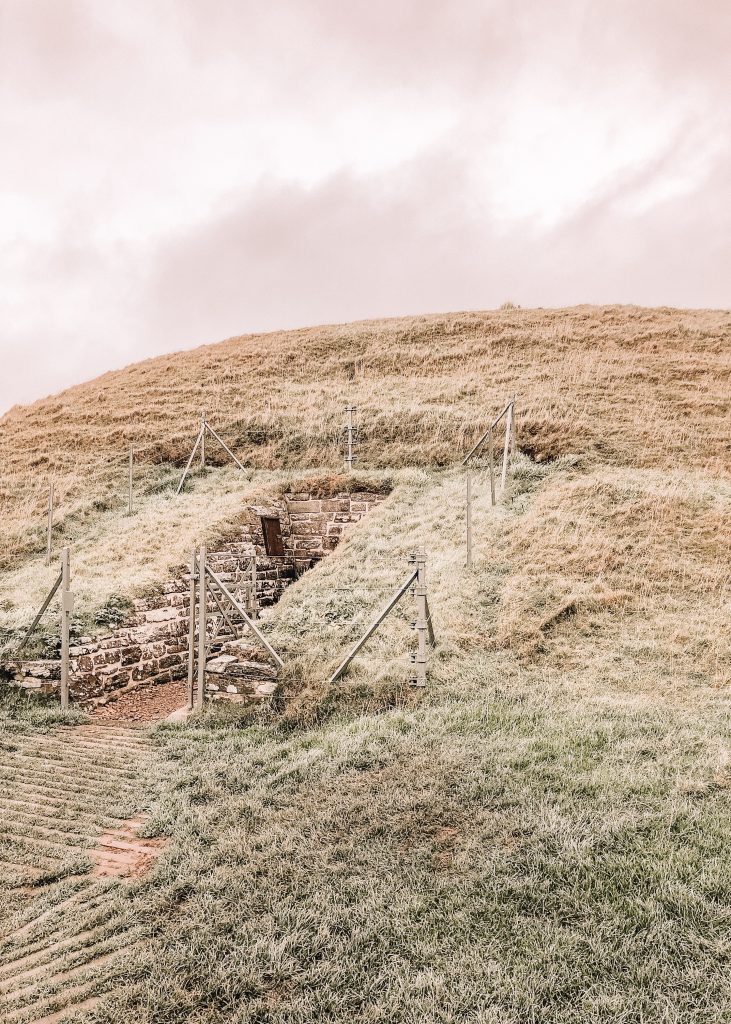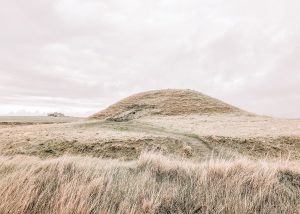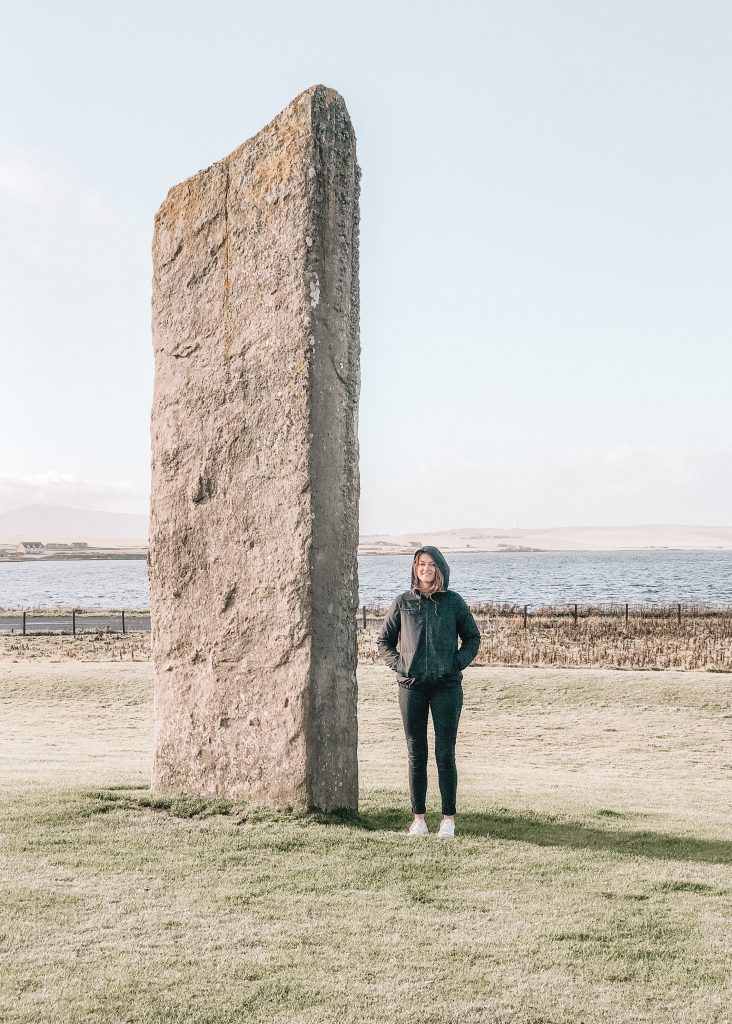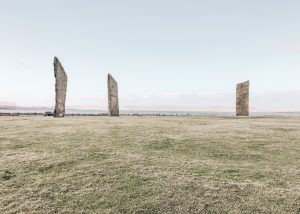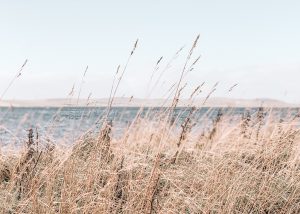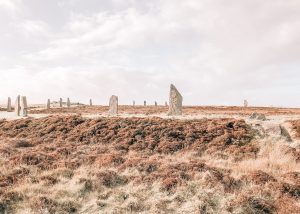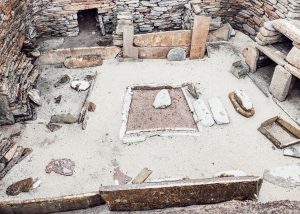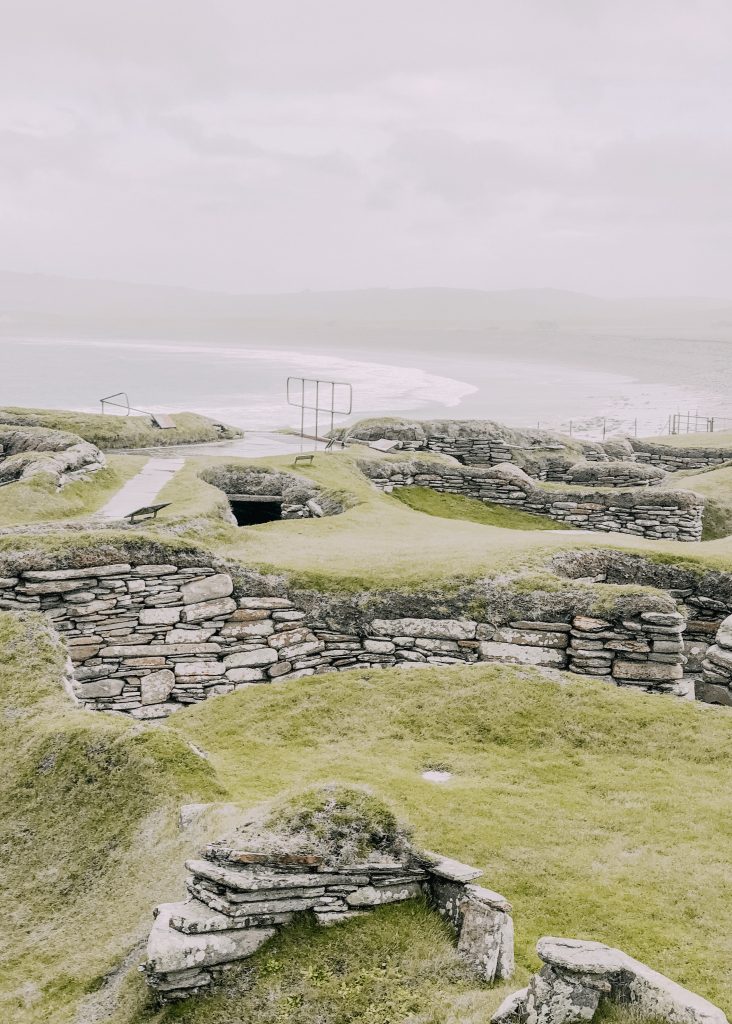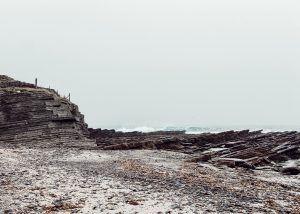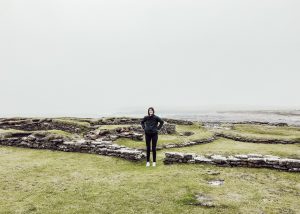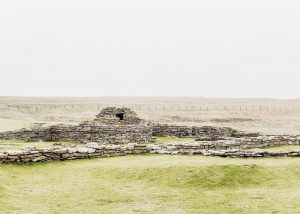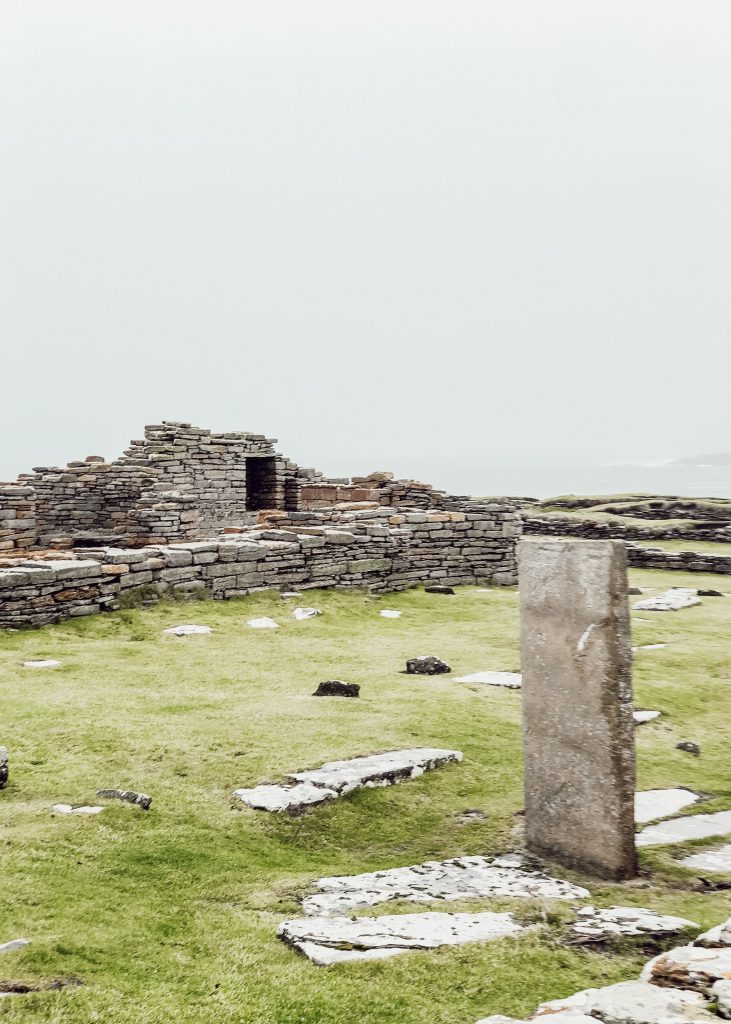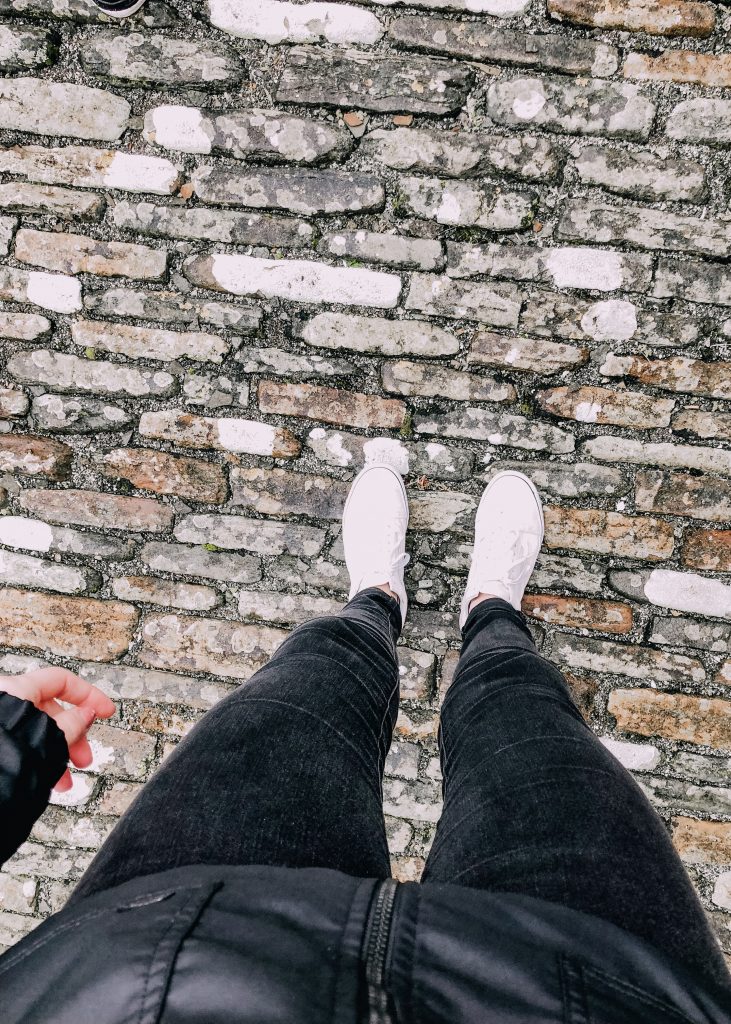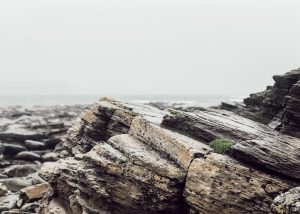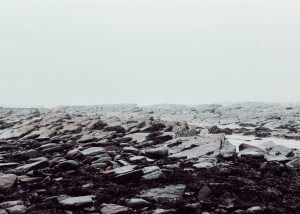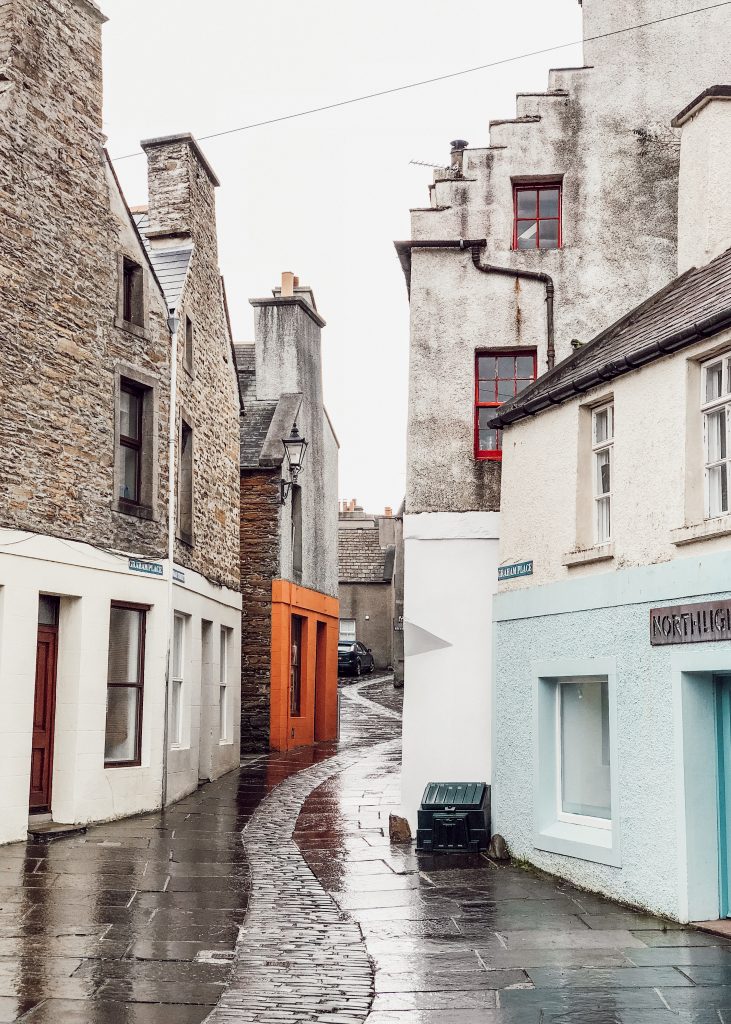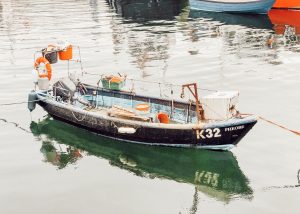 On our weekend in Orkney, we went to the coolest historic sites. It rained pretty much the whole time we were there, but I didn't mind too much! We stopped in at St. Magnus Cathedral in Kirkwall first to walk around the grounds and see the inside of the church. The cathedral is beautiful and has such an interesting sandstone colour. The stained glass on the windows is equally as beautiful and I'm so glad we had some time to look around here!
After our stop we drove over to Maeshowe for a tour of the Neolithic cairn. We went into the cairn and got to know a bit about what the cairn was used for and what types of rituals were associated with it. Our tour guide also pointed out the Viking runes throughout the structure which I thought was the coolest part.
Anyone who knows me well knows how cool I think Vikings are, so clearly Orkney was the place to go. On our final day there we drove out to the coast and crossed the footbridge out to the Brough of Birsay to see the Viking settlement that once was there. Of course it was raining so we got pretty wet exploring the ruins, but I wouldn't change a thing; this was my favourite part of our trip up to Orkney.
I think of all the places that I visited with my parents Orkney was the most interesting. I'm so glad I got to spend some time up there, and I really hope I can make it back up soon!