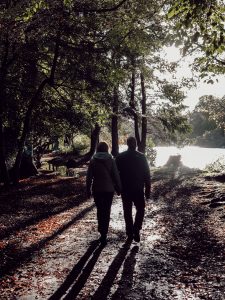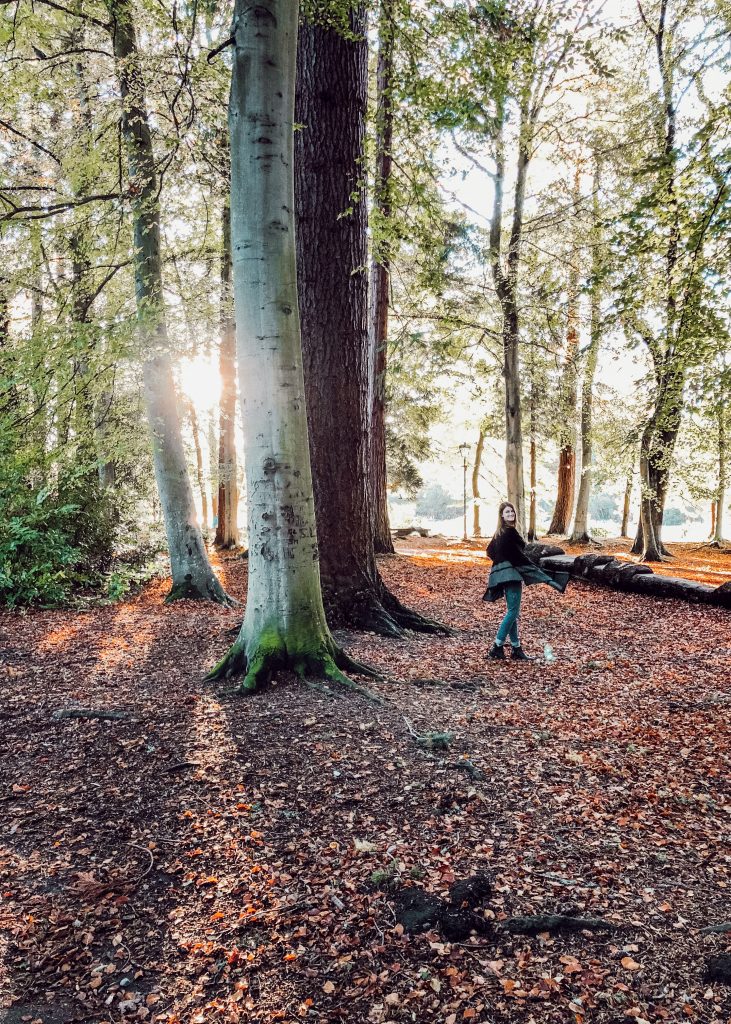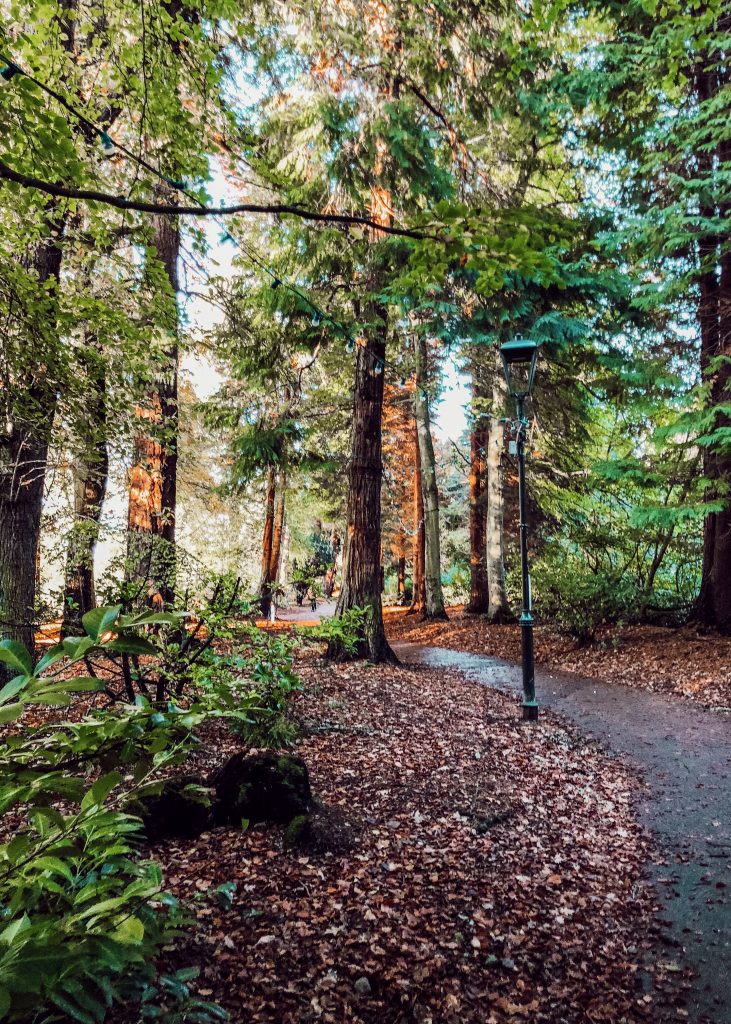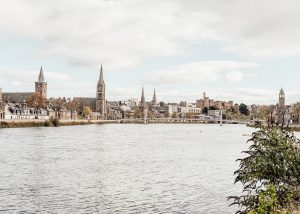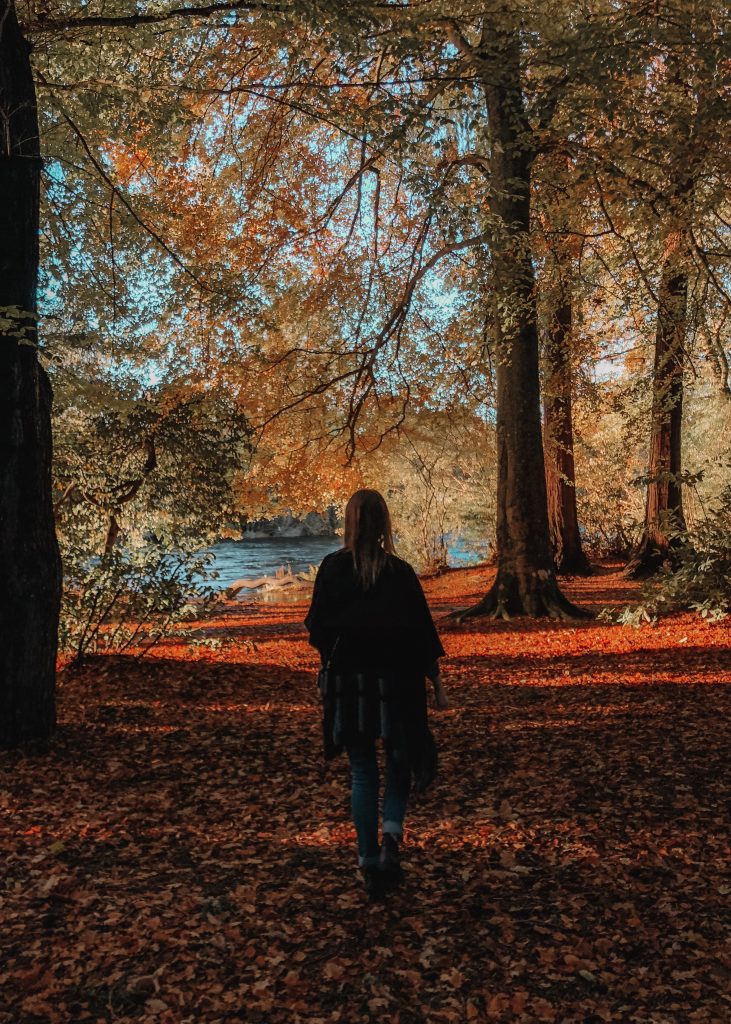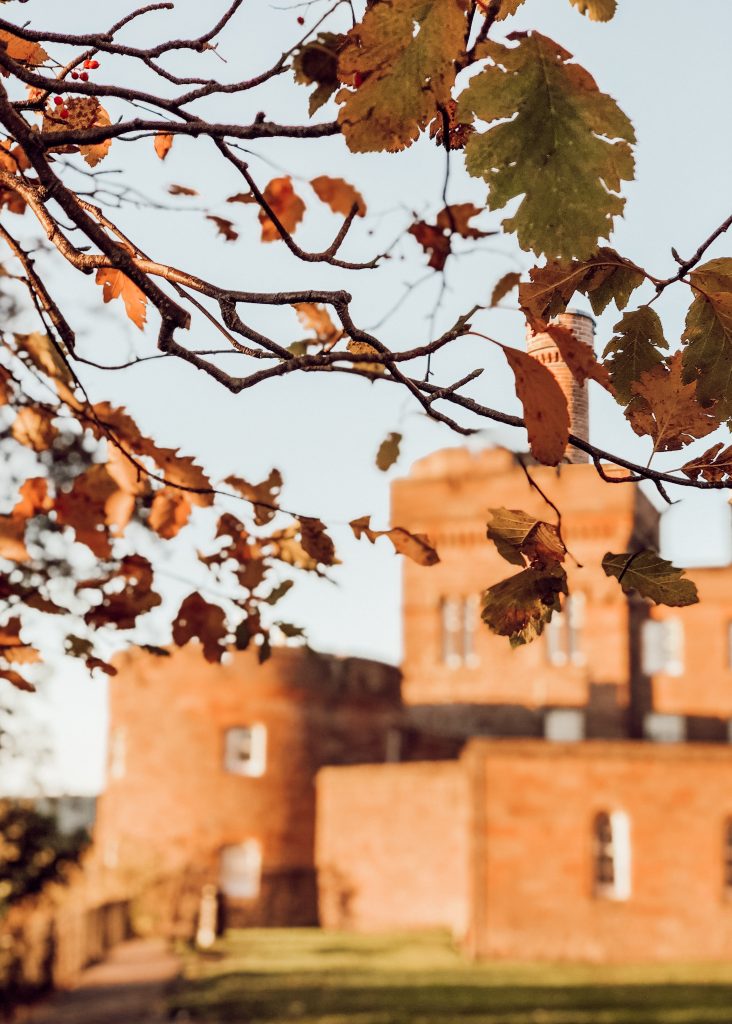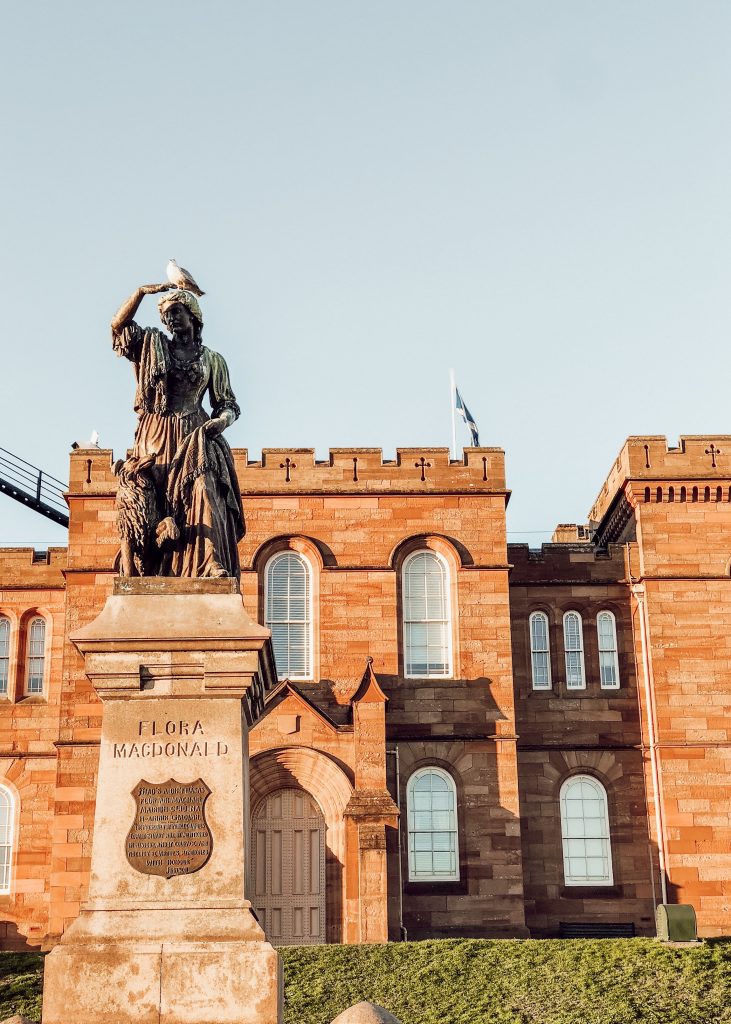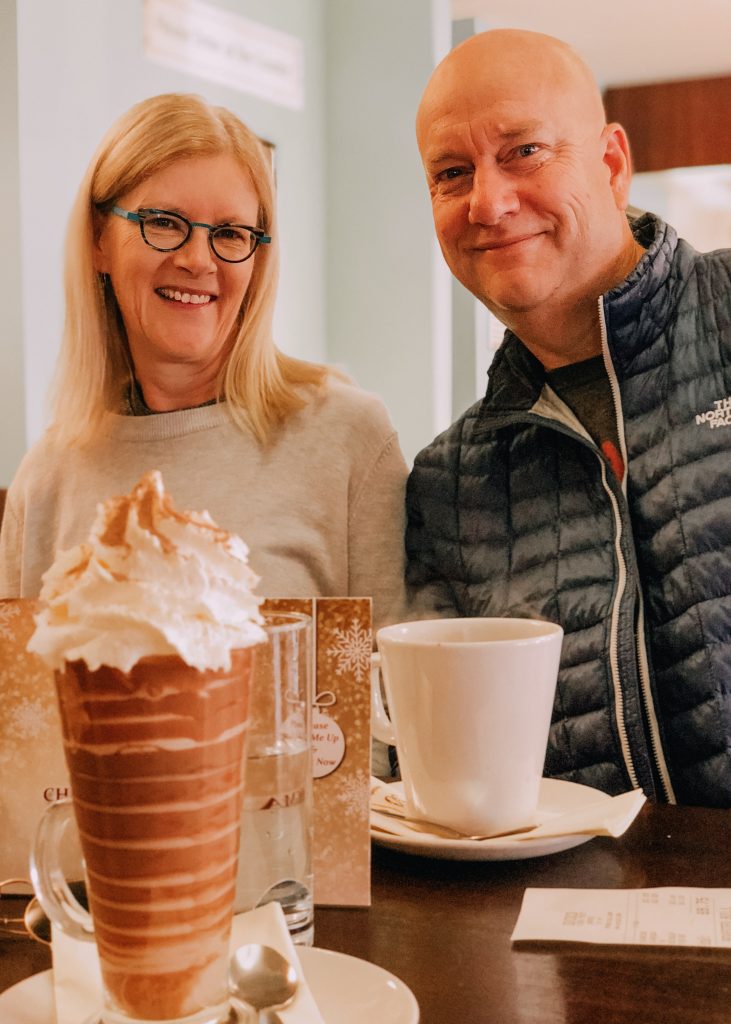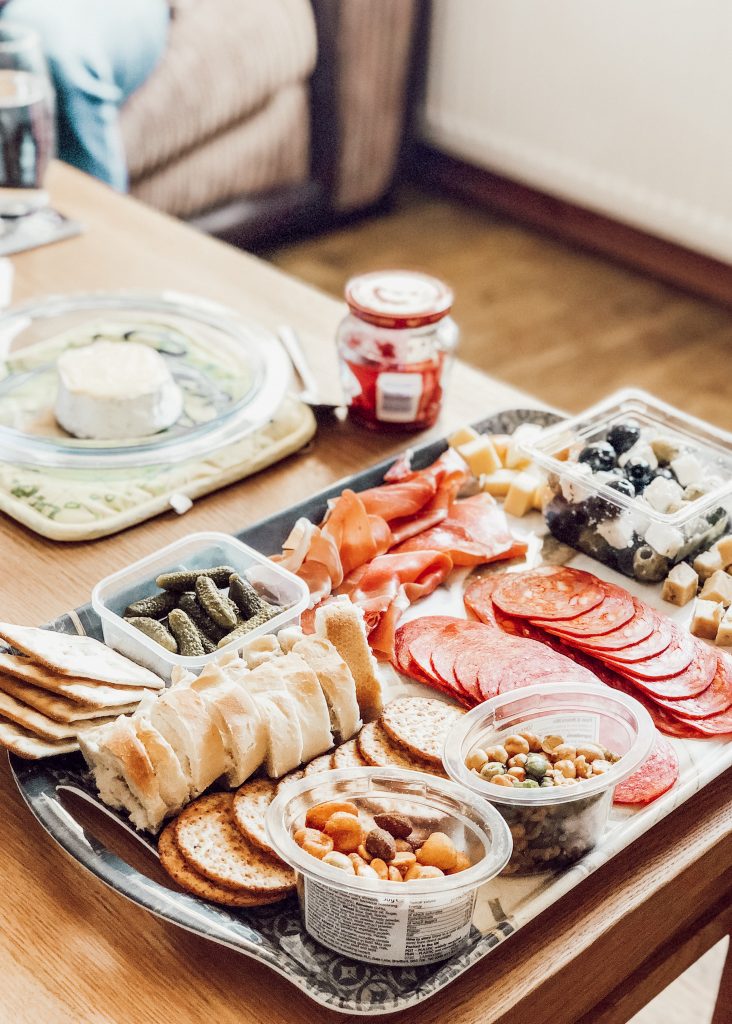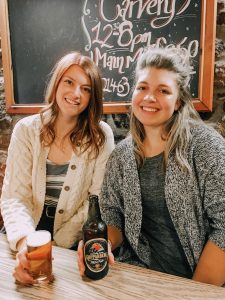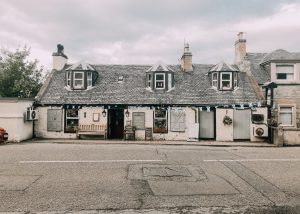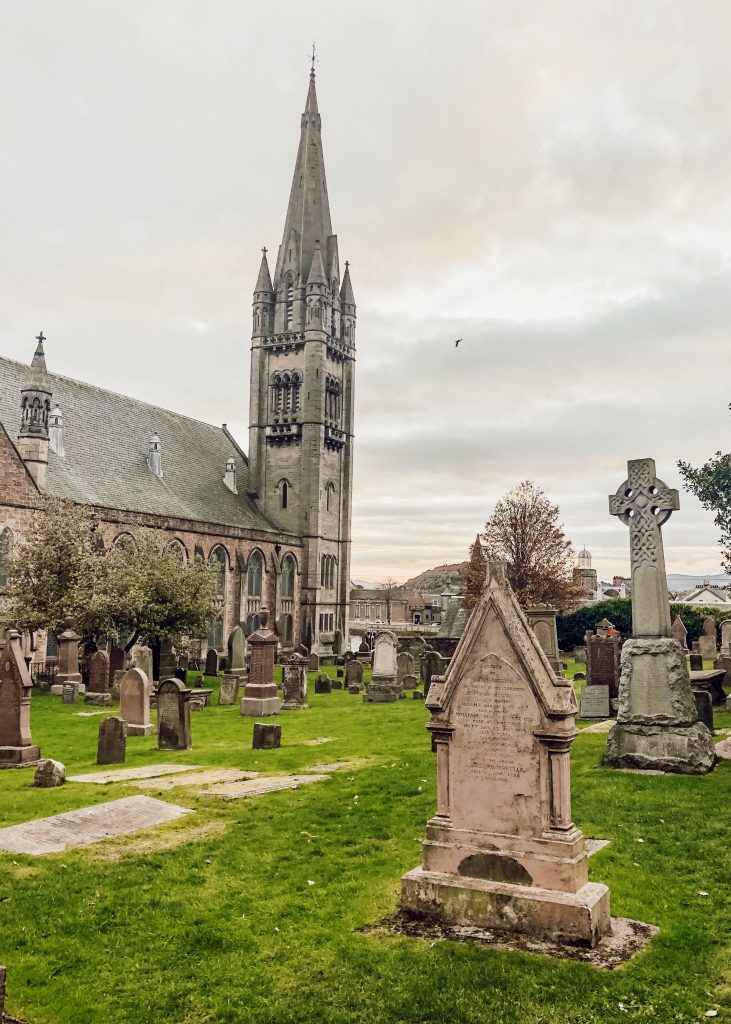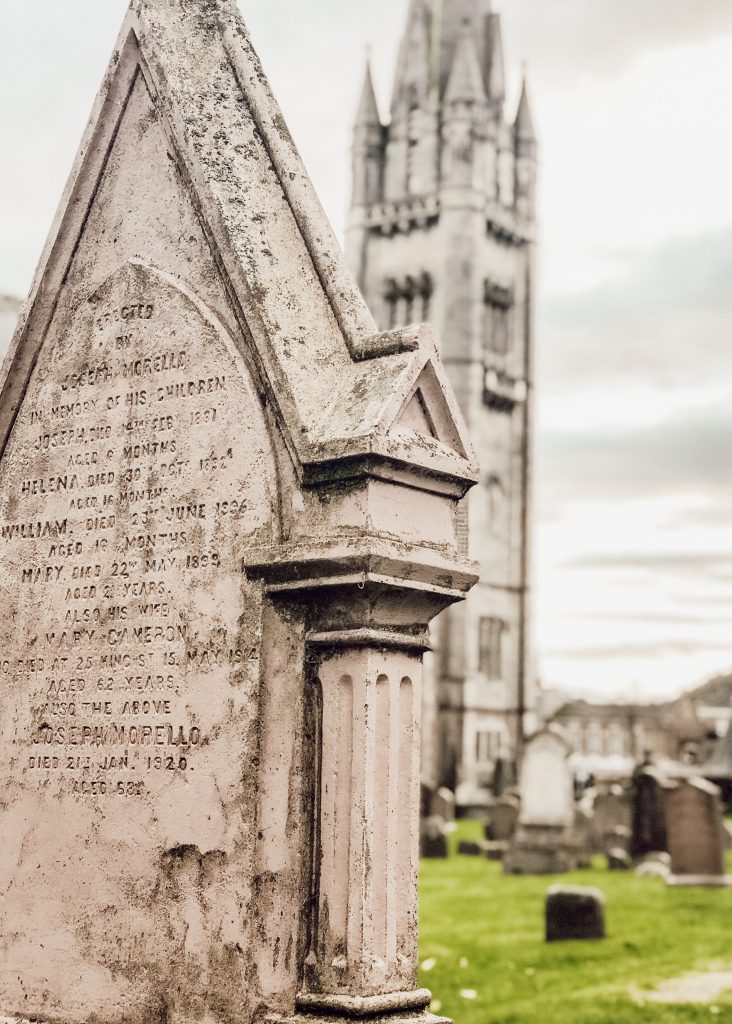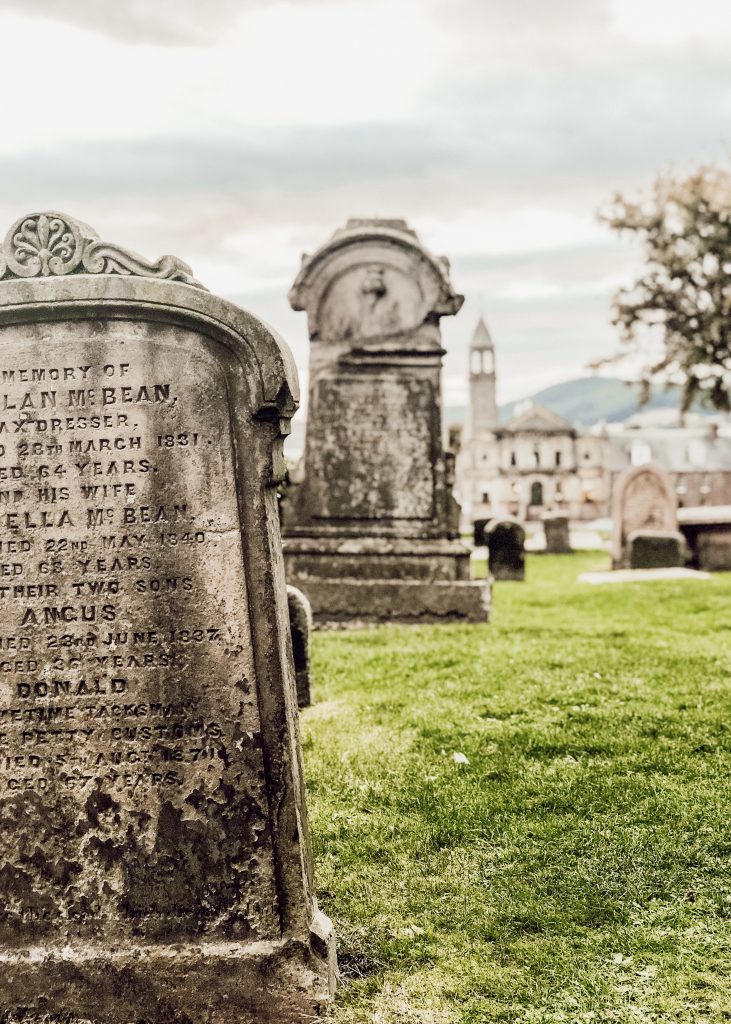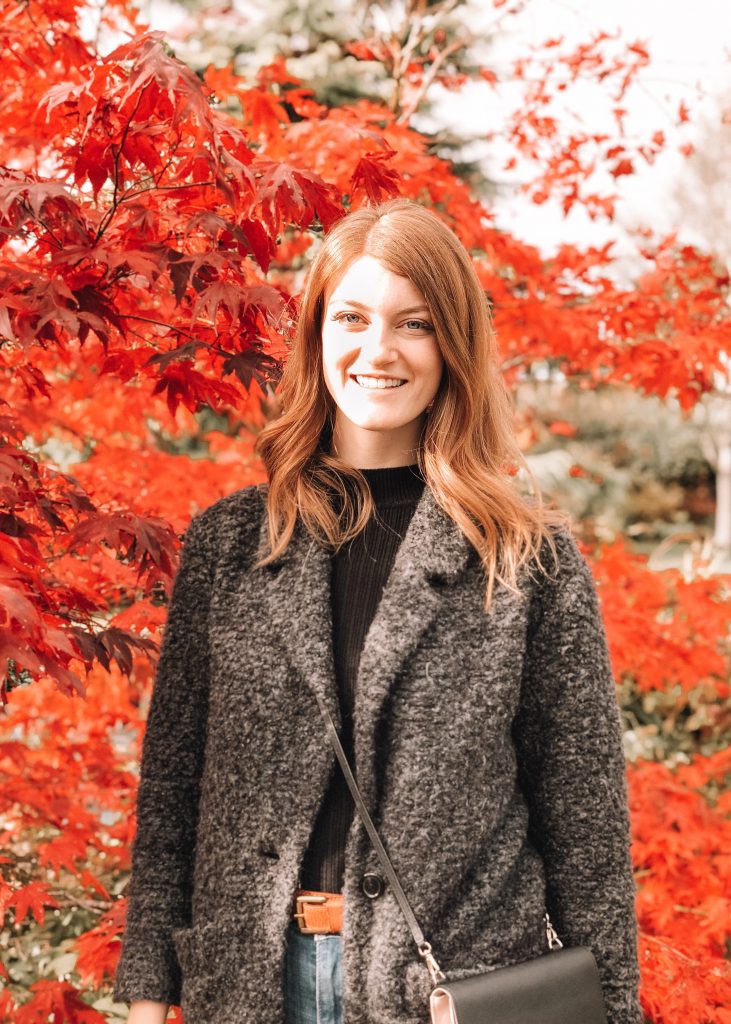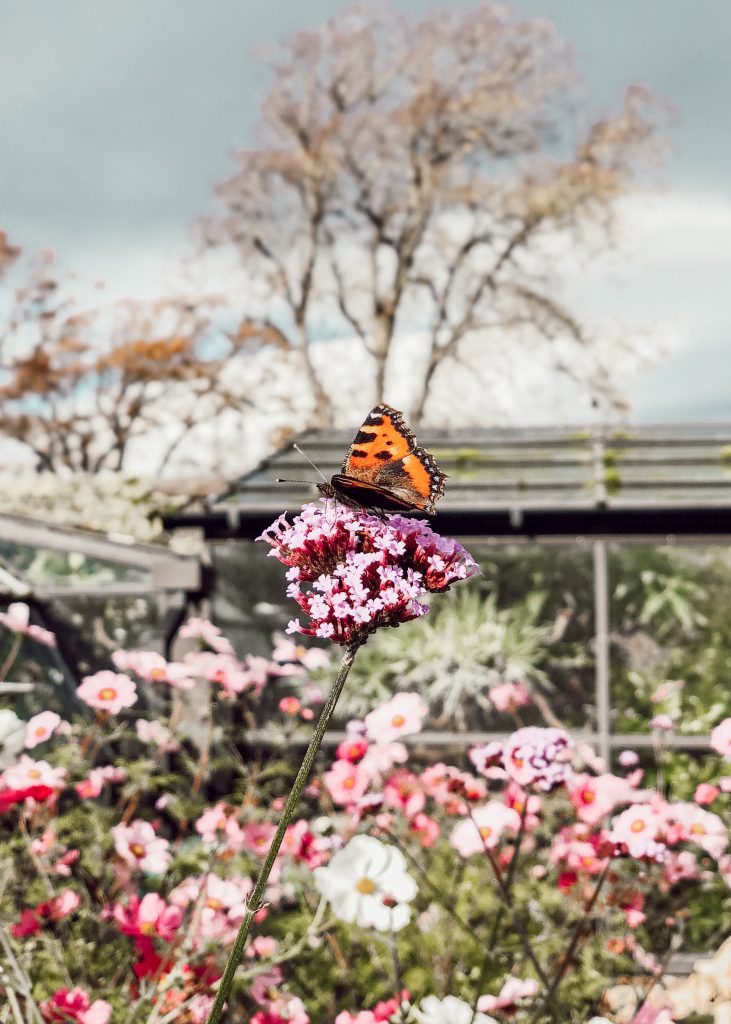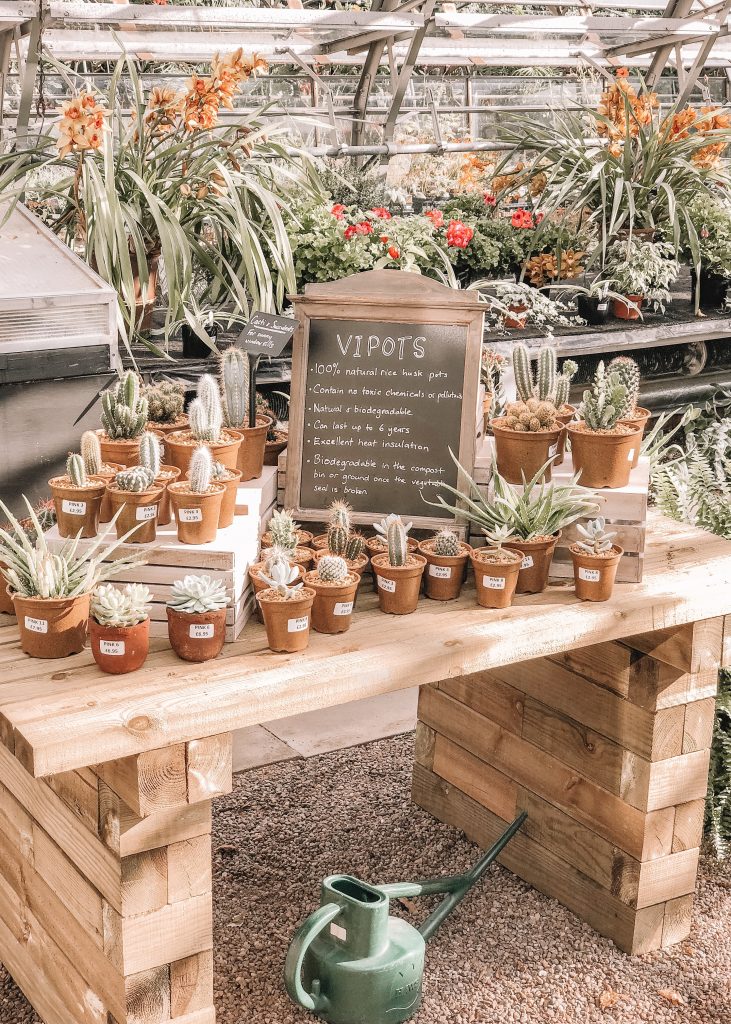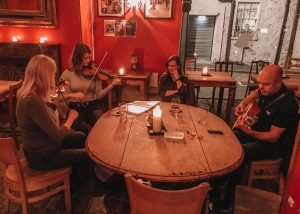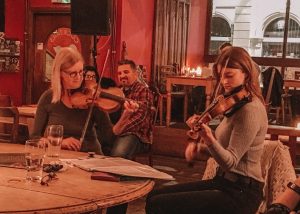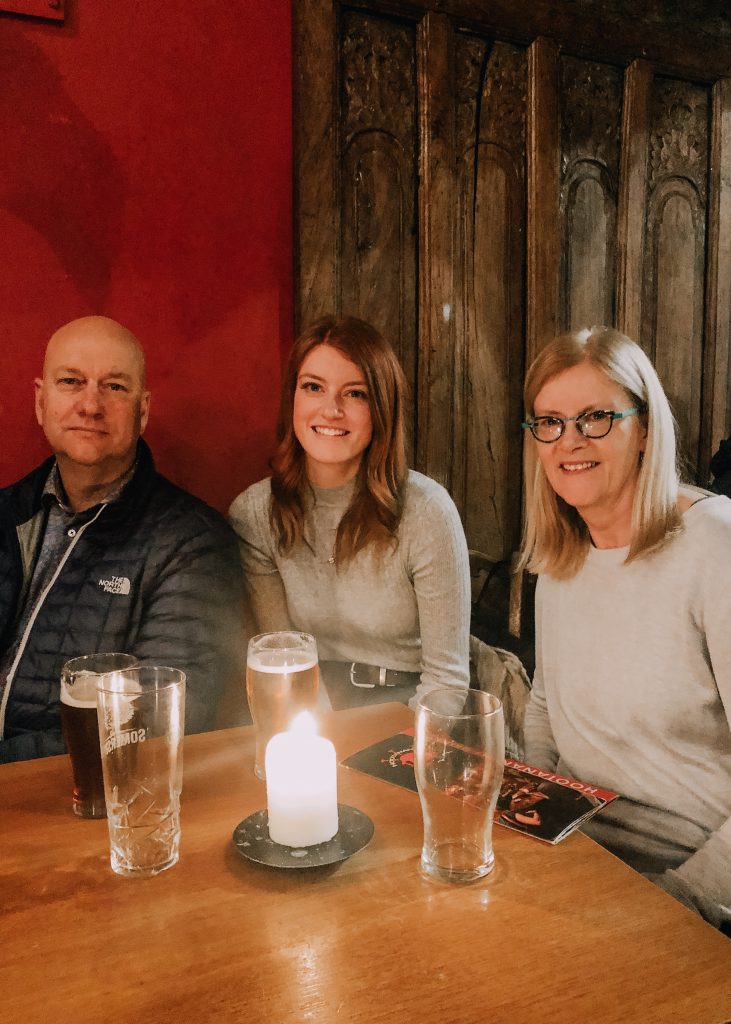 8 weeks in and term 1 is already finished! My parents came to visit me from Canada and are here travelling through the UK for two weeks while I'm on break. We spent the first few days of the trip in Inverness. We walked through the islands and up to the castle on their first day here. The next couple days we spent walking out from the city centre. We made a trip to the nature reserve and out to my favourite pub – the Clachnaharry Inn as well as to the botanic gardens.
On Mondays the pub near our flat (Hootenanny's) has a jam. I was somehow convinced to bring out my fiddle so I played along and eventually got my mom to borrow a fiddle from the nicest woman I was playing with, and play a tune with me! I had a lot of fun playing and loved that I got to play with my mom in Scotland.
A few days ago we made our way to the Culloden Battlefield and to Balnuaran of Clava. Yesterday we took the ferry up to Orkney and are here now for a couple days before we head back down to Inverness. I'm having the best time with favourite parents (and of course my best house mate Brooke) and have more photos to come!