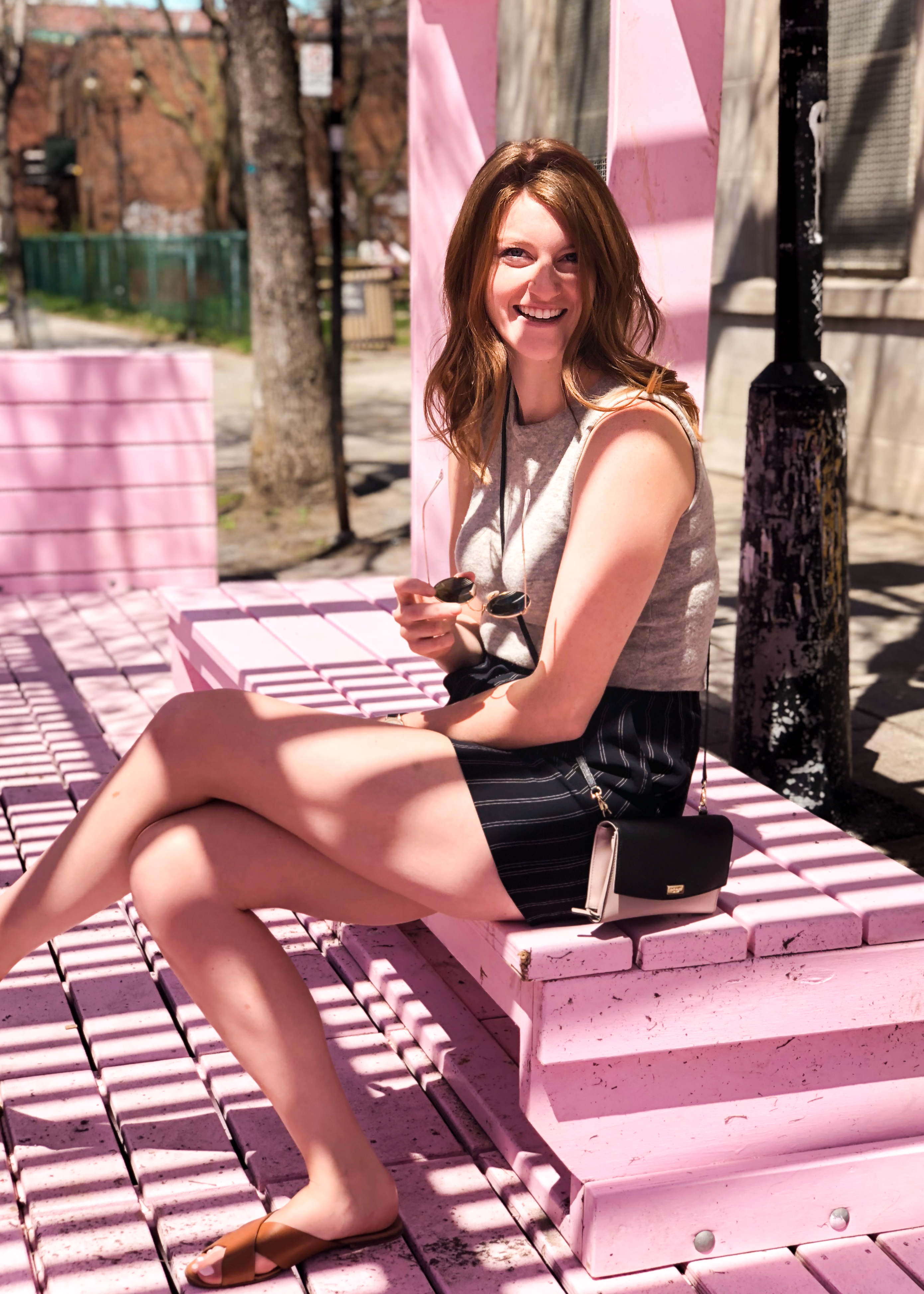 Rows and rows of colourful houses each with their own unique spiral staircase, the Plateau packs a punch with the utmost personality. The neighbourhood offers endless options for cafés, shopping, and picturesque walks up the beautiful Mont-Royal.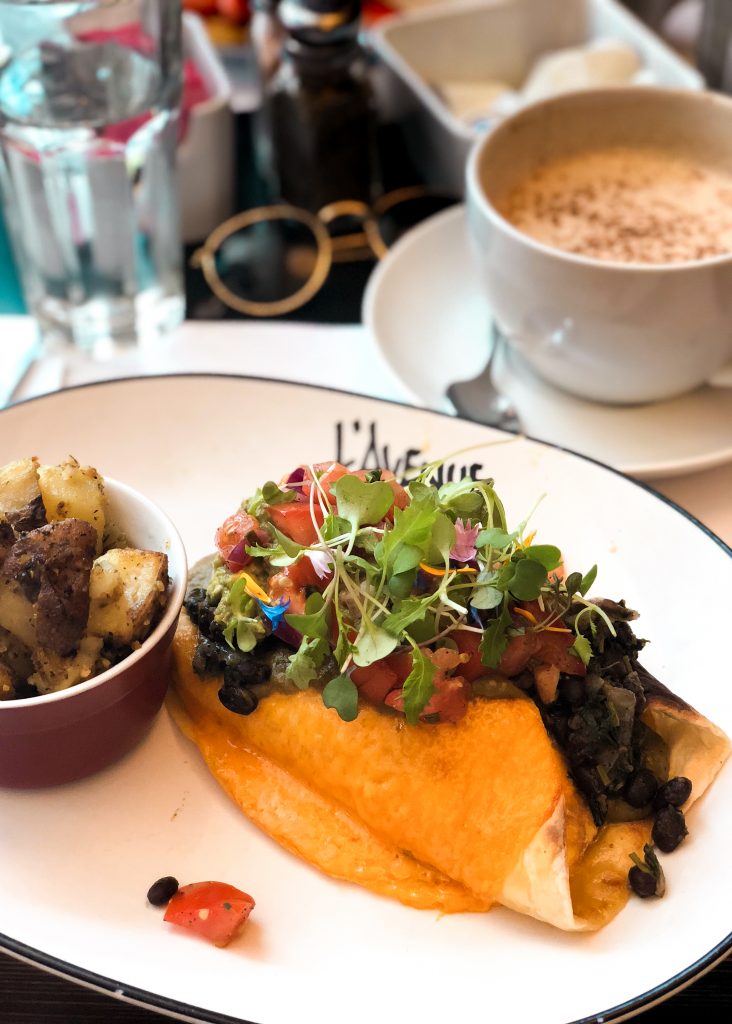 L'Avenue is the place to indulge in your greatest breakfast dreams. We stopped here to fuel up before a day of exploring. No way I could pass up huevos rancheros!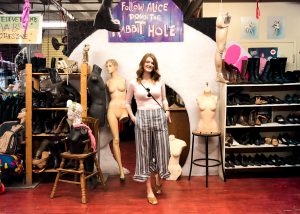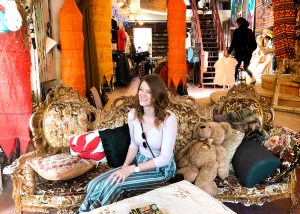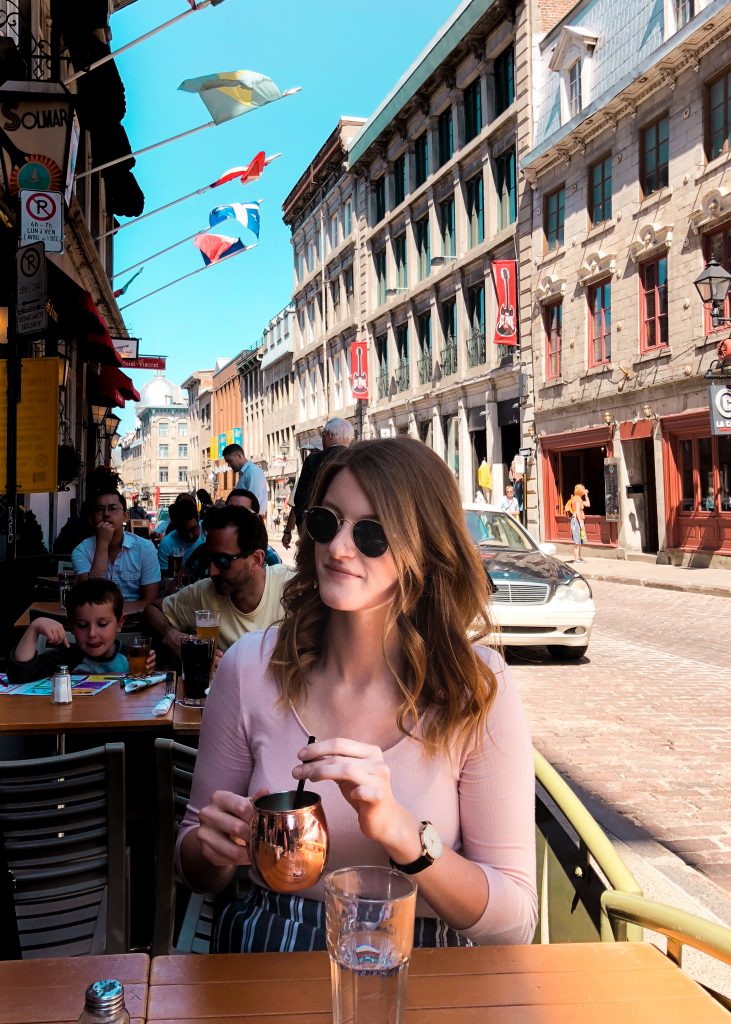 We made our way from the Plateau to Old Montreal, stopping for lunch on our way to the basilica. The Basilique Notre-Dame is one of the most beautiful churches I've been to. The building is lined with gorgeous stained glass and features the most amazing wooden spiral stairs.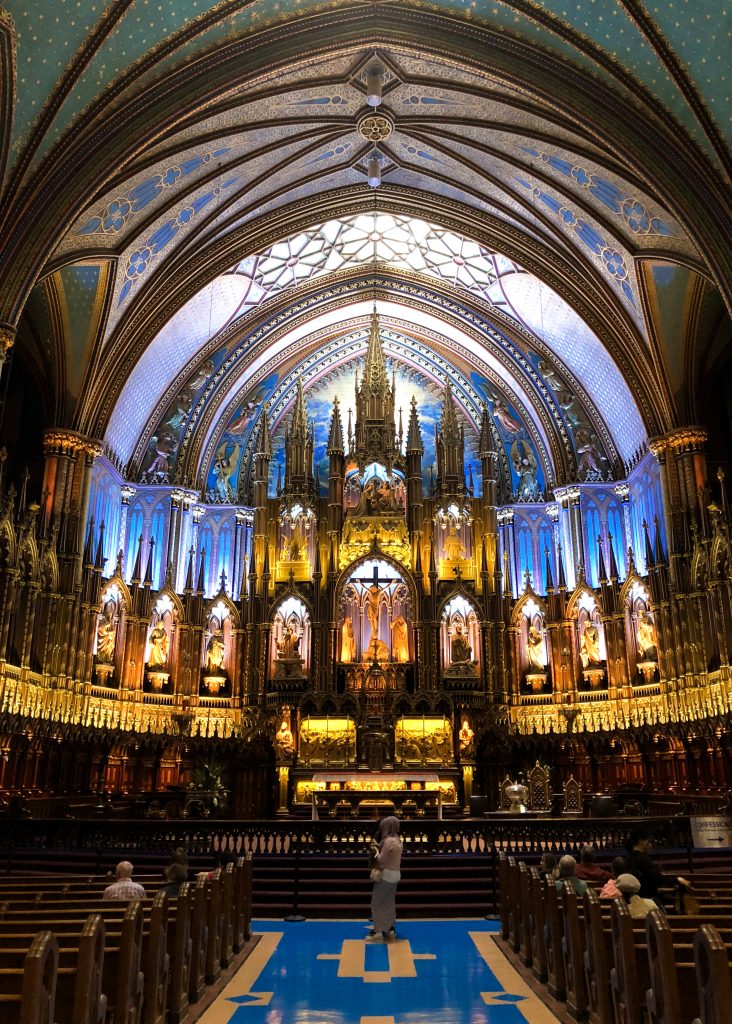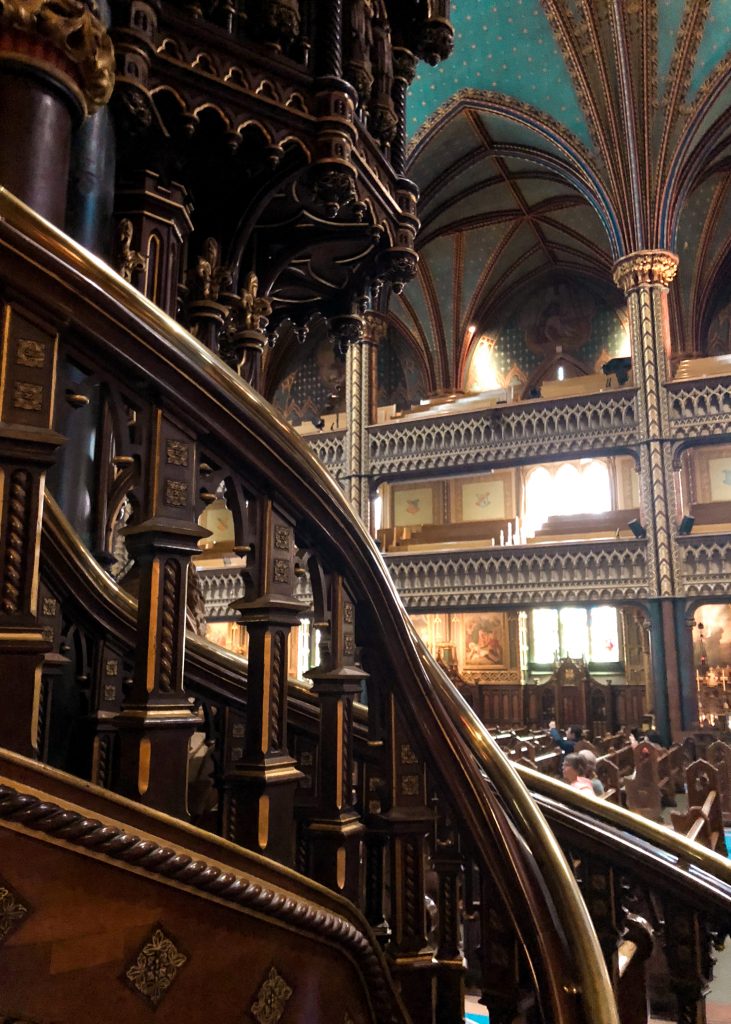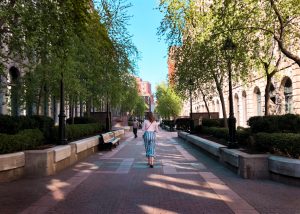 Heading back to the Plateau, Schwart's is a must do for Montreal smoked meat. The staff were friendly and the food filling. Half a sandwich was more than enough for one, but worth the struggle through the second half!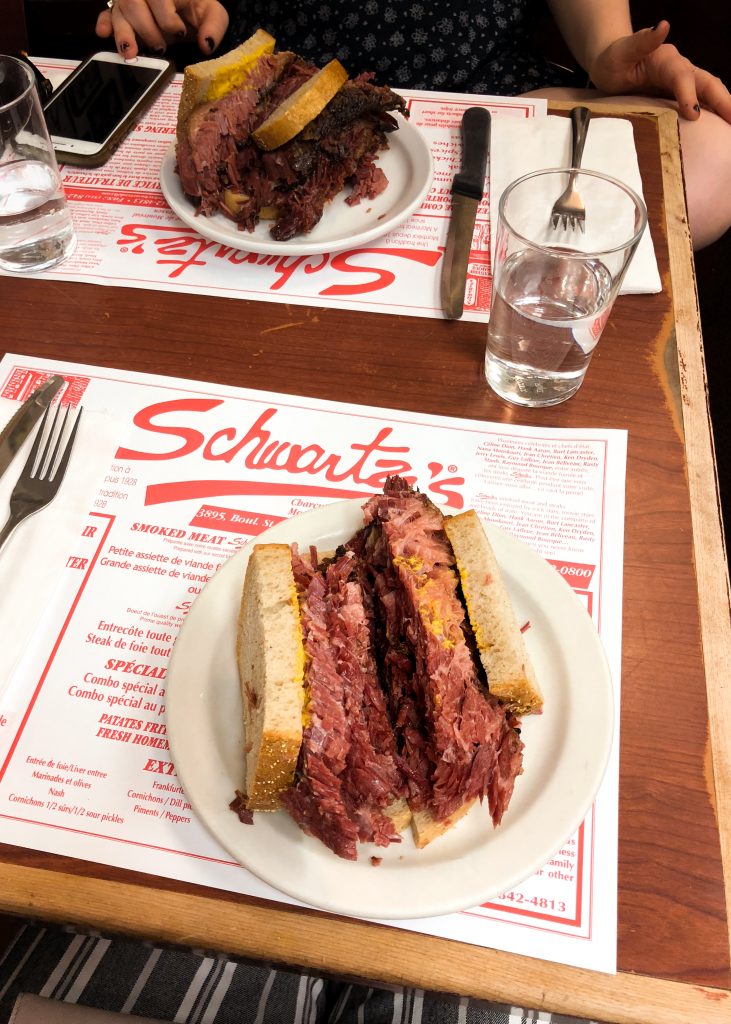 Exploring the area between the Plateau and Old Montreal is such a contrast. Both places are so unique, yet they fit together so well. The Plateau is everything my spiral staircase dreams are made of. I wish every city in Canada could be that cool!