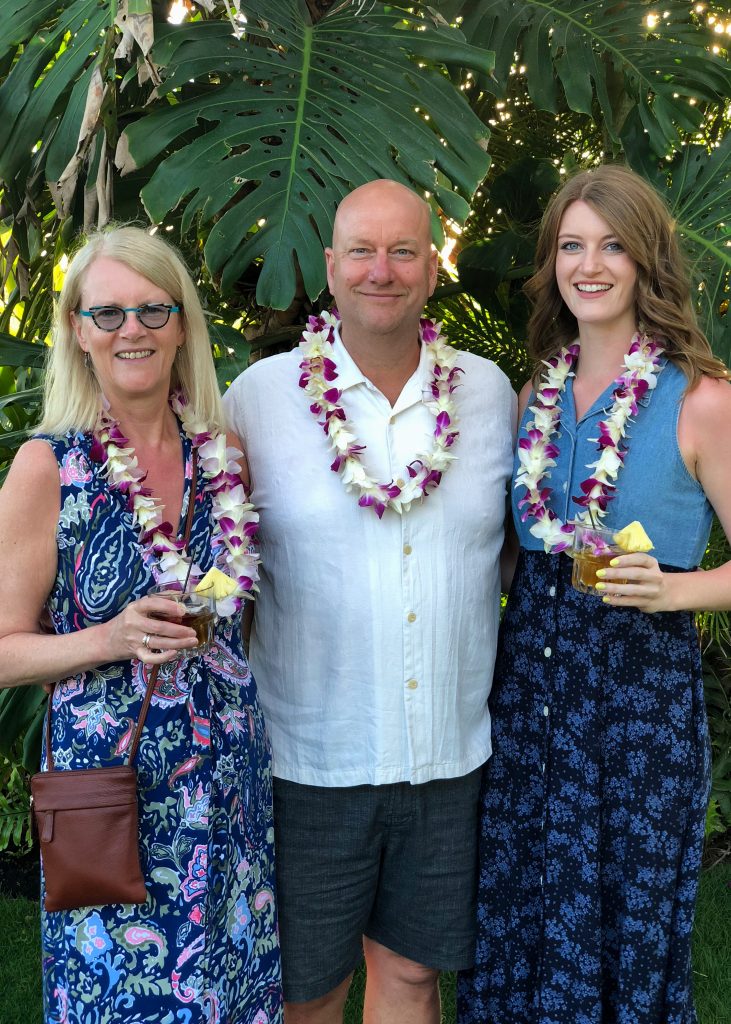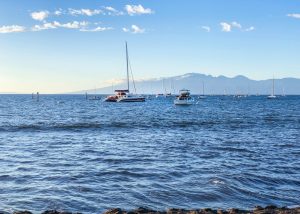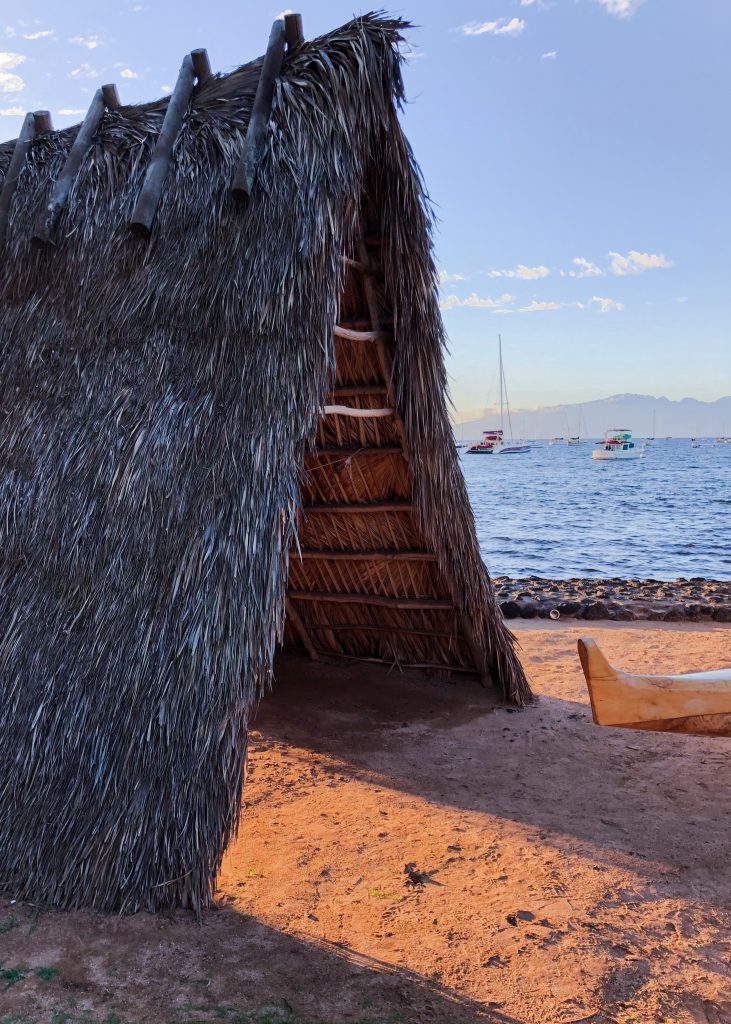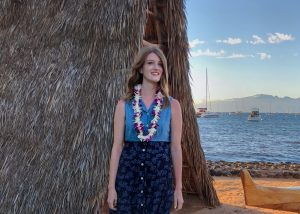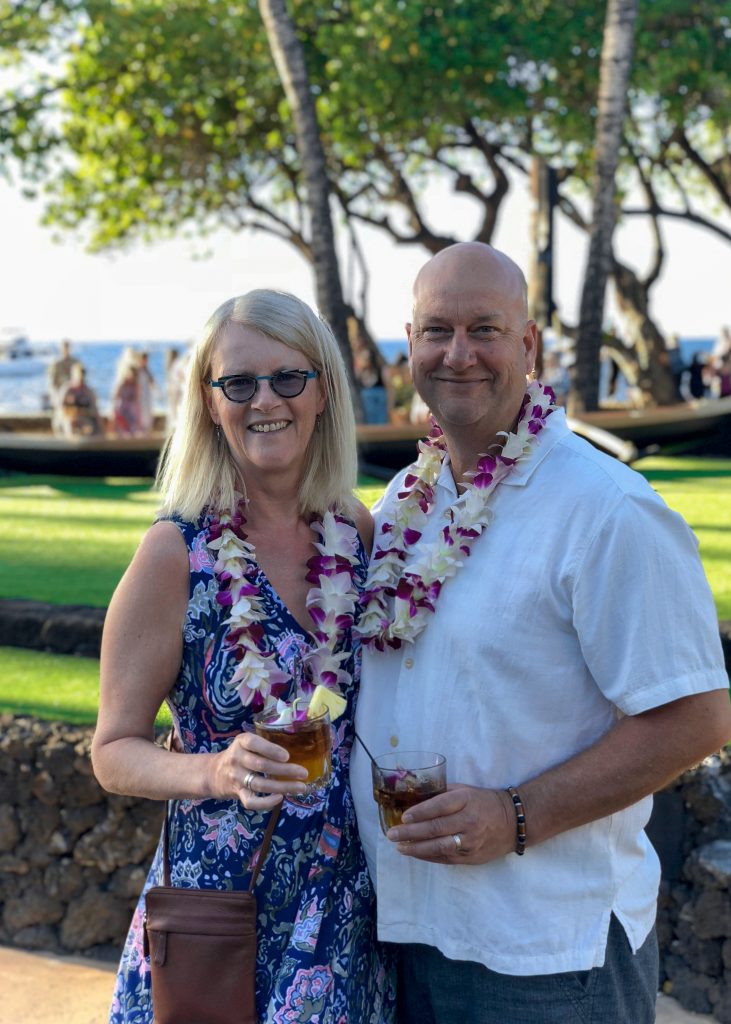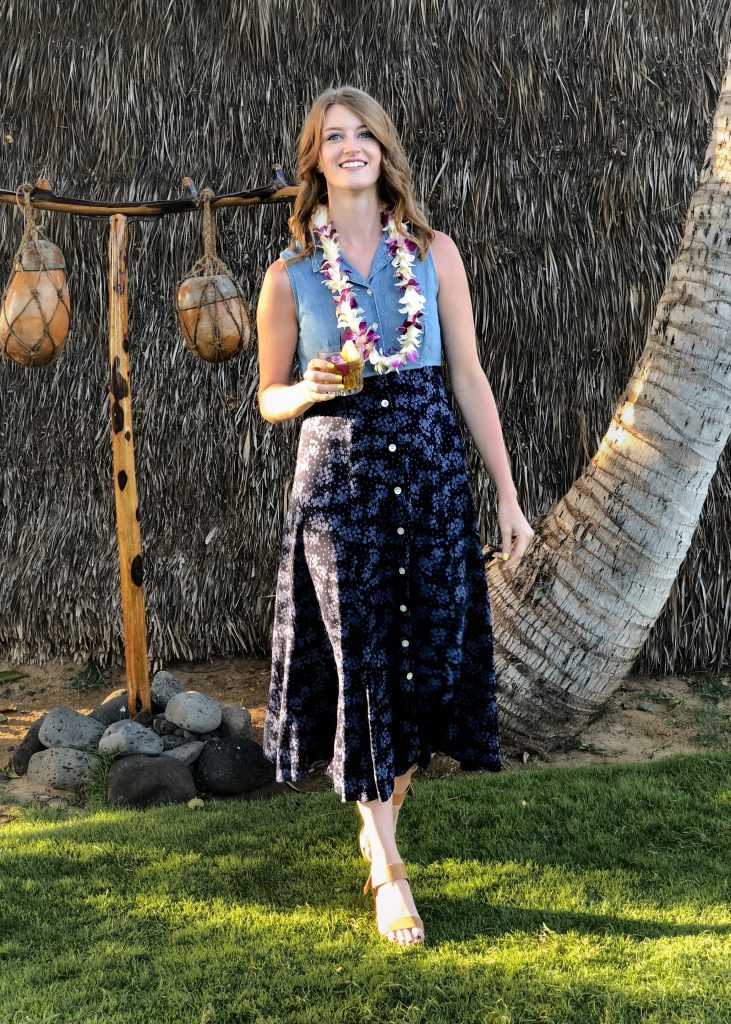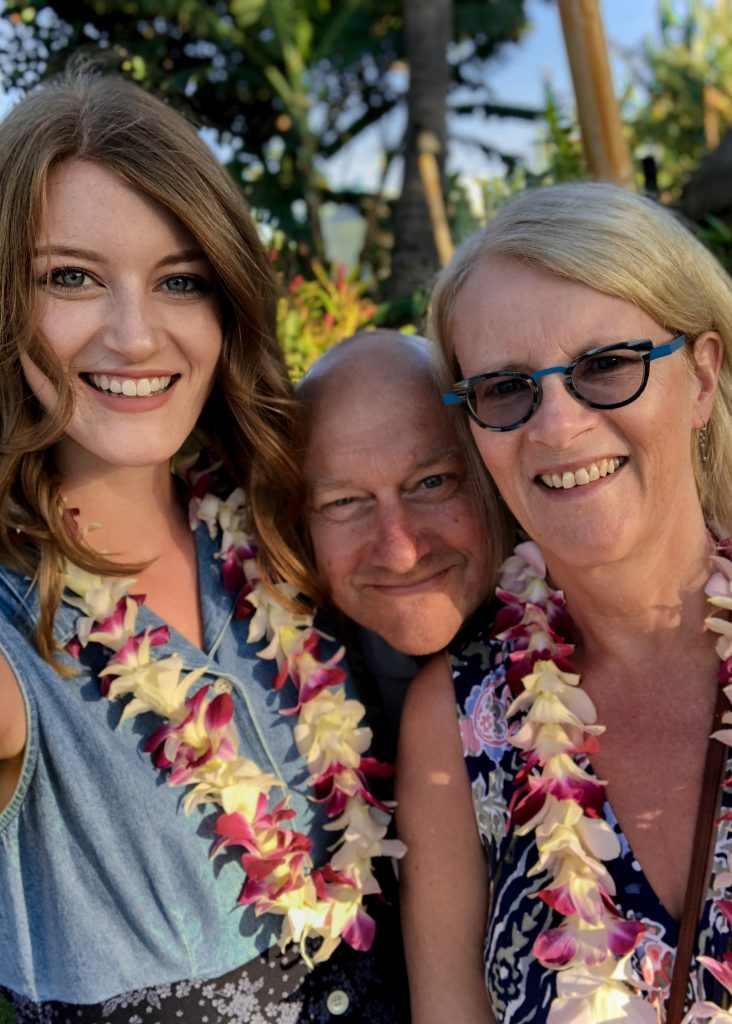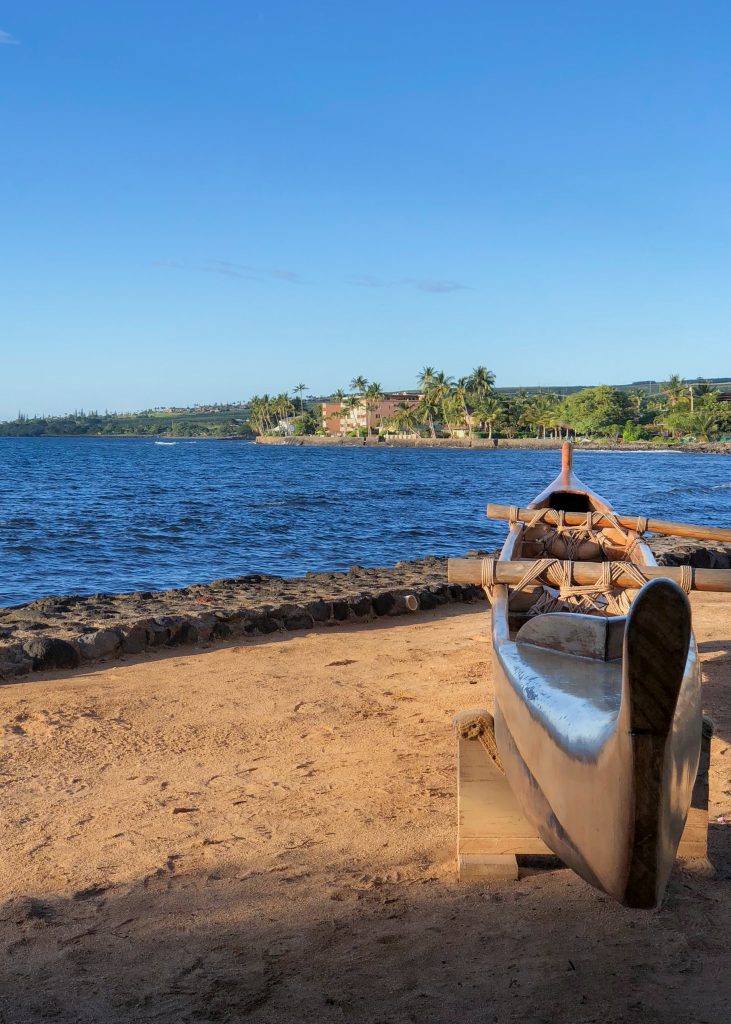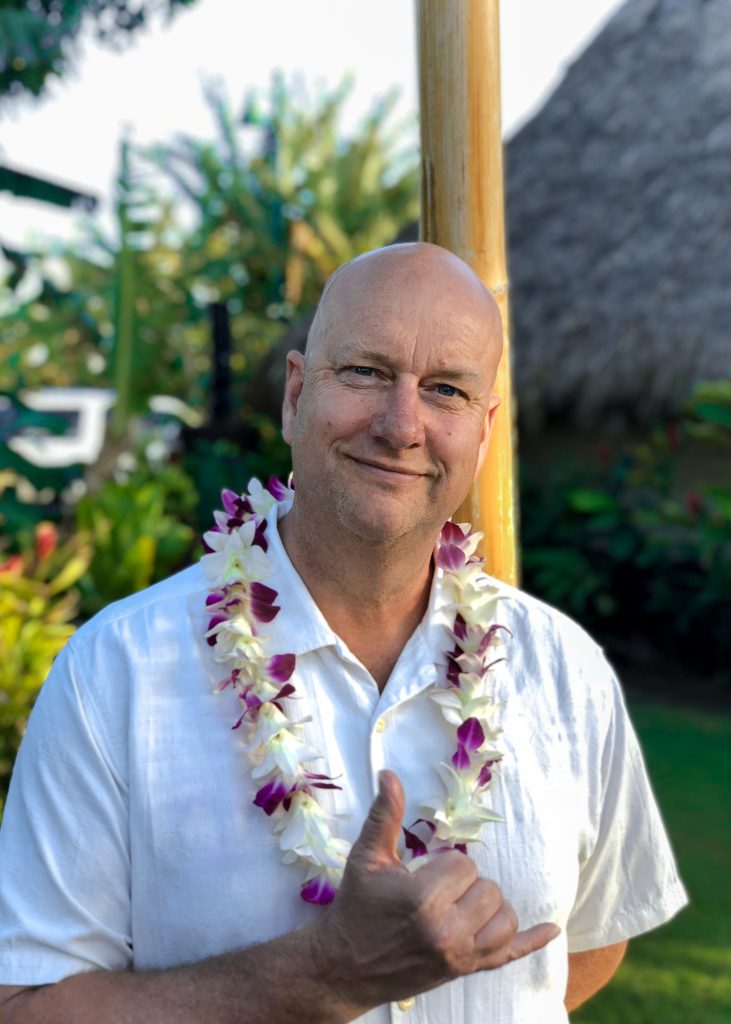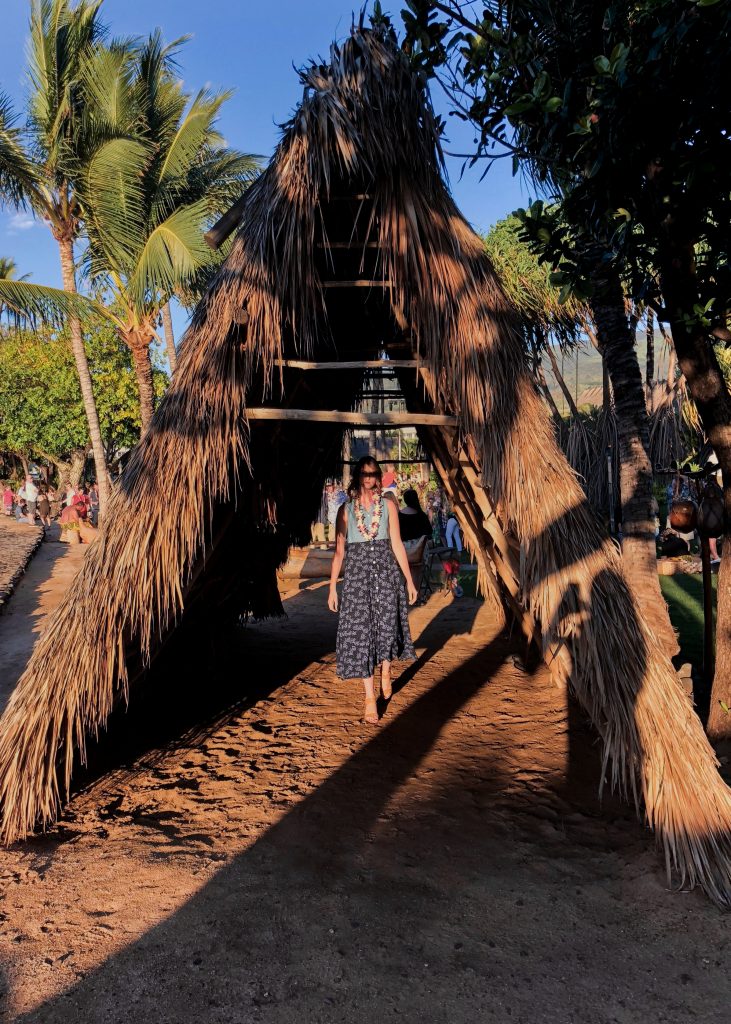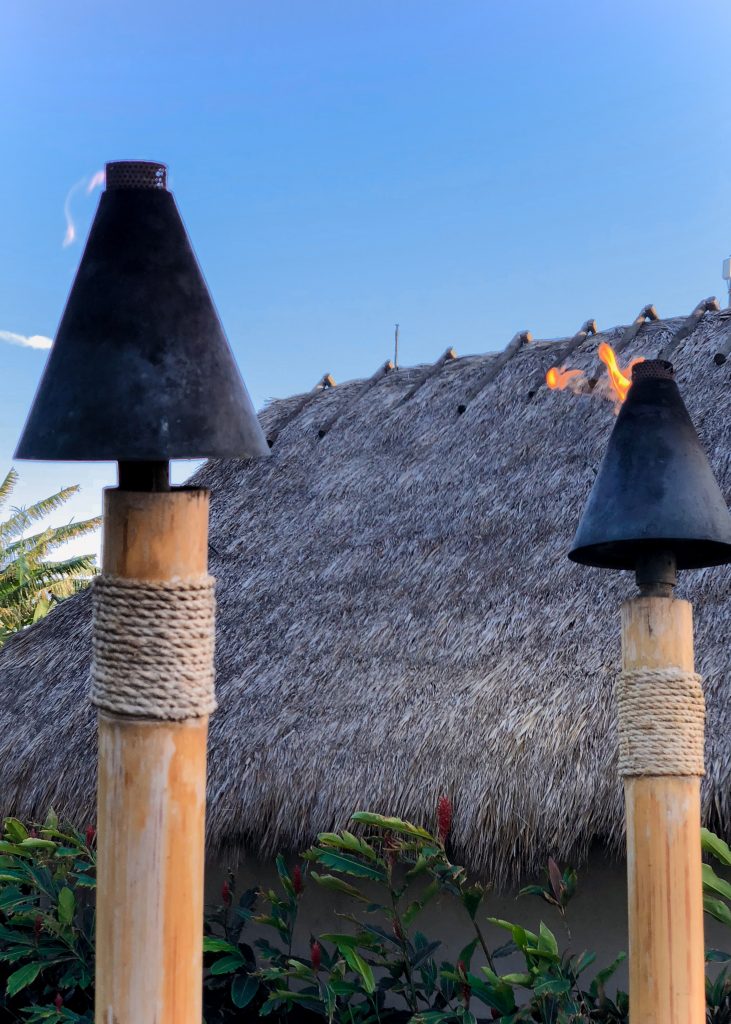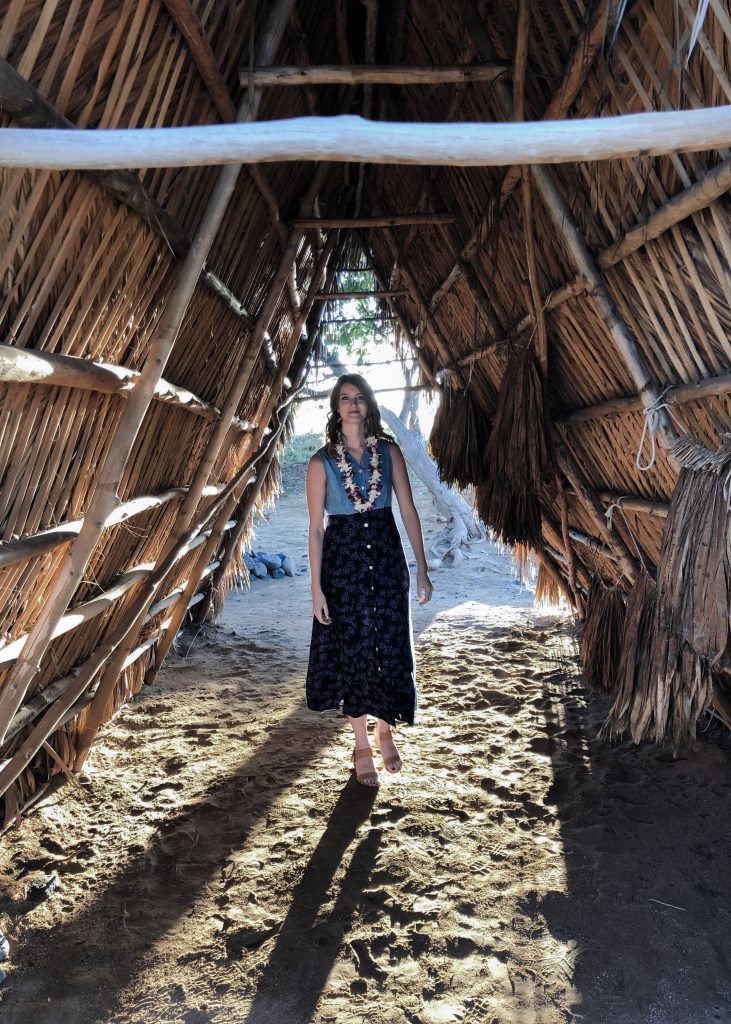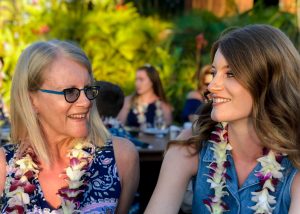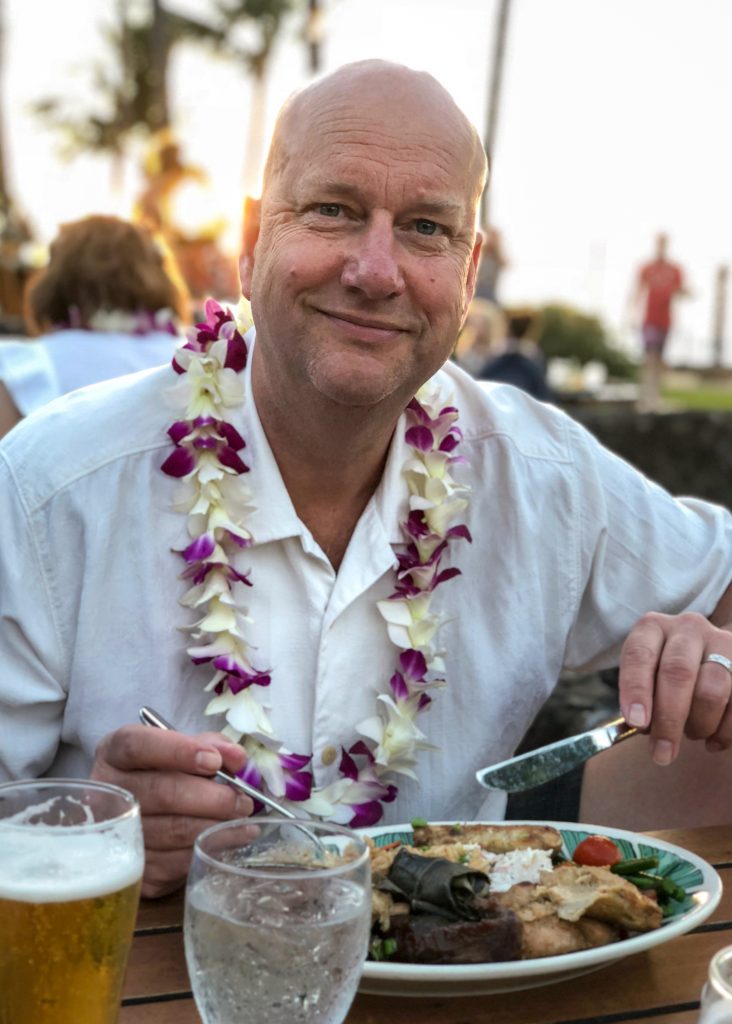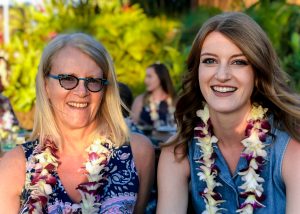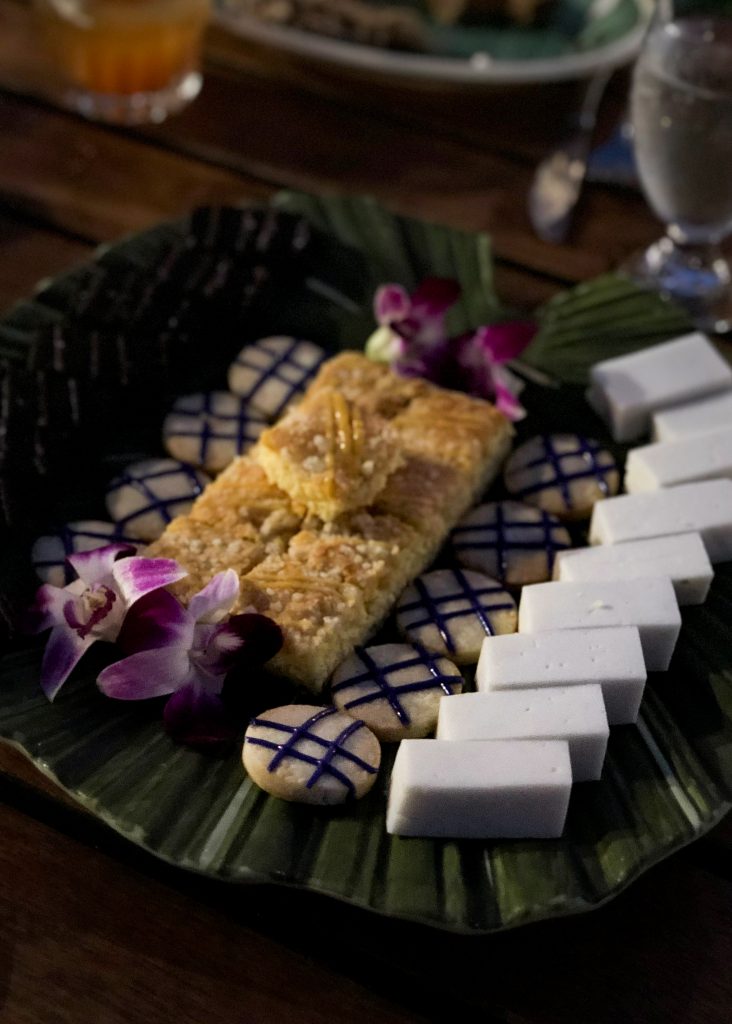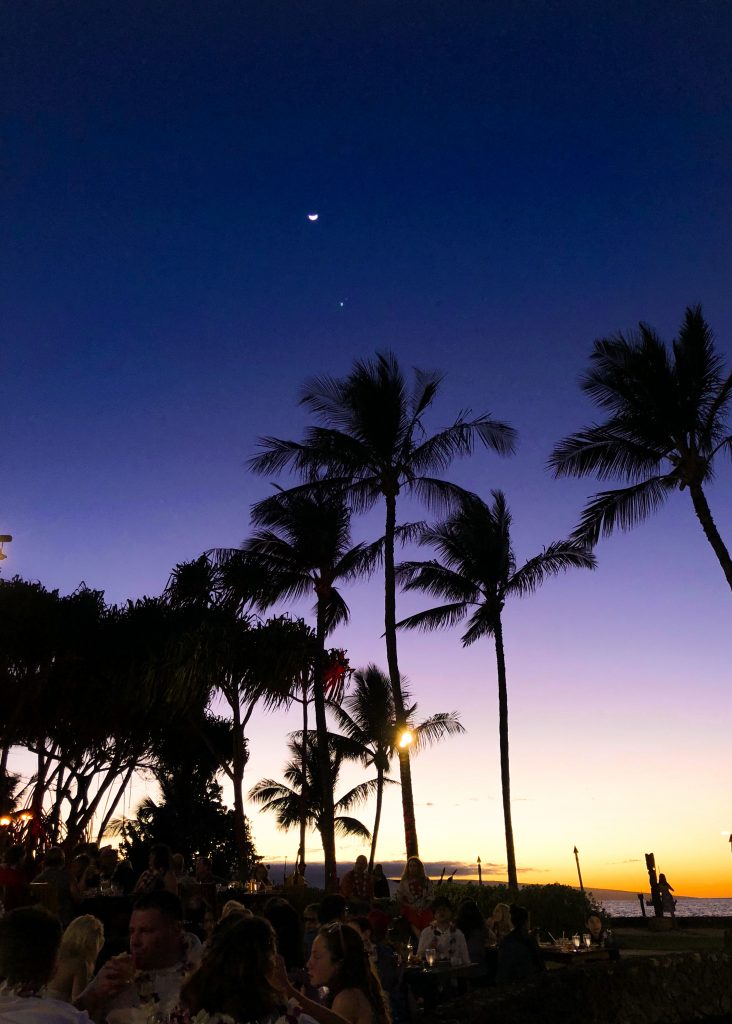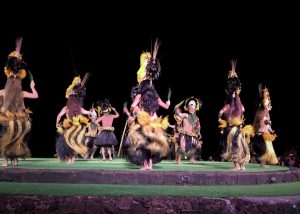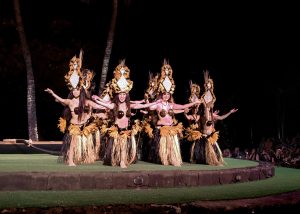 This year for reading week I flew down to Maui to meet up with my parents. We're staying at this cute condo right in front of the ocean and we have the most amazing view!
On Family Day we went to the Old Lahaina Luau. We got there a little bit early so that we could take some pictures, walk around, and see the roasted pig being uncovered from the ground. The food was so good, and we ended up seeing a gorgeous sunset right as the performers began dancing. I've been to one other Luau on the island, but this one was so much more impressive. I highly recommend going to any Luau if you are coming to the island, however, if you can swing it this is the one to see!
I hope everyone had a great Family Day, and all my fellow students are having a relaxing reading week!