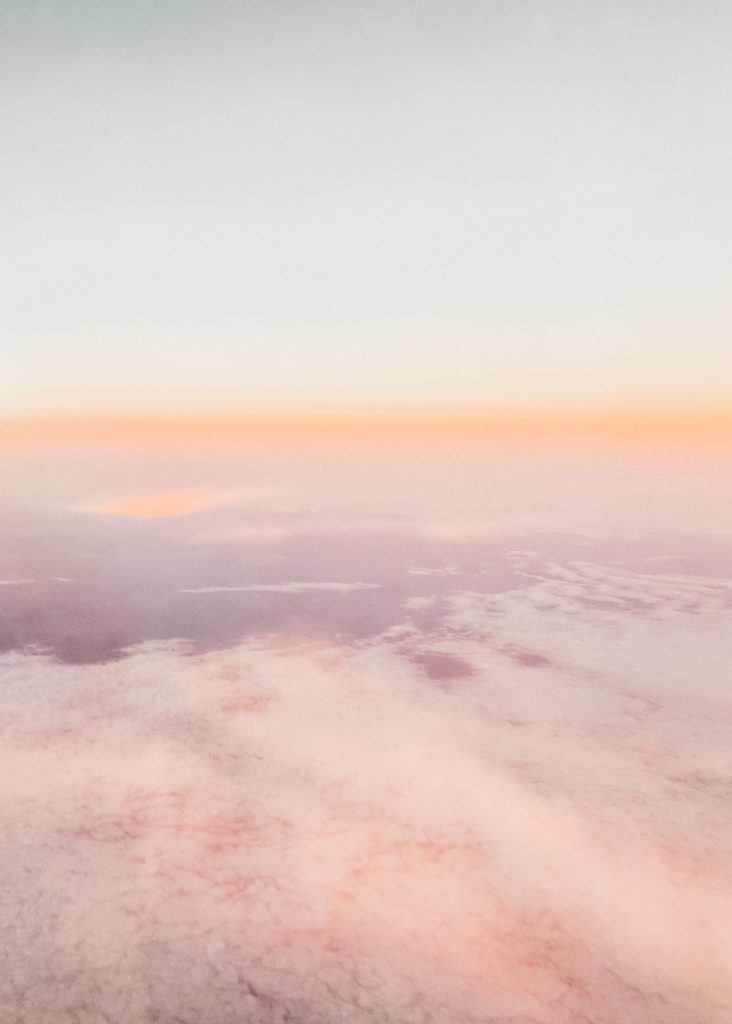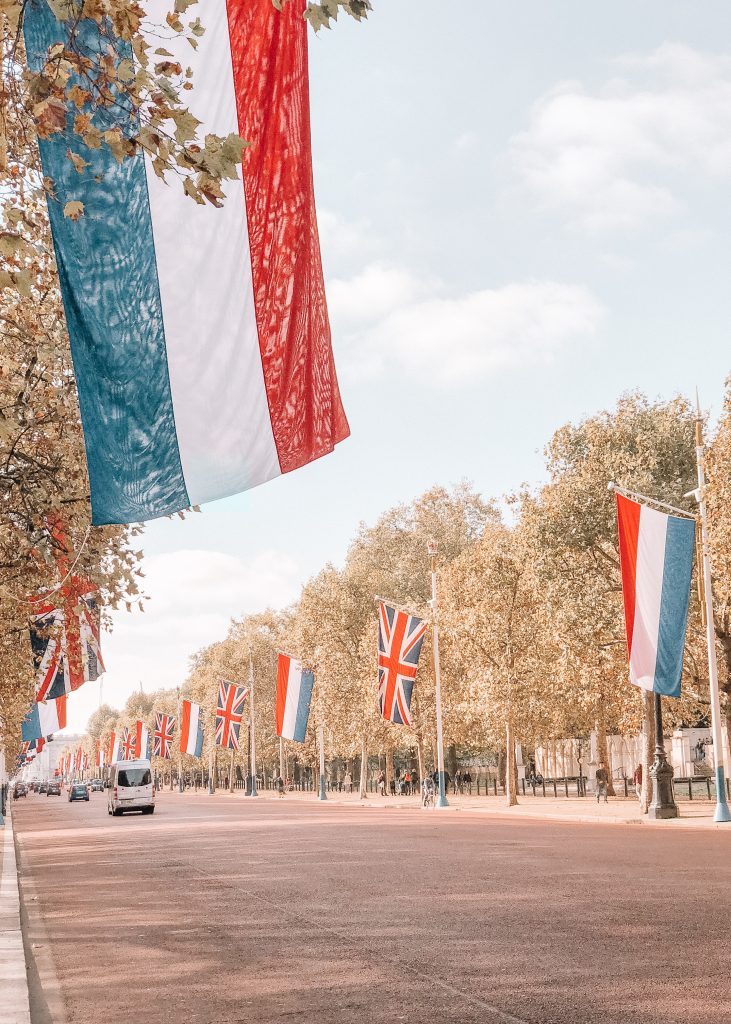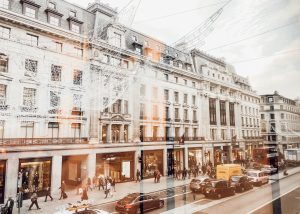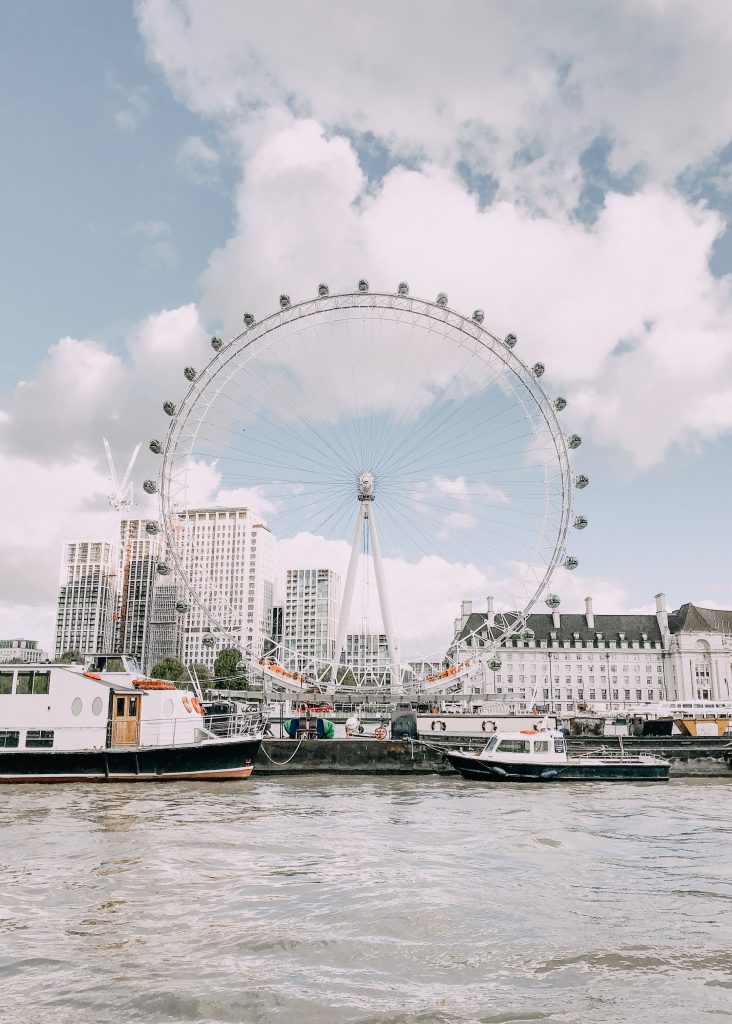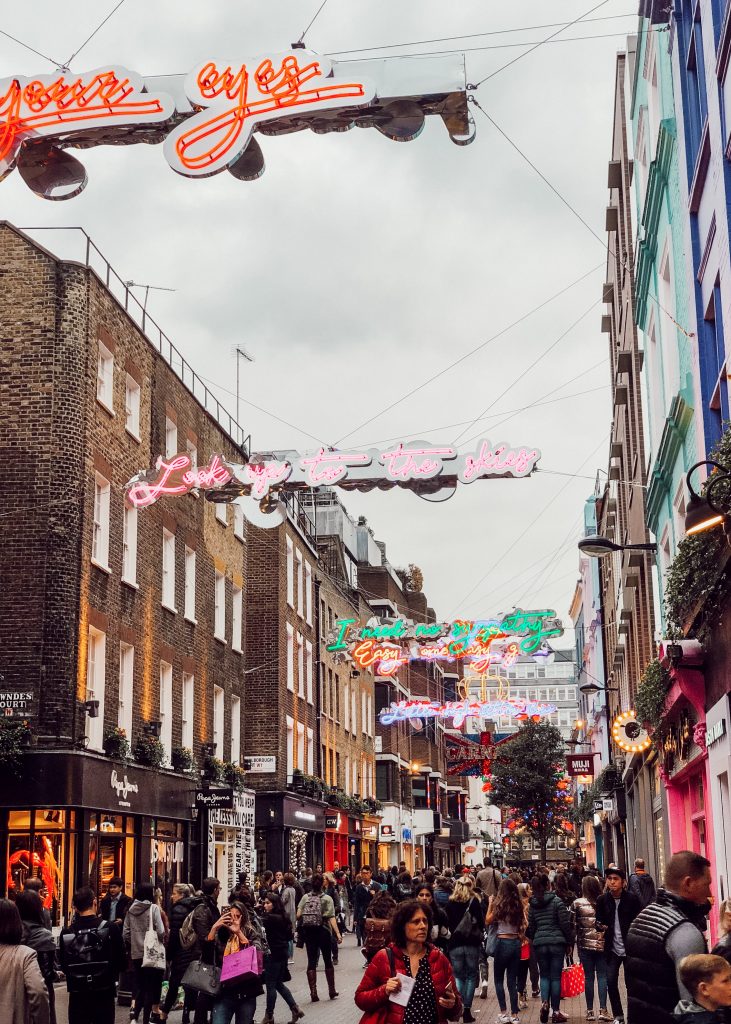 The last few days of the trip my parents and I flew out to London. We've been to London a few times before so it was nice this time to do some exploring in some areas we've never been to before. Our first day we spent at the Cursed Child. This was the most amazing play I've been to. I would highly recommend it to any Harry Potter fan passing through London!
Our next day we did the shops on Regent Street and around Carnaby Street. I could definitely do some damage around there!
For our final day we went out to the Museum of London Docklands. We went mainly to see the London, Sugar & Slavery gallery there. This exhibition was really well done and super informative. We walked around the Docklands after for a bit and were excited to see this area of London!
Seeing different parts of London definitely intrigued me to explore more of it. I had kind of lost my interest in the city seeing how busy it is, but I think it would be fun to go again and stay in a completely different district and find something I've never seen before!