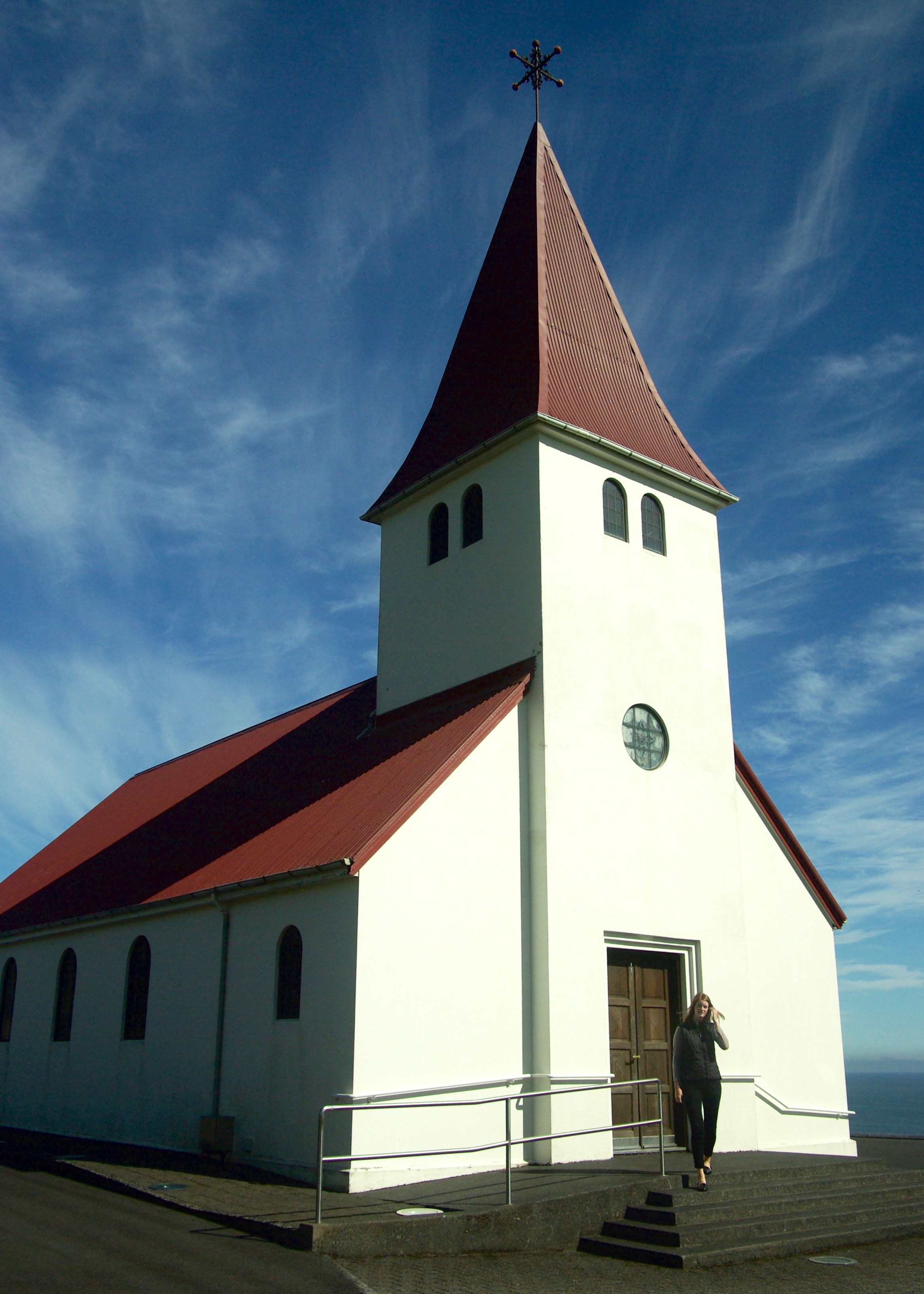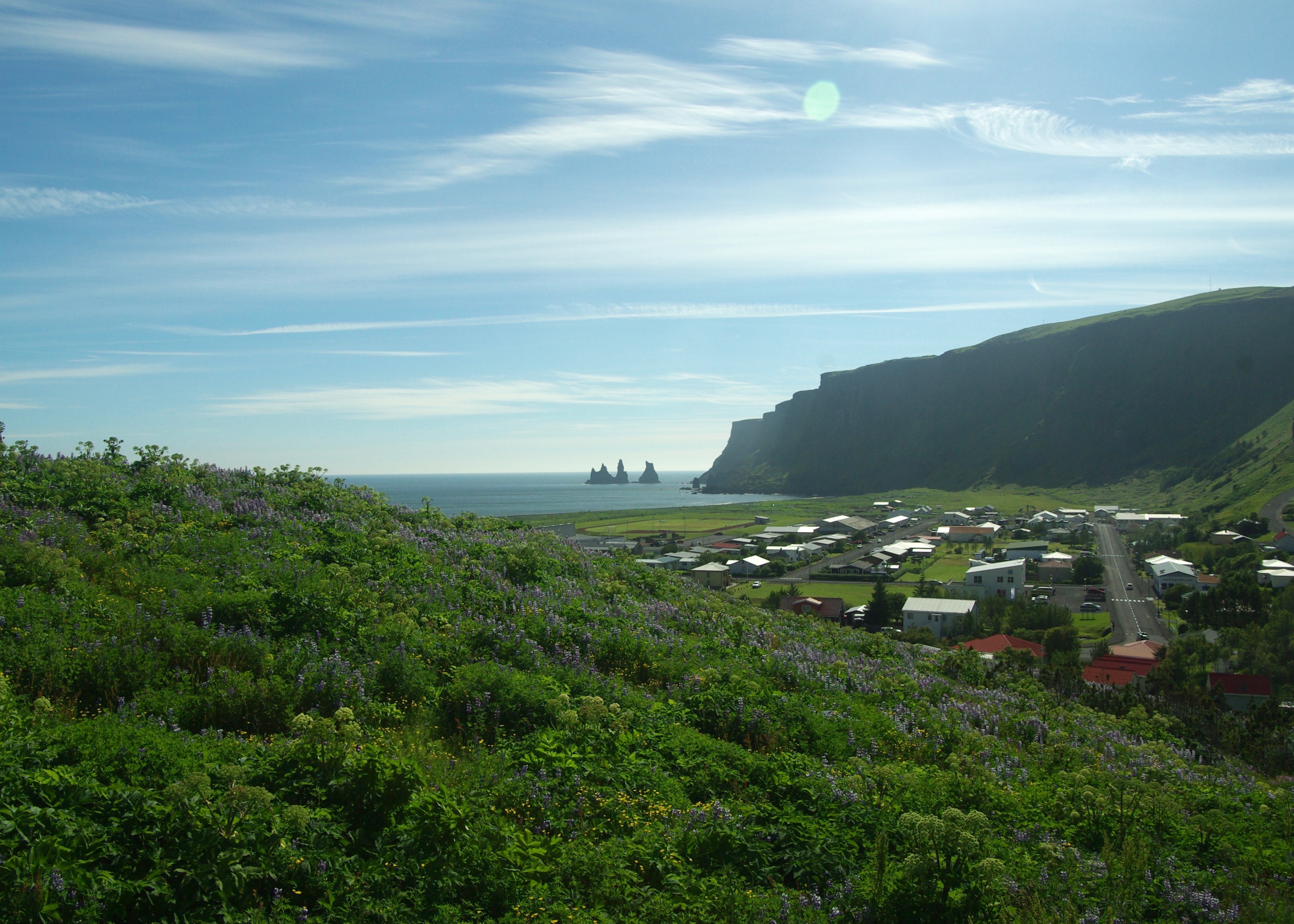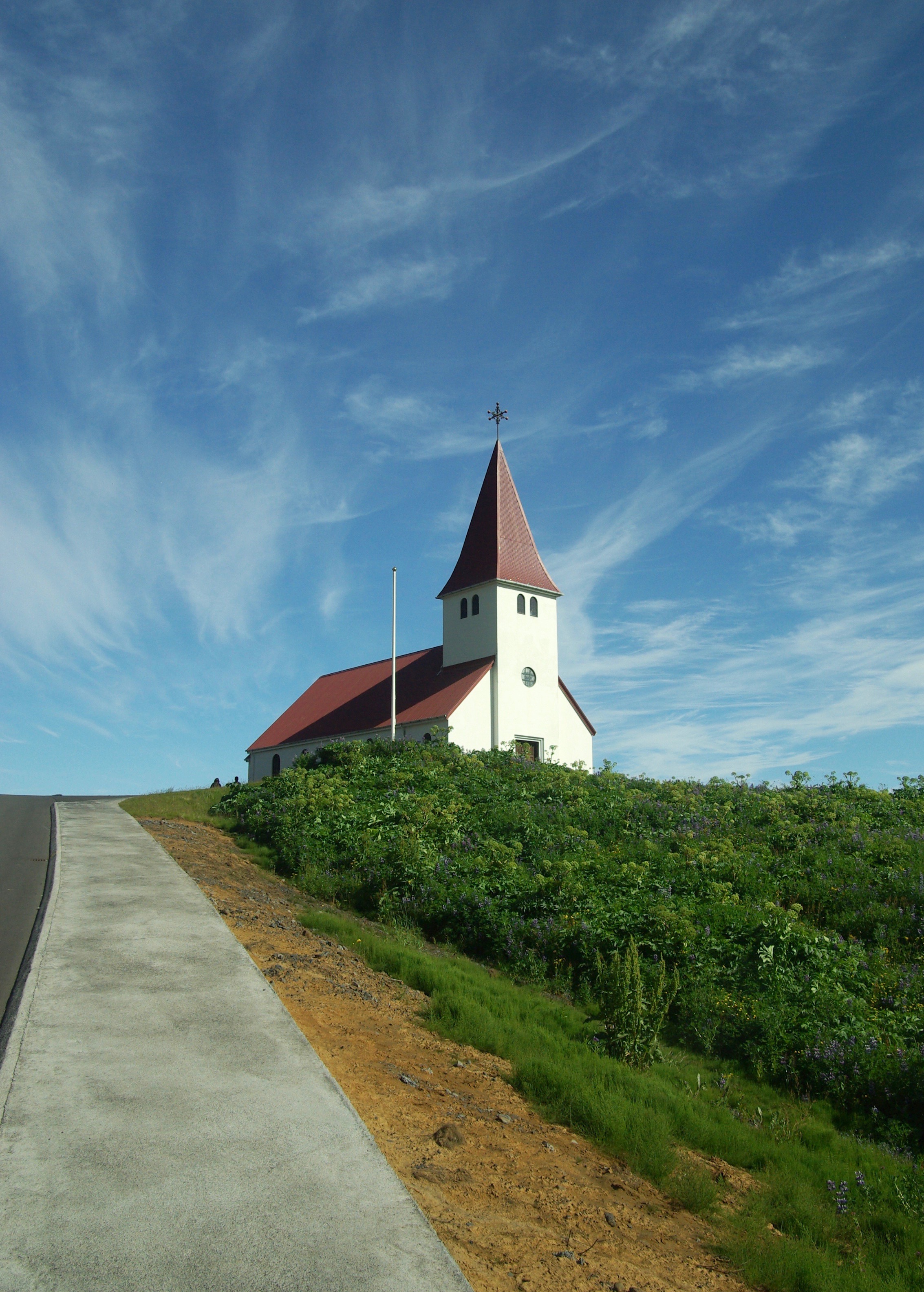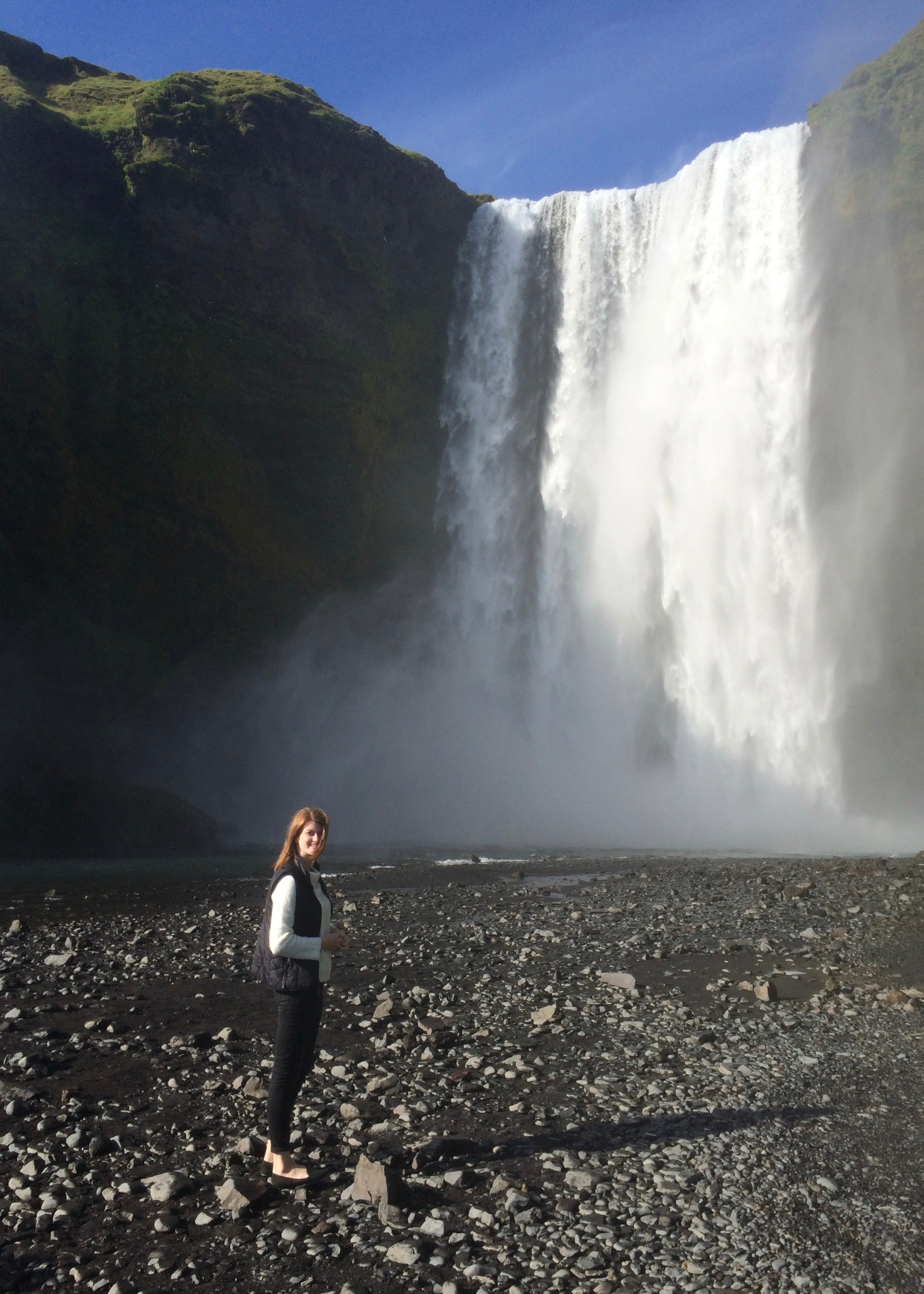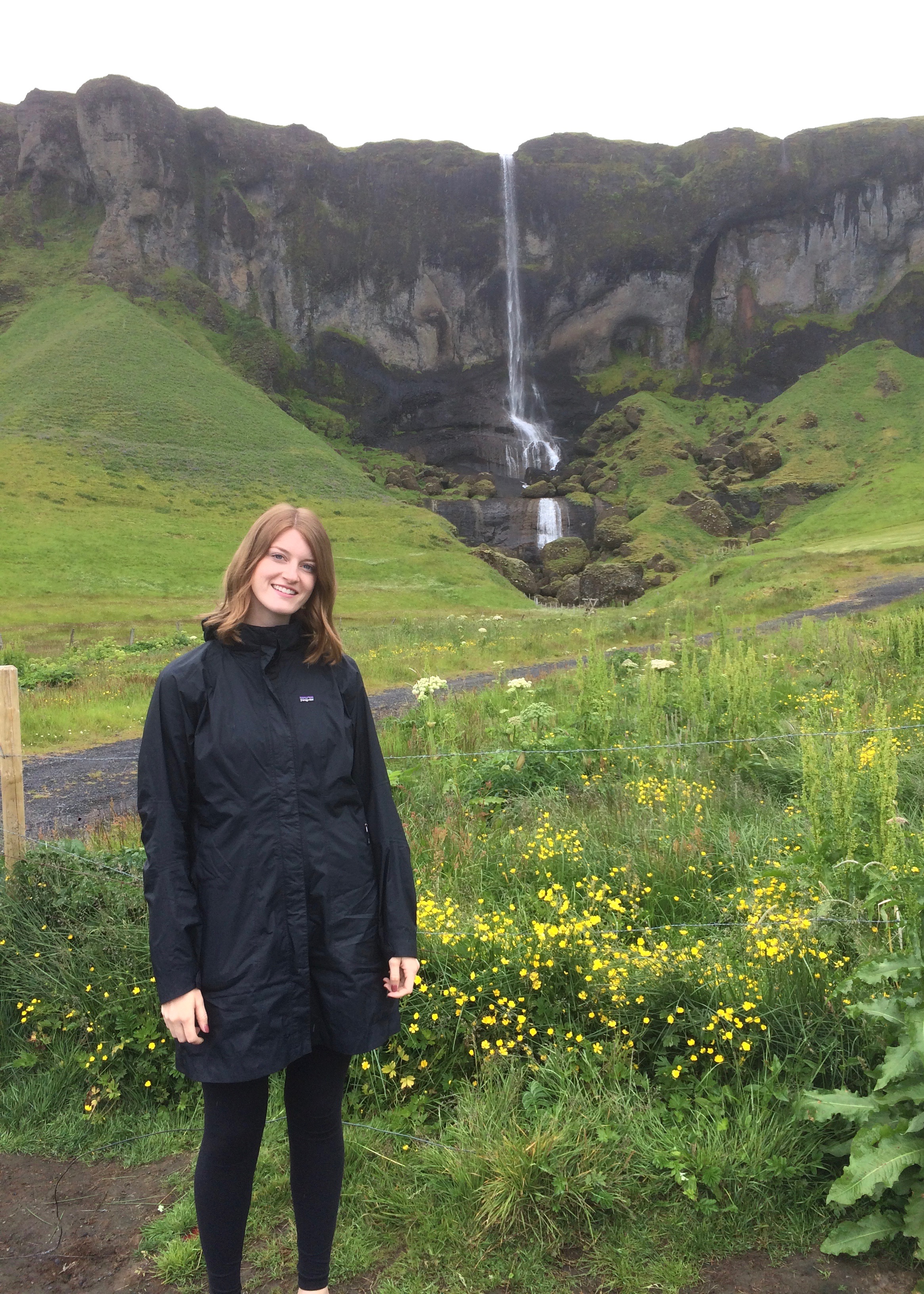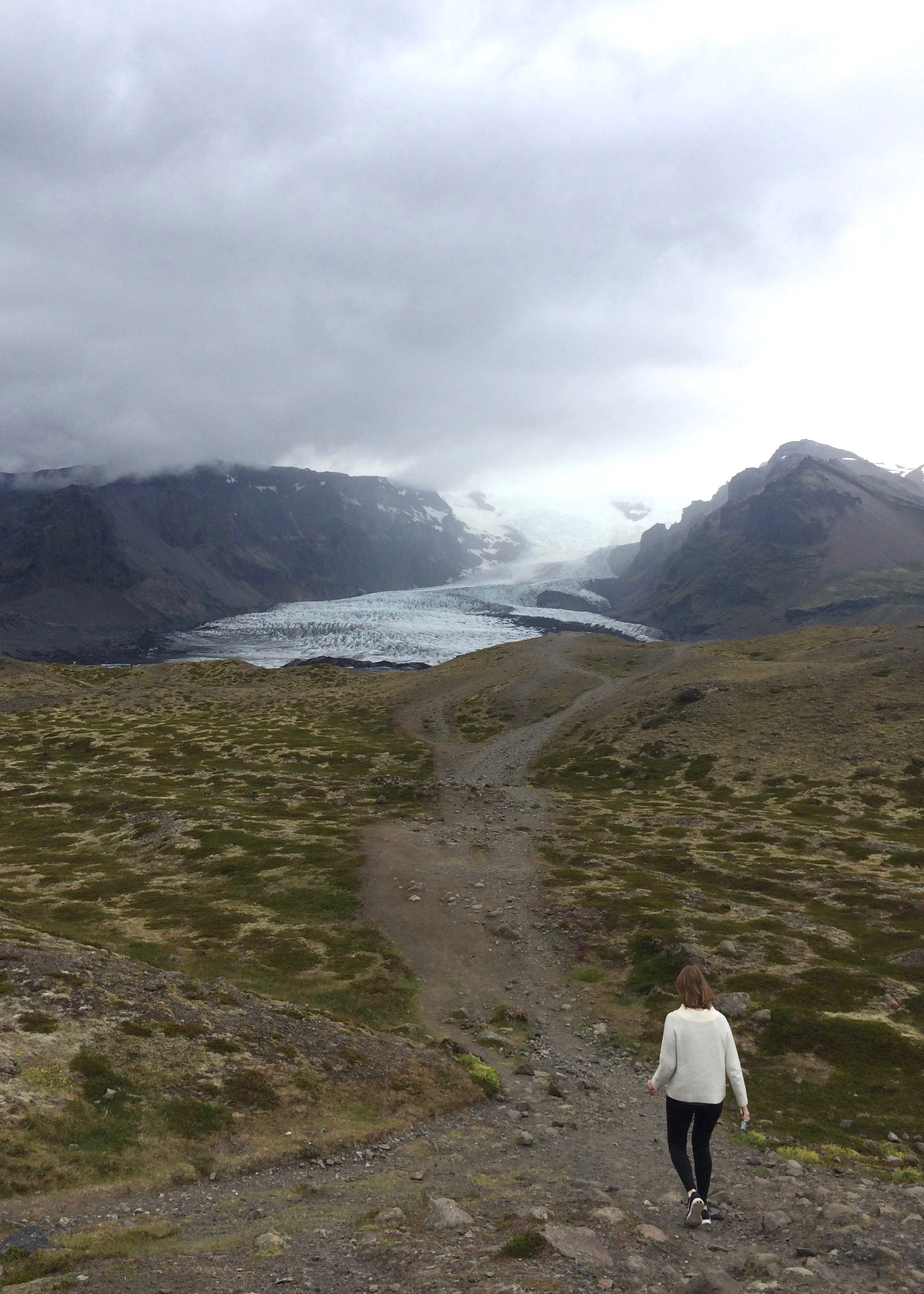 My sister, Frances, and I arrived in Iceland yesterday morning. We barely got any sleep on the plane and had an early morning, but driving around Iceland was so cool! The terrain changes so quickly and we got to see so many waterfalls!
On our way to Vík, we stopped at Seljalandsfoss and Skogafoss to stretch our legs. Both of the waterfalls were so gorgeous! We also saw another cute one this morning while we were exploring. There are so many of them everywhere!
In Vík we walked up to the church there to take some photos. You can see a bit of the black sand beach from there, which we are going back to tomorrow. Vík is such a cool little village and I'm so excited to be staying so close to it!