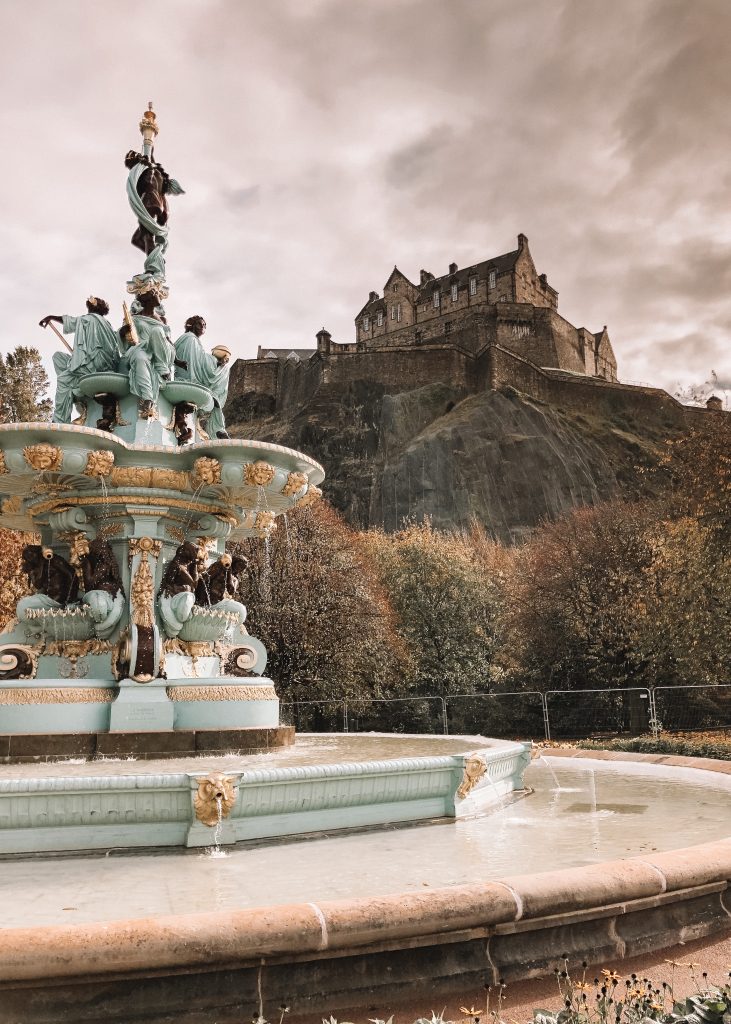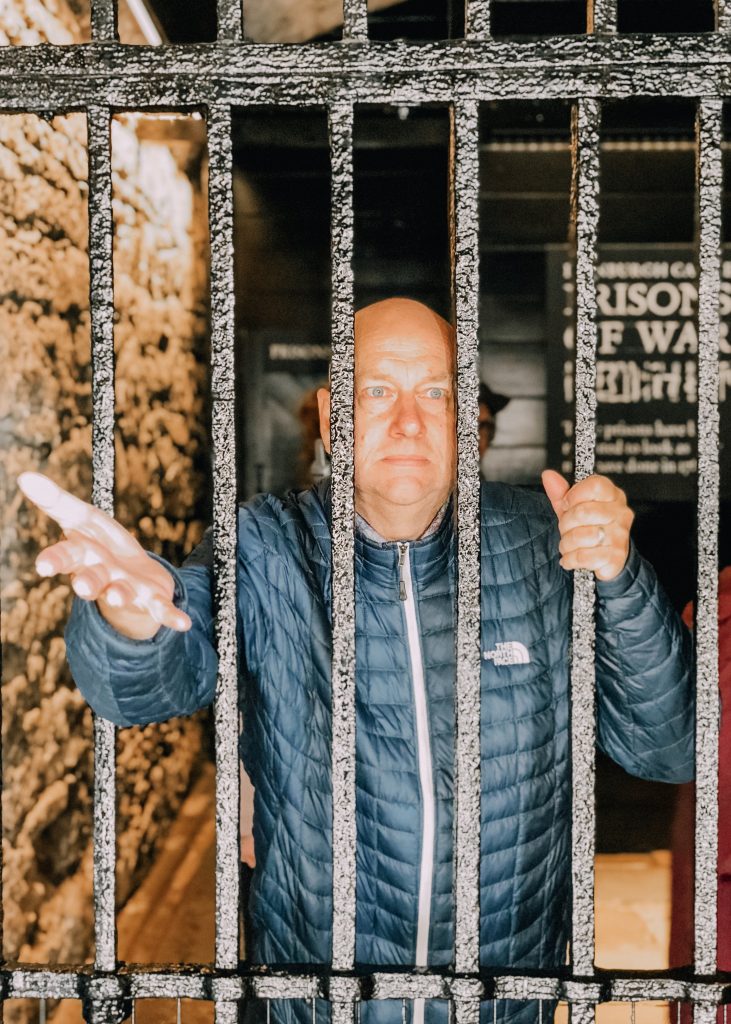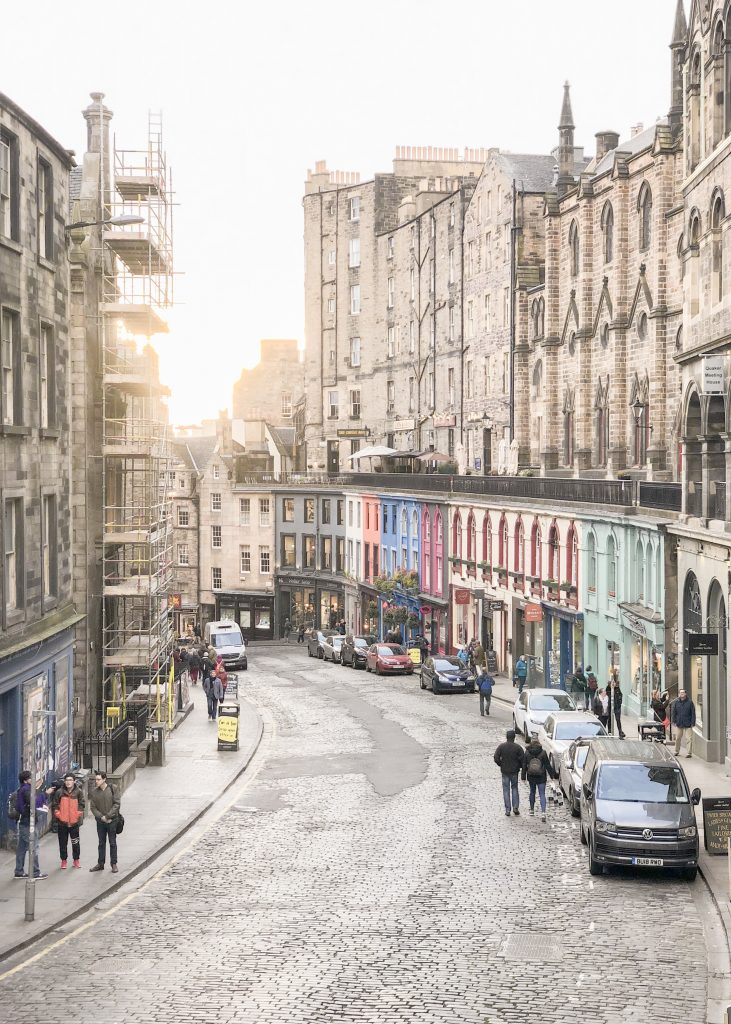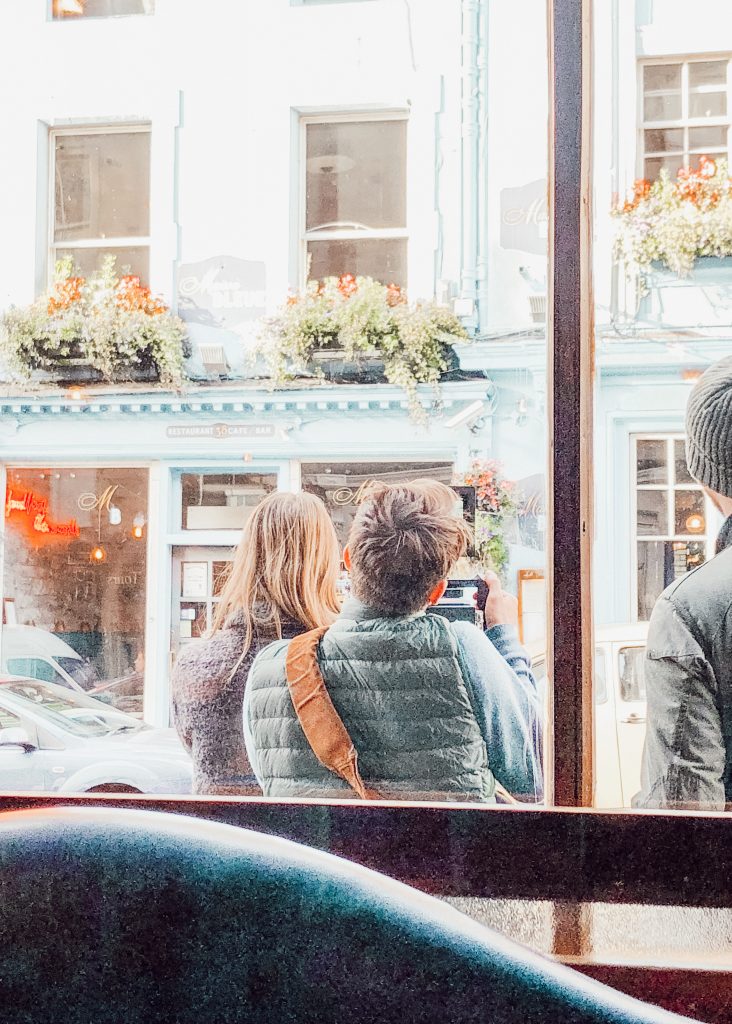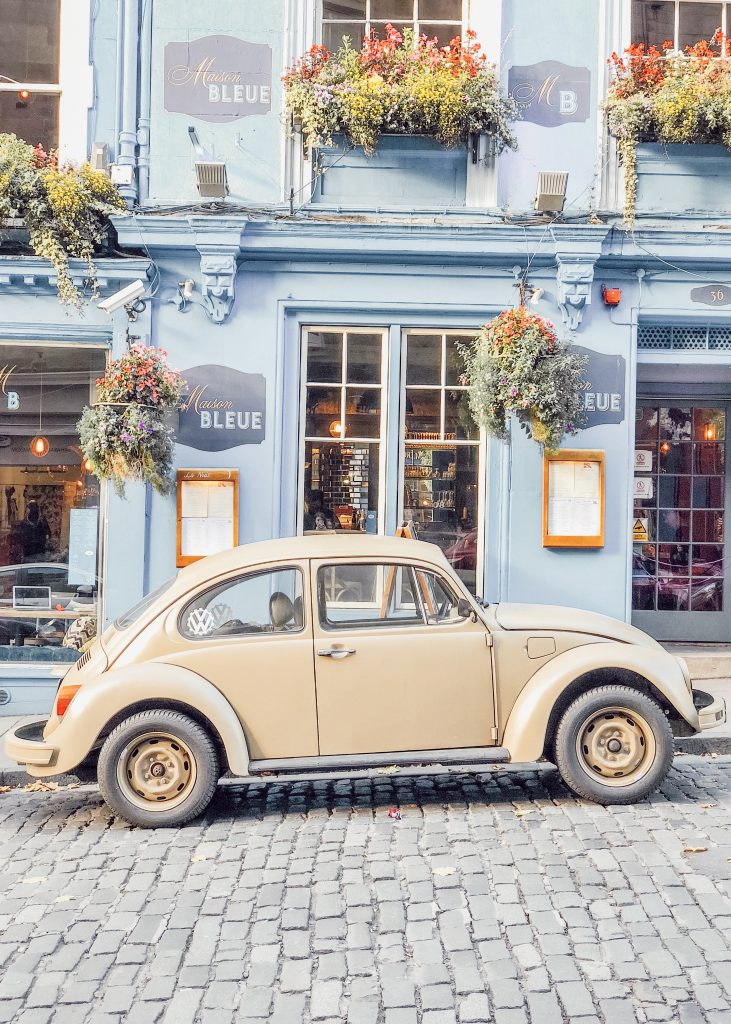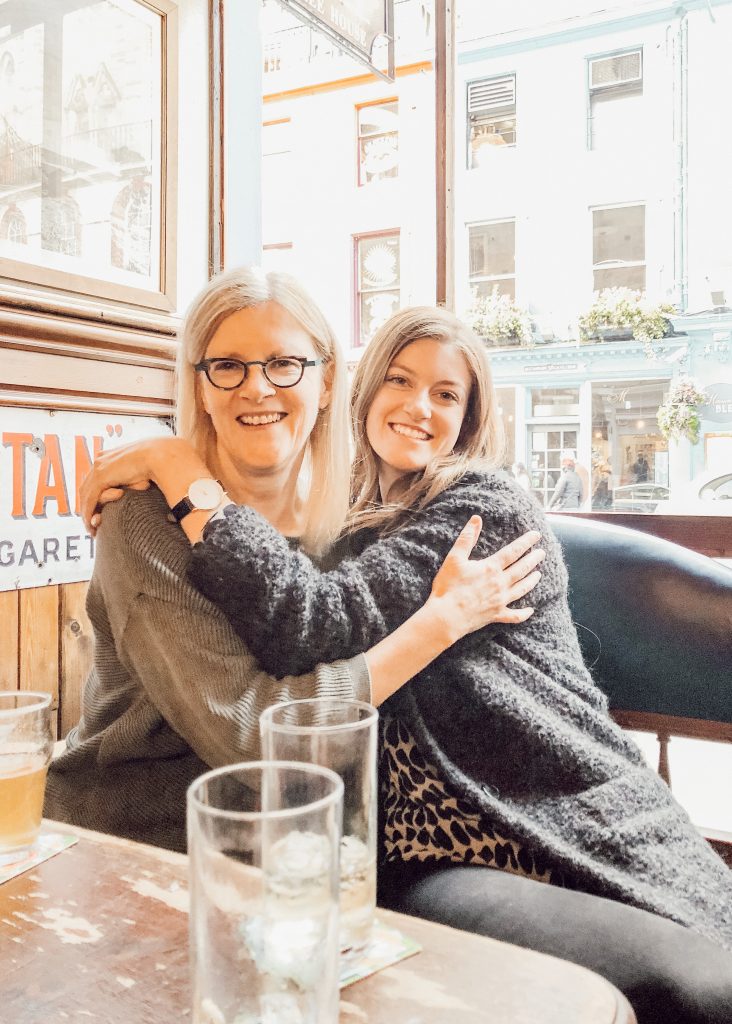 We spent a few days in Edinburgh while my parents were here. We obviously did a Harry Potter tour which was sweet, and we did the other go to touristy stuff like the castle and Victoria Street. Even in October this city is crowded with tourists!
On one of our days we stopped in at a pub to rest which happened to be the film location for a tourism advert. I went outside to take a picture of this old Beetle and they asked if they could film me taking the picture, so I've definitely got my 15 minutes in now! :p
Edinburgh is a really cool place. It was super windy the whole time we were there, but we had fun anyway. I'd love to see some other spots that aren't as crowded next time I go, and maybe next time I'll run into J.K. Rowling!