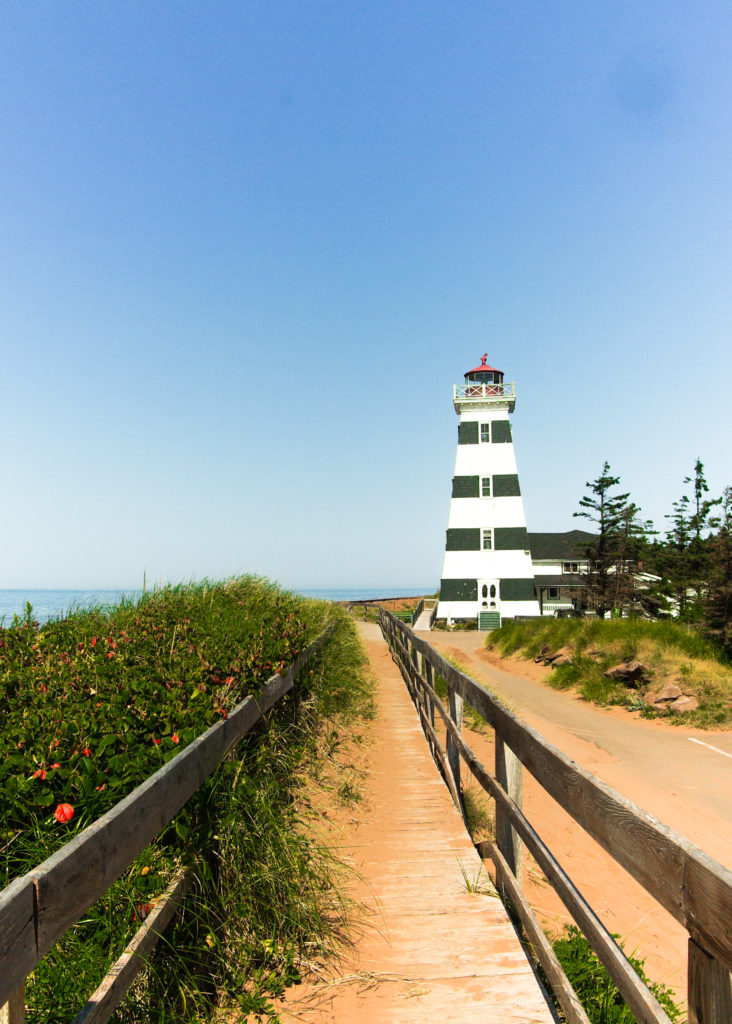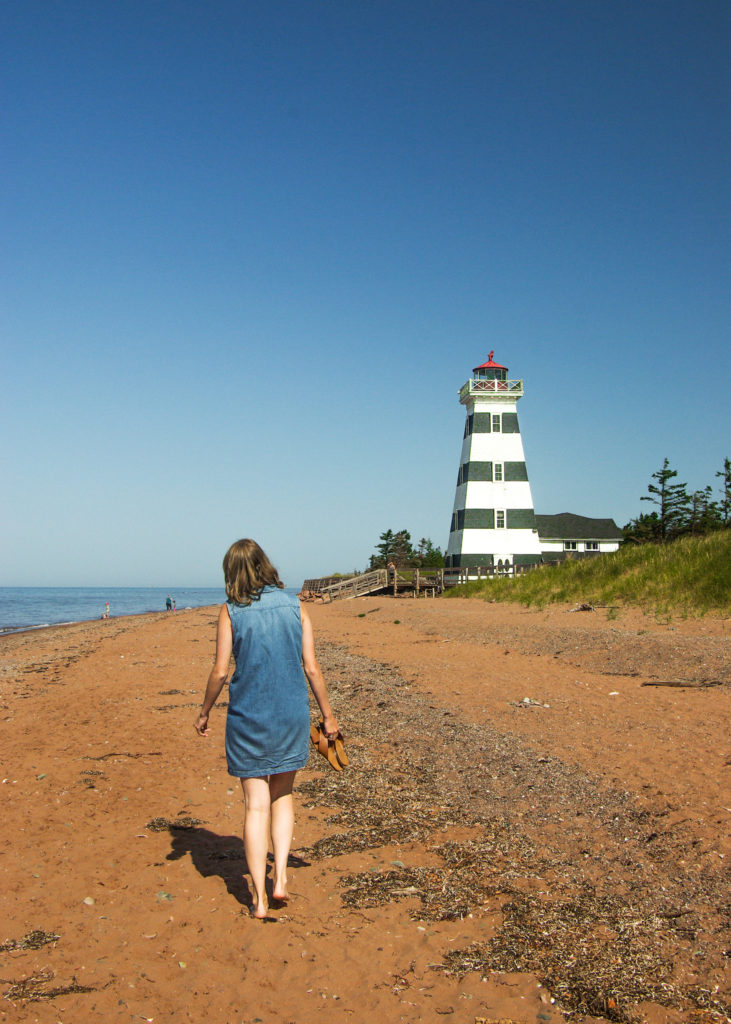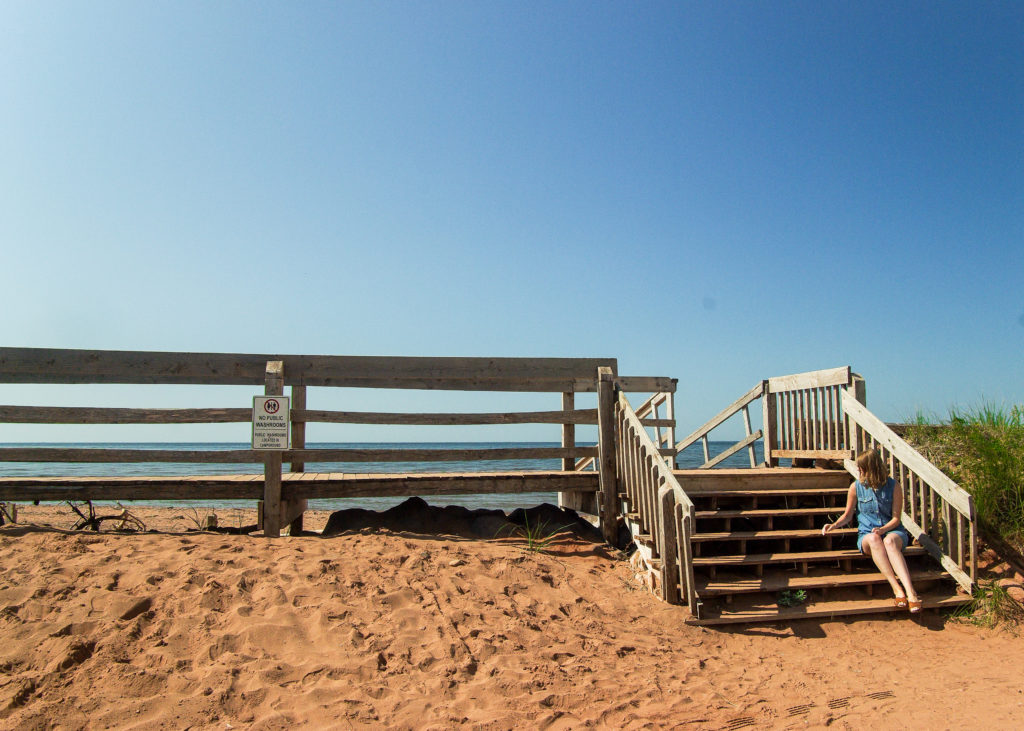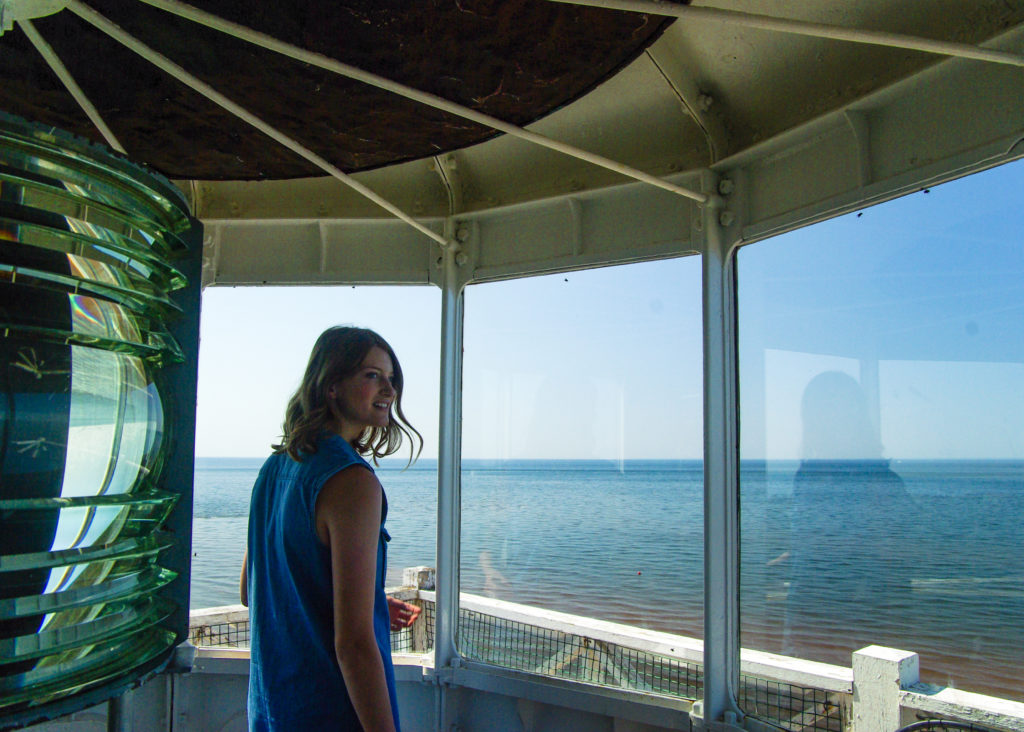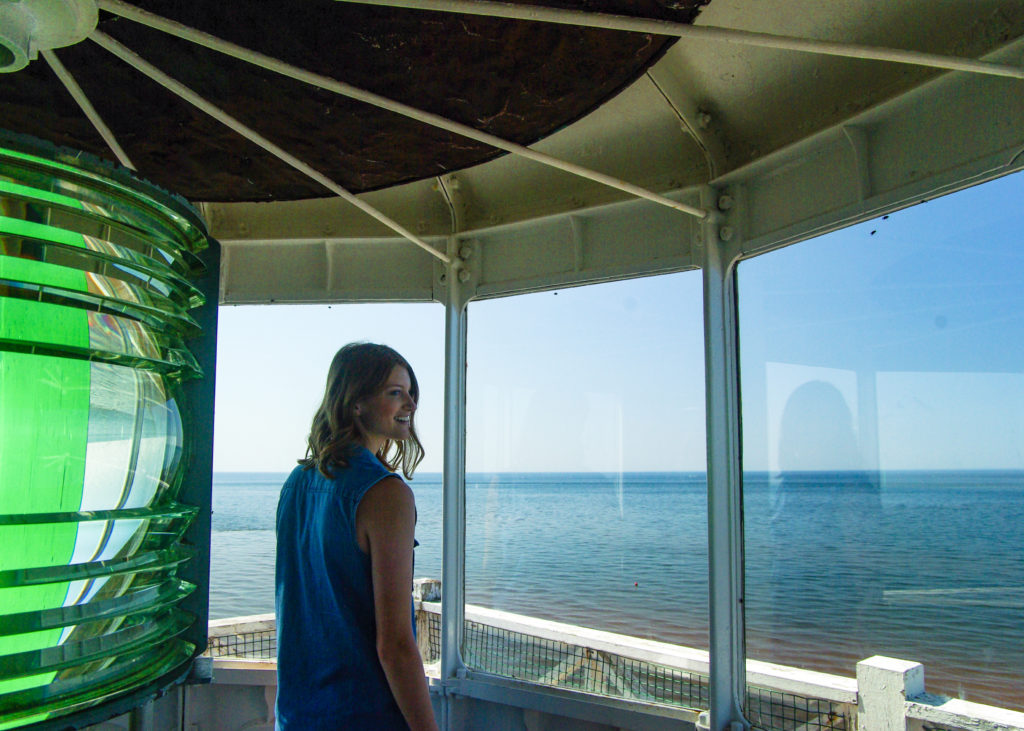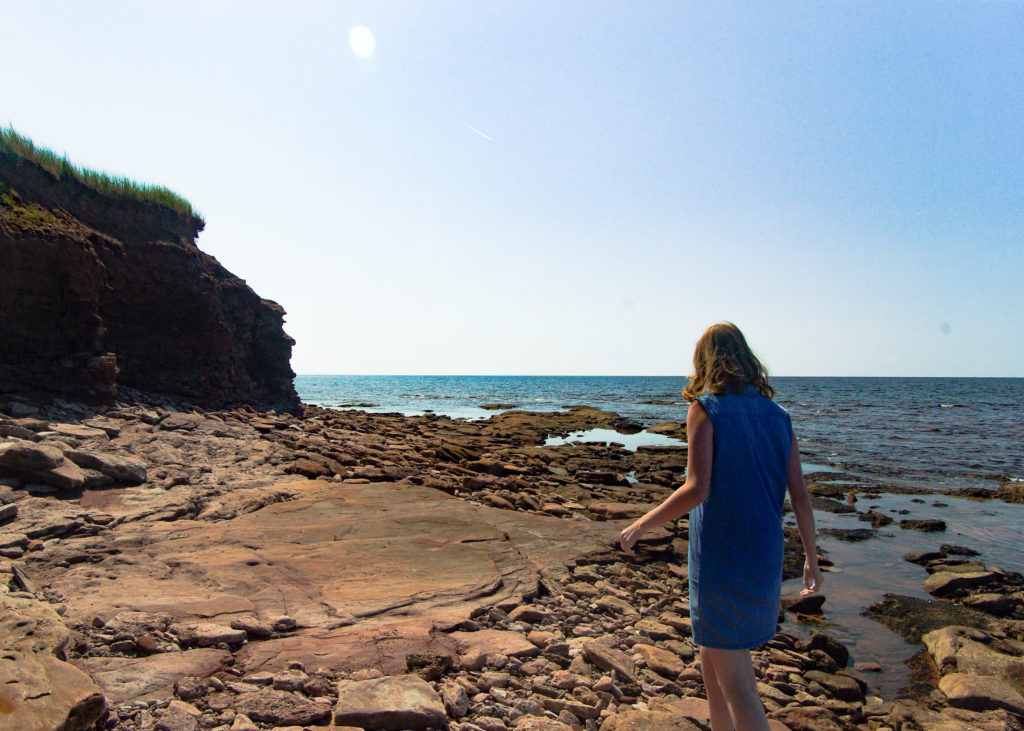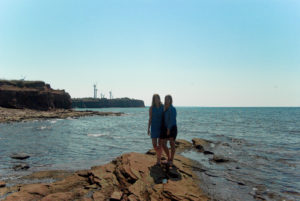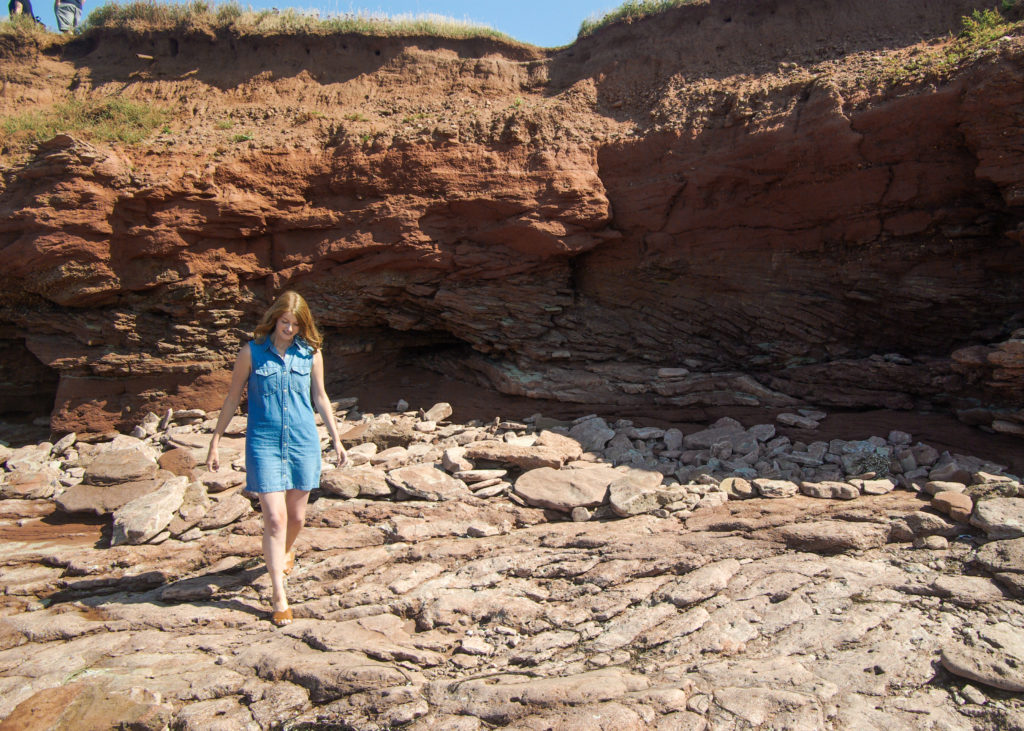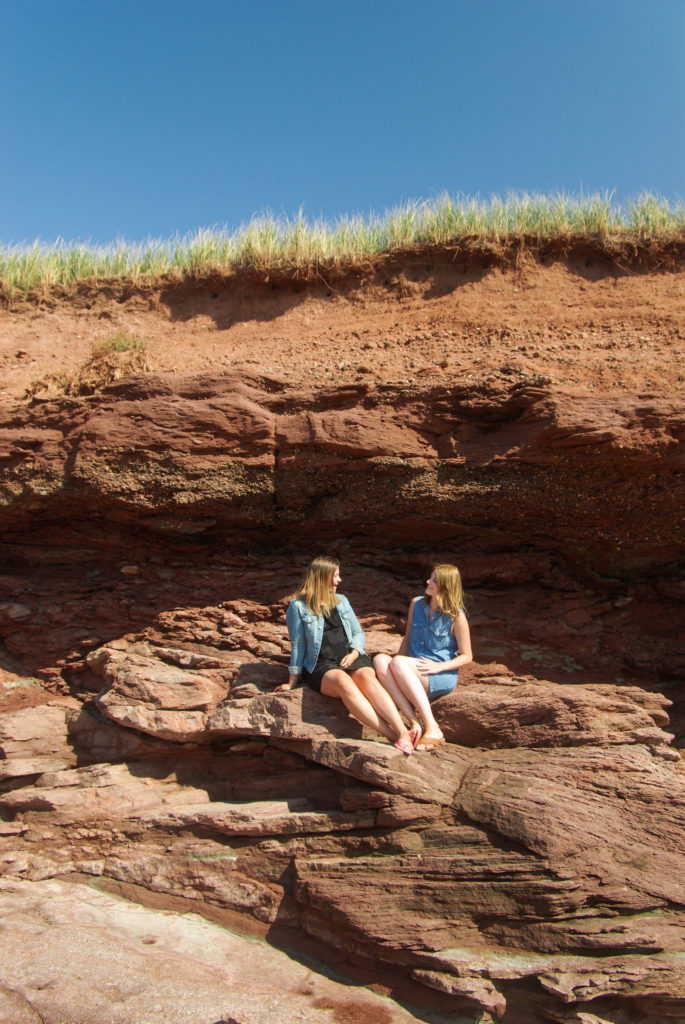 For one of our last days on the island we went along the North Cape Coastal Drive and stopped a few times along the way to check out some lighthouses, beaches, and of course the Stompin' Tom Centre. We went to the top of the West Point Lighthouse which was a lot of steep steps up, but was so cool at the top! After that, we drove up to North Cape and had lunch there, then walked along the rocky beach before heading back home.
Being in P.E.I. is always so much fun, it's such a beautiful place and I love seeing family there. I've done a lot of driving this summer, but this Coastal Drive is one that I would do again and again. I love seeing the red dirt and the lighthouses, and it's always fun to stop at the little museums and gift shops along the way. I also highly recommend seeing Anne of Green Gables in Charlottetown if you are planning a trip to the island. It's the longest running annual musical and is so much fun to go to. (The theatre is also really close to Cow's Ice Cream… just sayin…)
I'm home now for 3 weeks and am really looking forward to the next adventure!