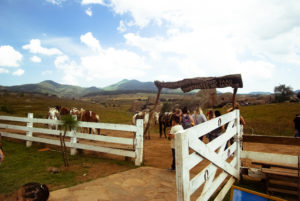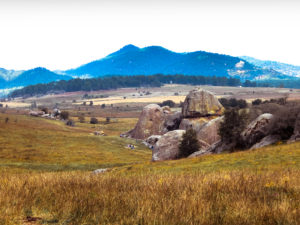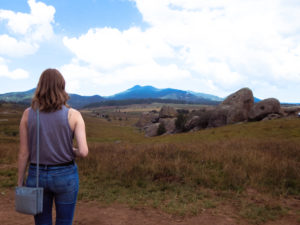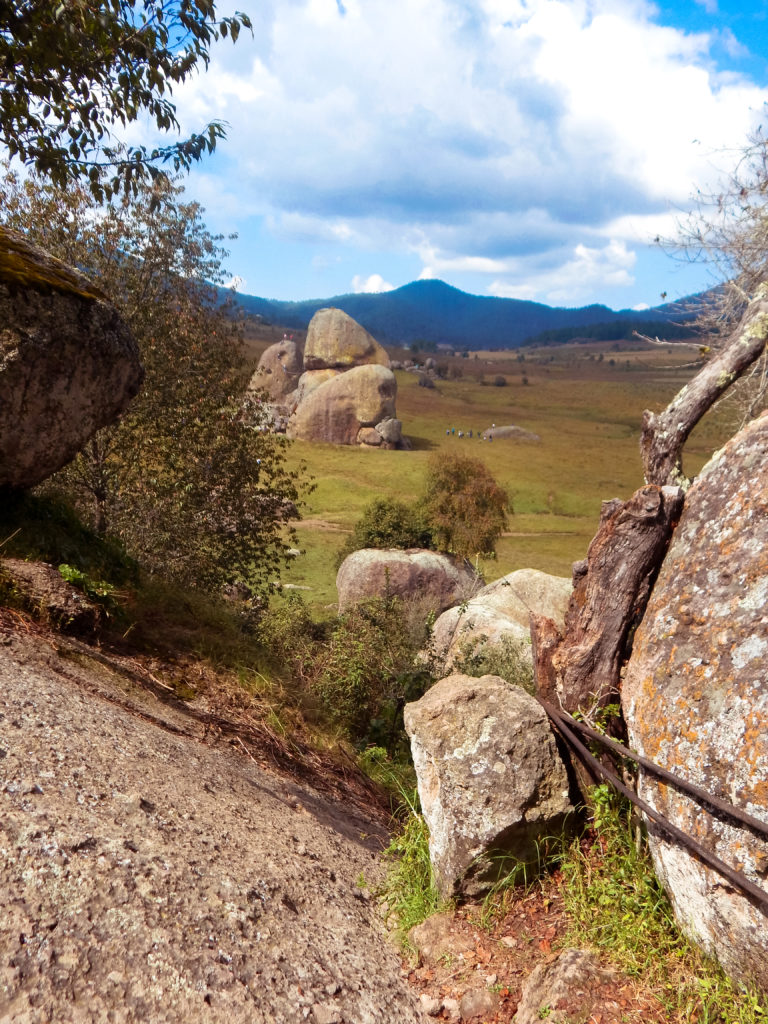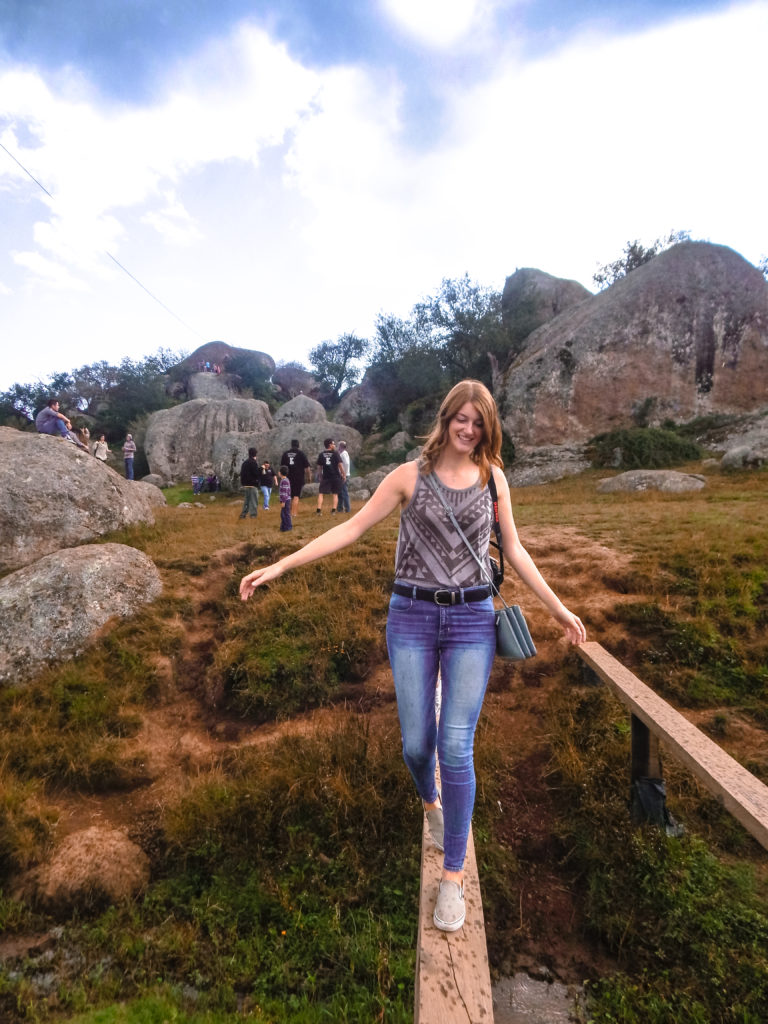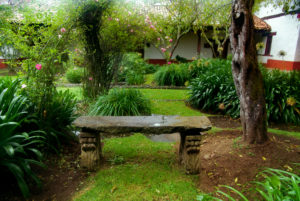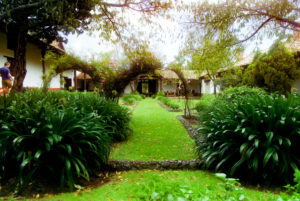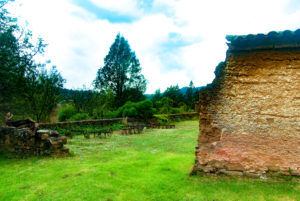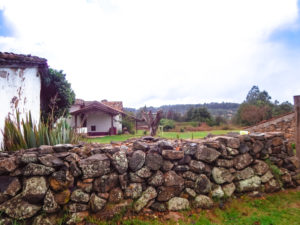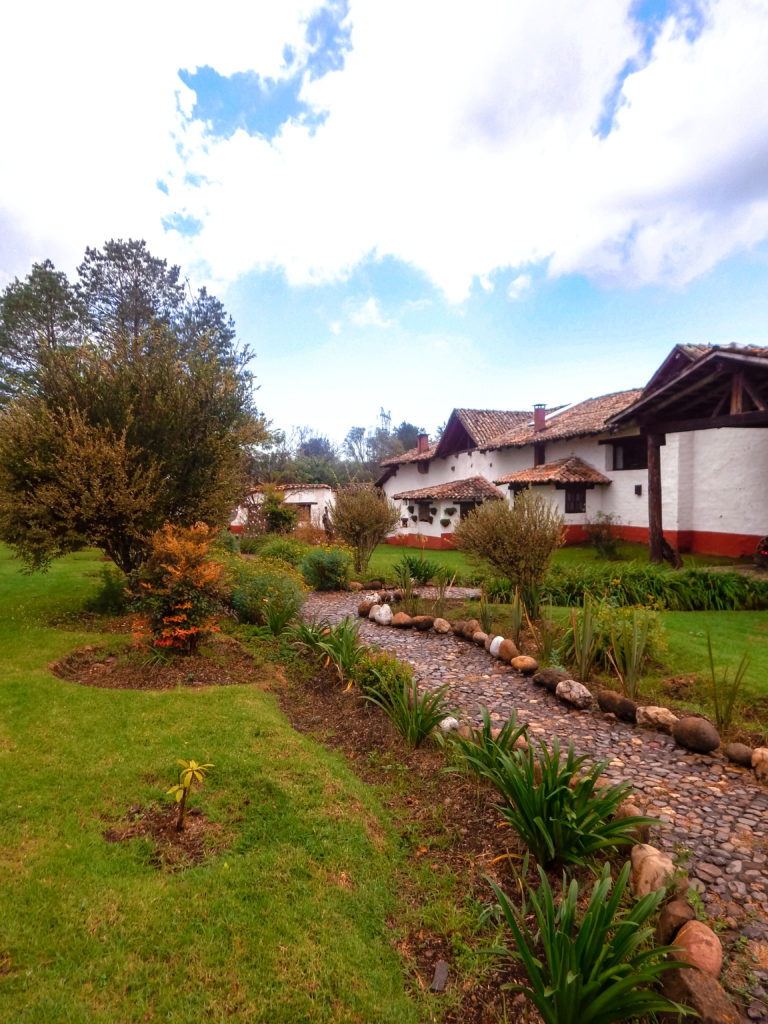 A couple weeks ago I was in Tapalpa with some of the other girls at the school. We were there for the weekend and I feel like I had so many photos that I decided to split them up.
We went to see these big rocks, I think they're called las Piedrotas, and half way through our walk around them it started pouring rain! When we talked to people before going there, we were told to pack coats and boots because it gets cold there. Being Canadian, we packed neither. I wouldn't say it was cold, but after getting caught in the rain and sitting in soaked clothes for the next hour, I probably wouldn't have minded a coat!
Tapalpa was super beautiful and I'd recommend it to anyone spending some time around Guadalajara. I'll have more pics of the rest of the trip up soon!