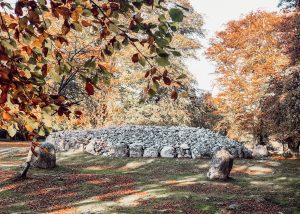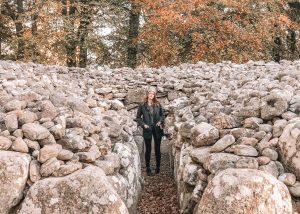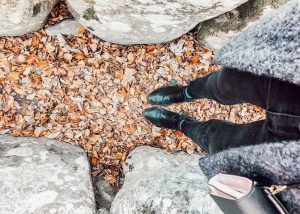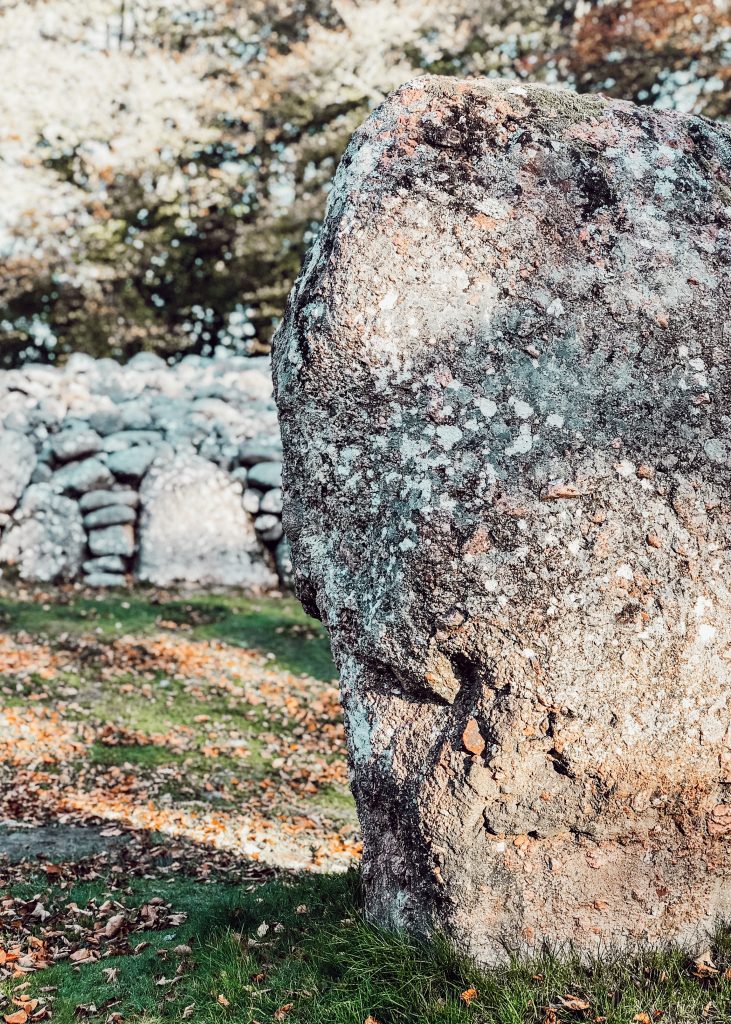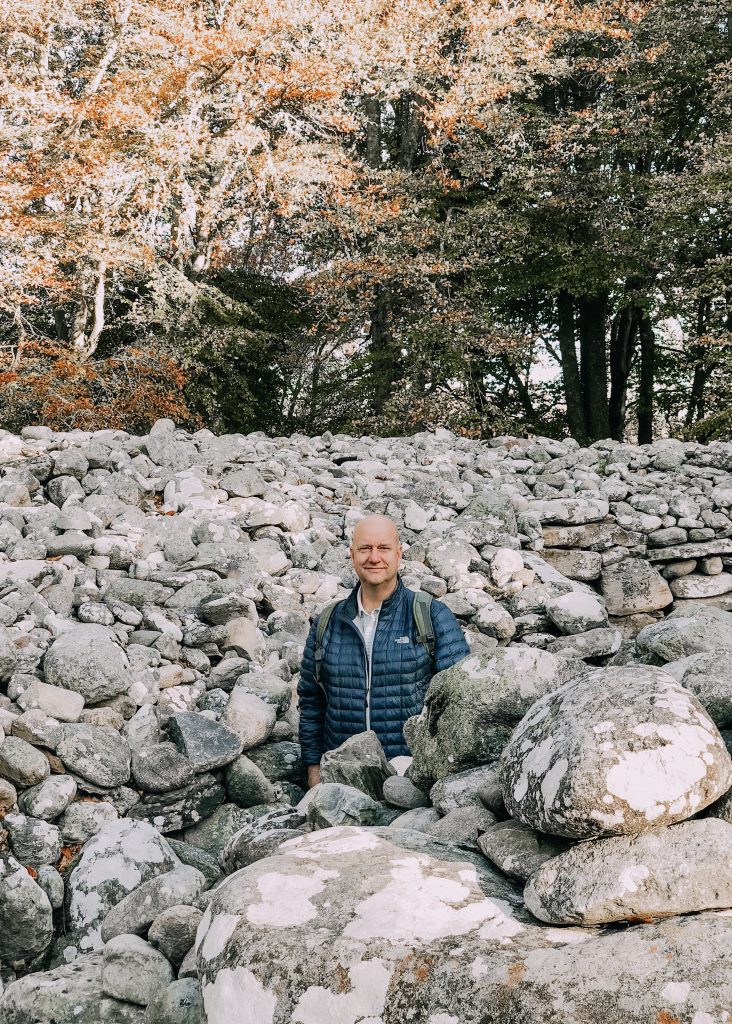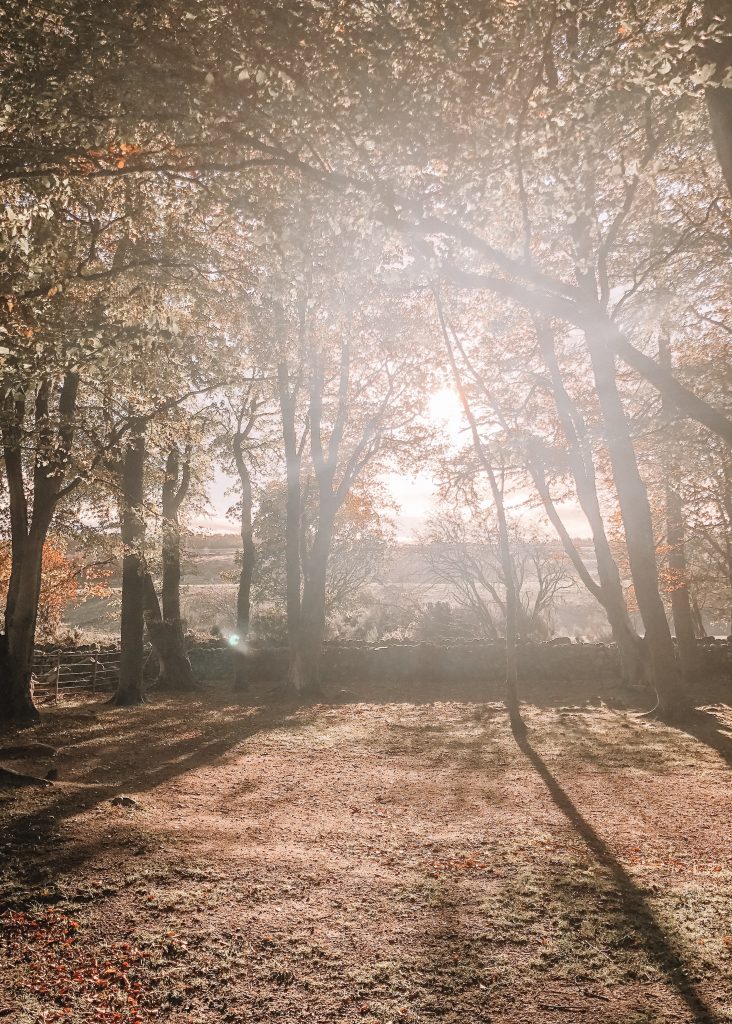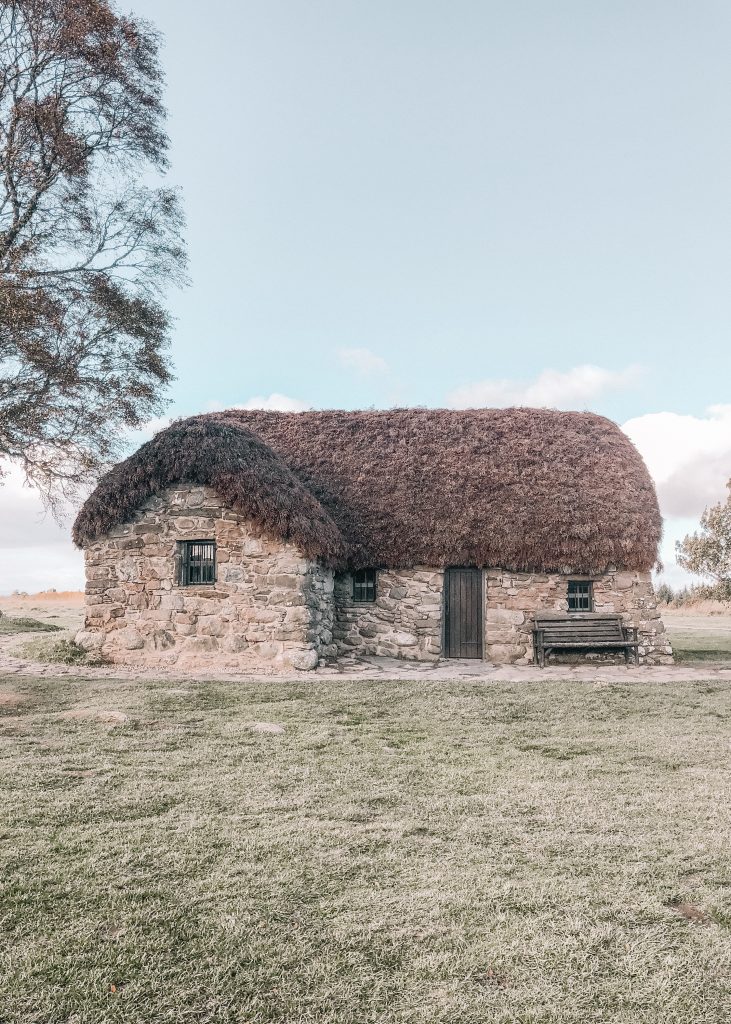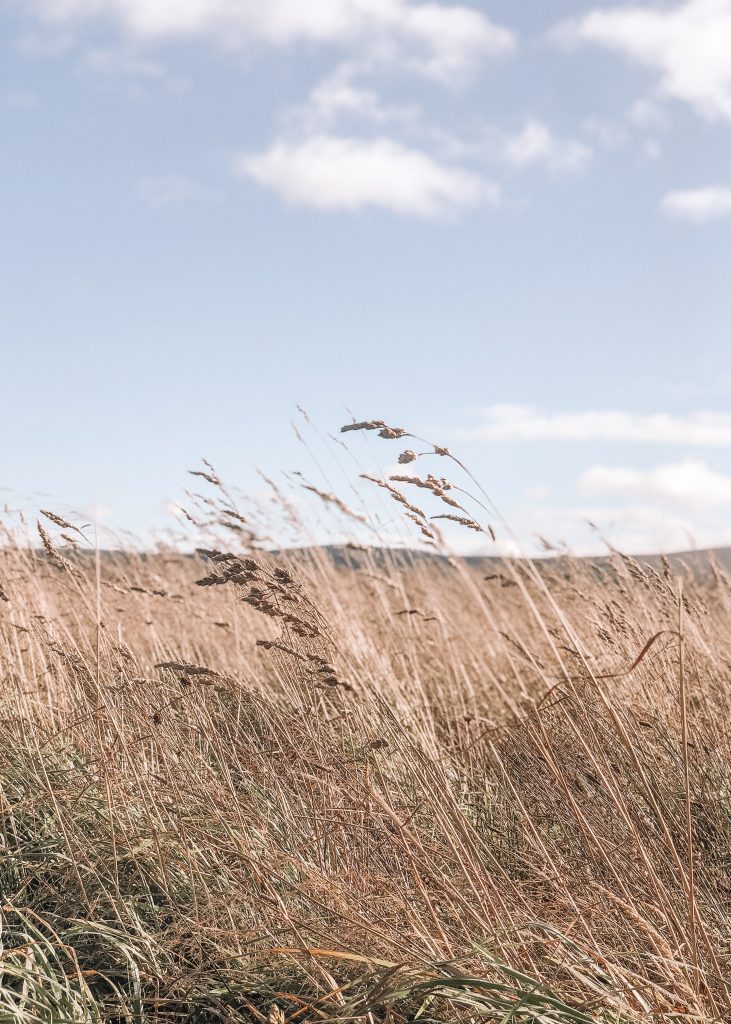 One of our days in Inverness we went to Balnuaran of Clava and the Culloden Battlefield. Someone's going to have to send me a copy of Outlander because apparently everything here has some part in that series!
Our stop at the cairn was pretty short lived. We had a quick walk through on our way to the battlefield and took a few photos since the sun was out. I went to the battlefield a few weeks ago when we had the worst weather and it was just so much more enjoyable without the rain. We had breakfast at the museum cafe and then walked through the exhibition together. There's so much history there that I was happy to walk through for a second time. The museum is so interesting and makes me wish I knew more world history from the 1700s!
I wish my parents could stay to visit me longer in Inverness! We're halfway through their time here and I'm already counting down the days till I get to visit them again at home!