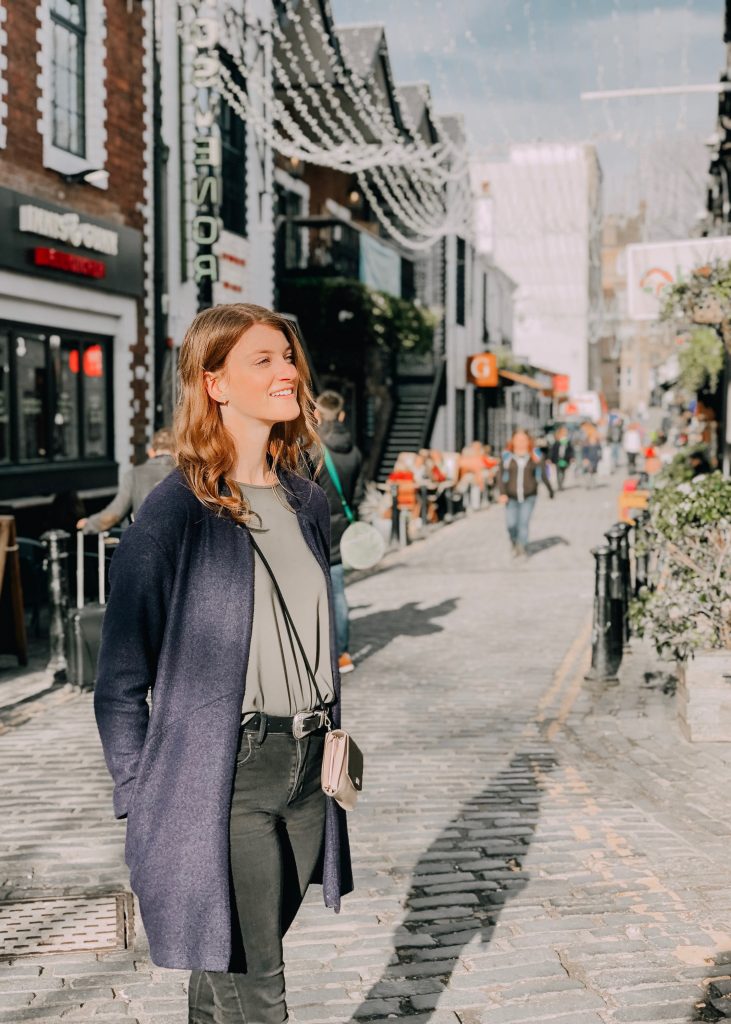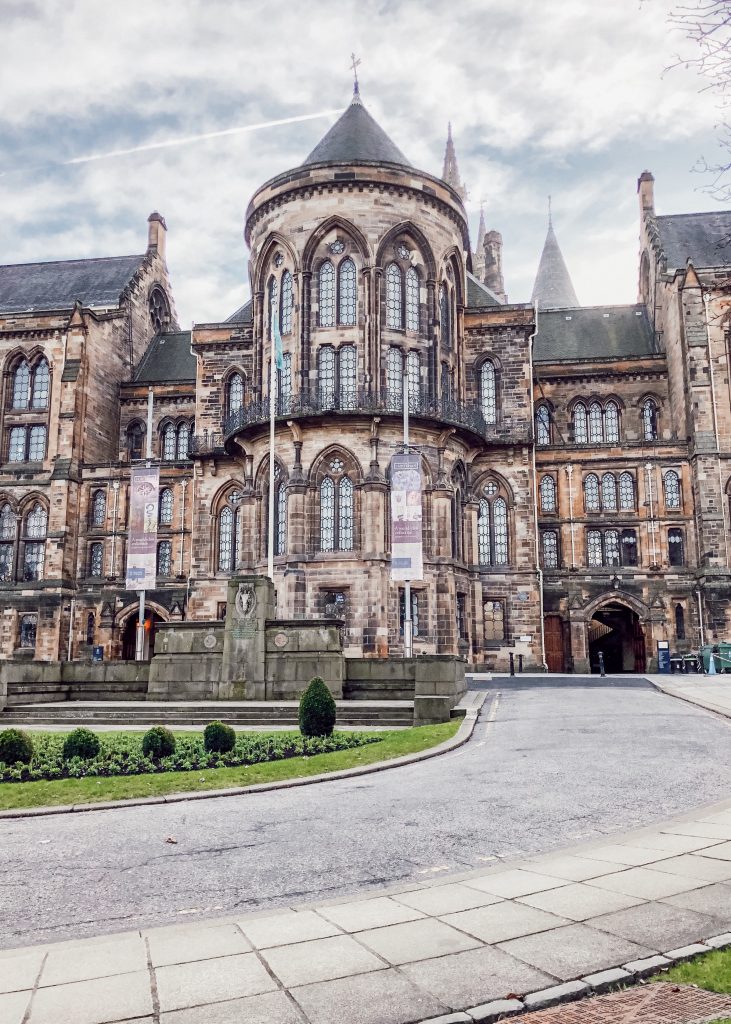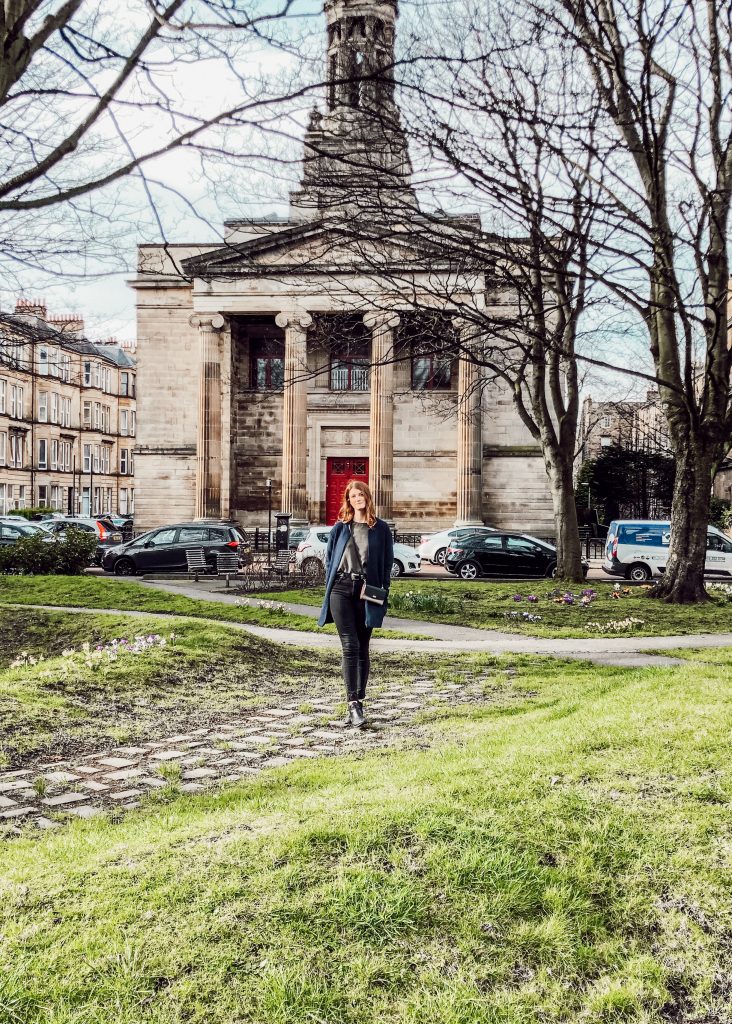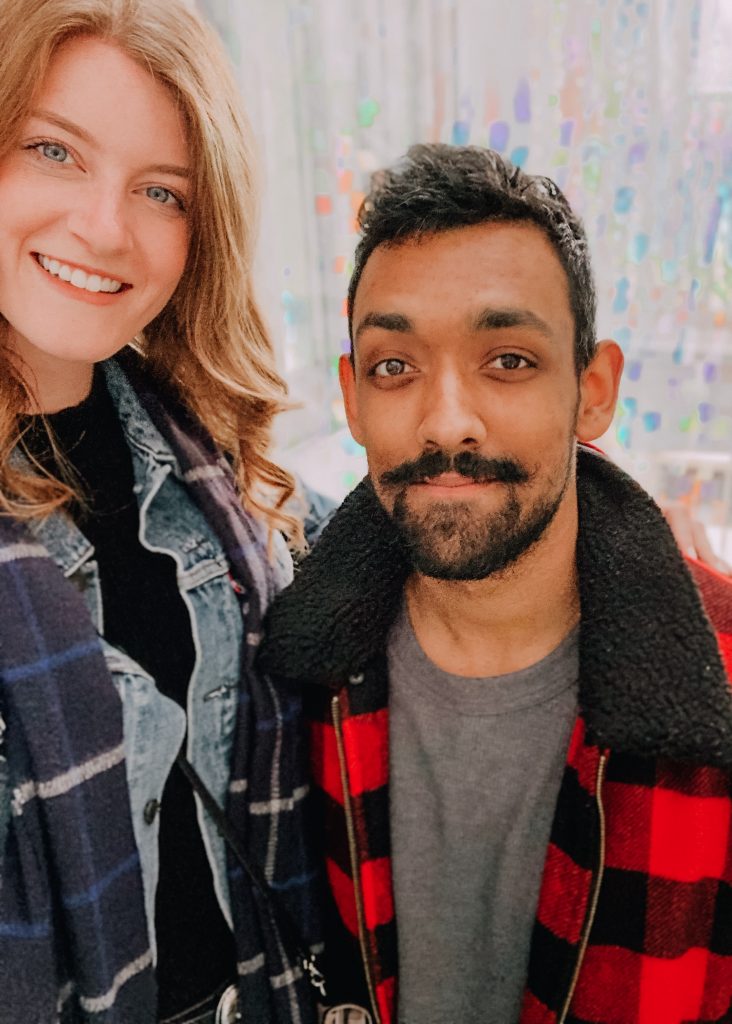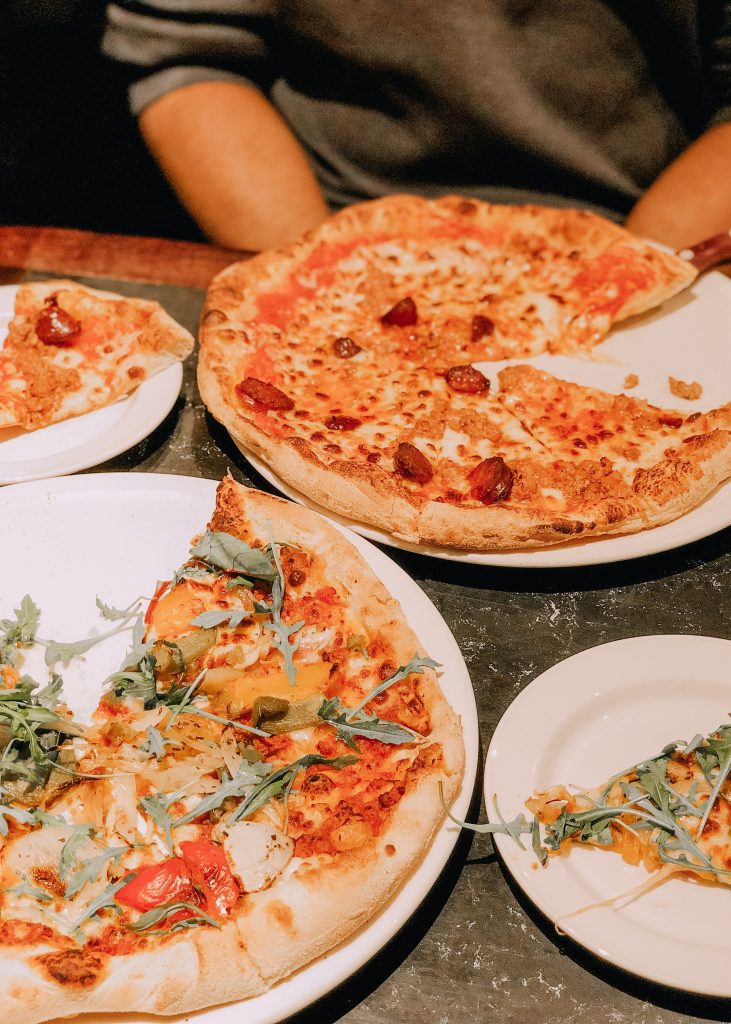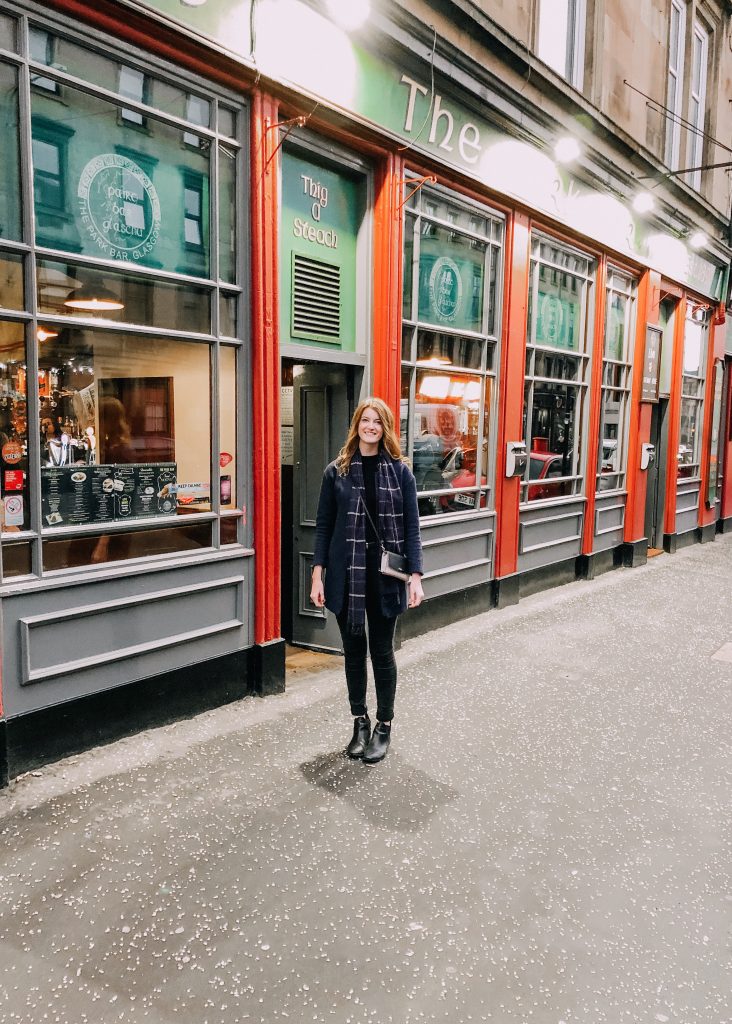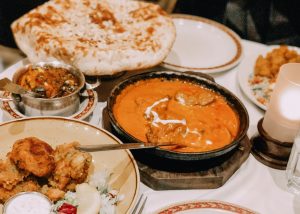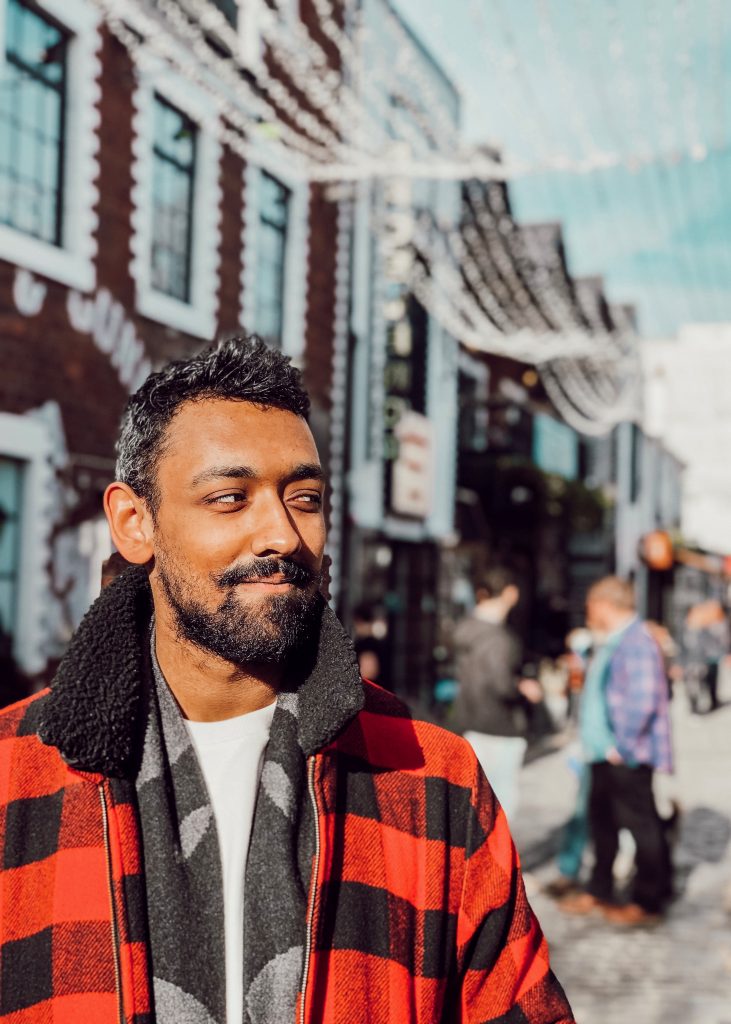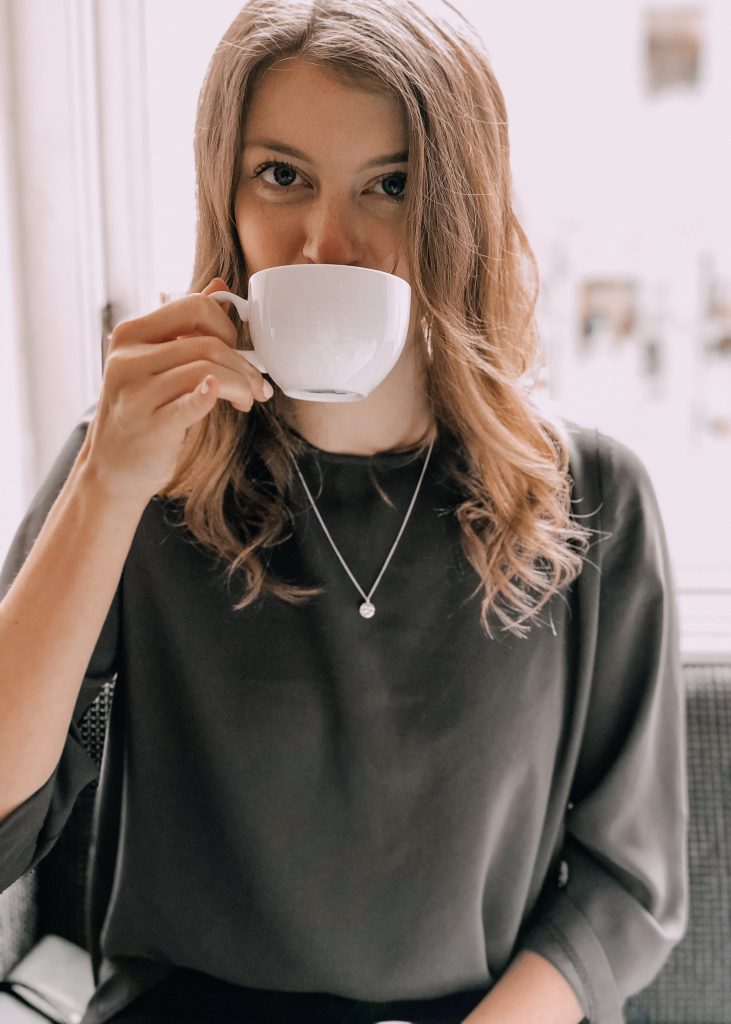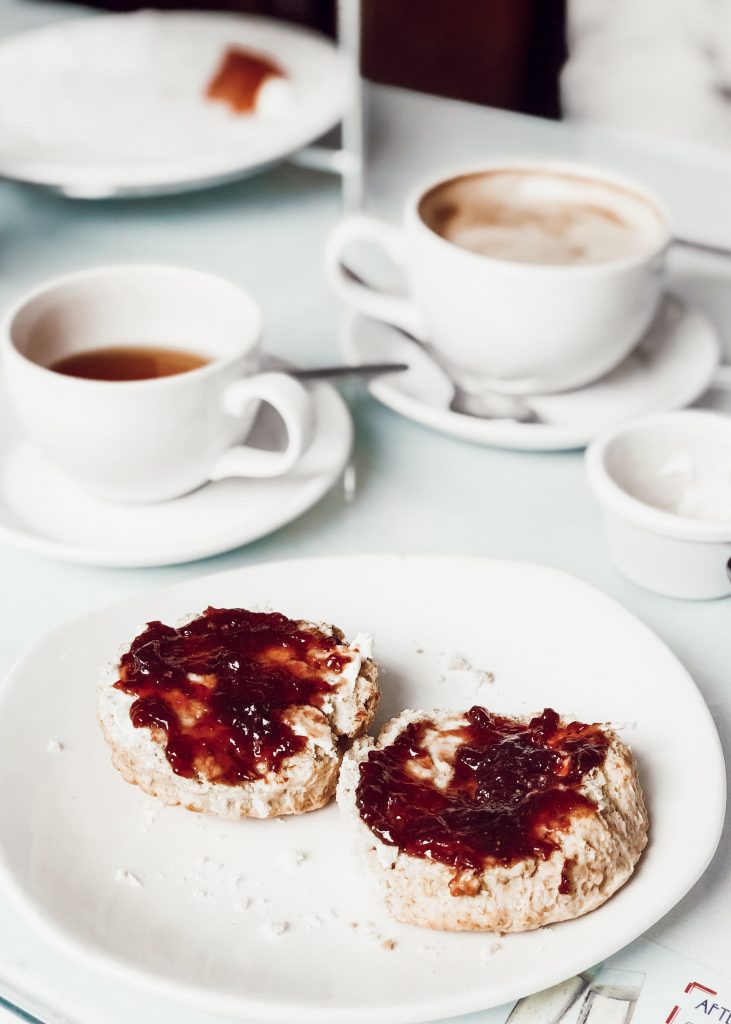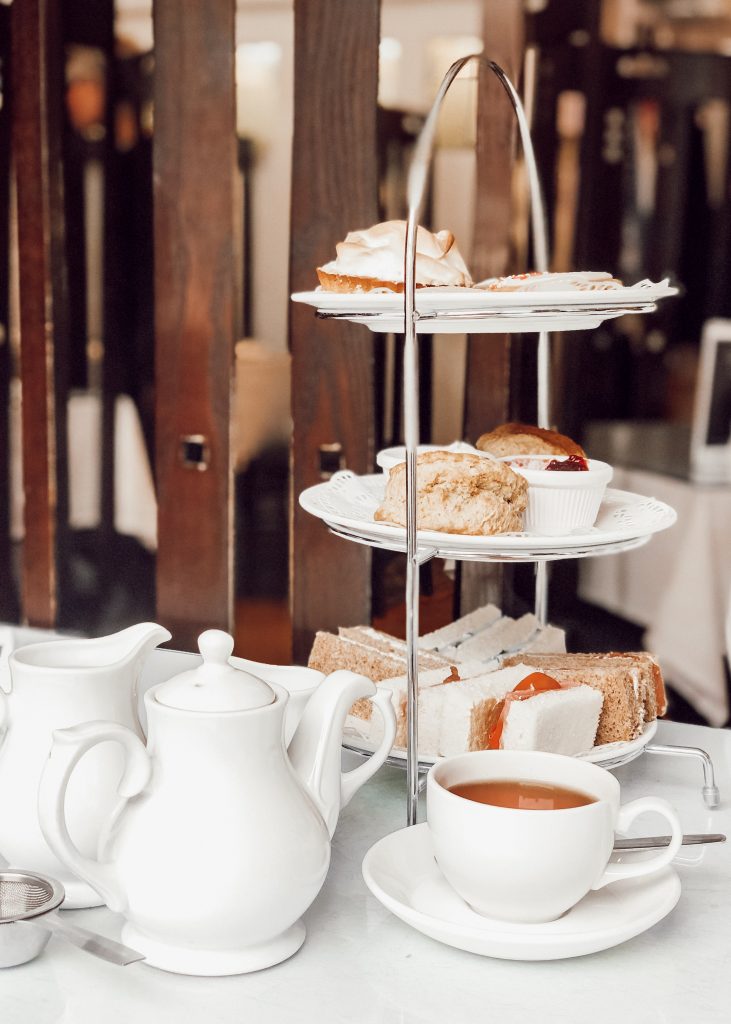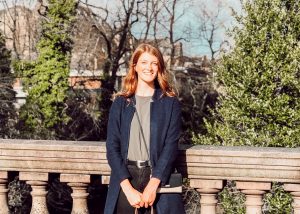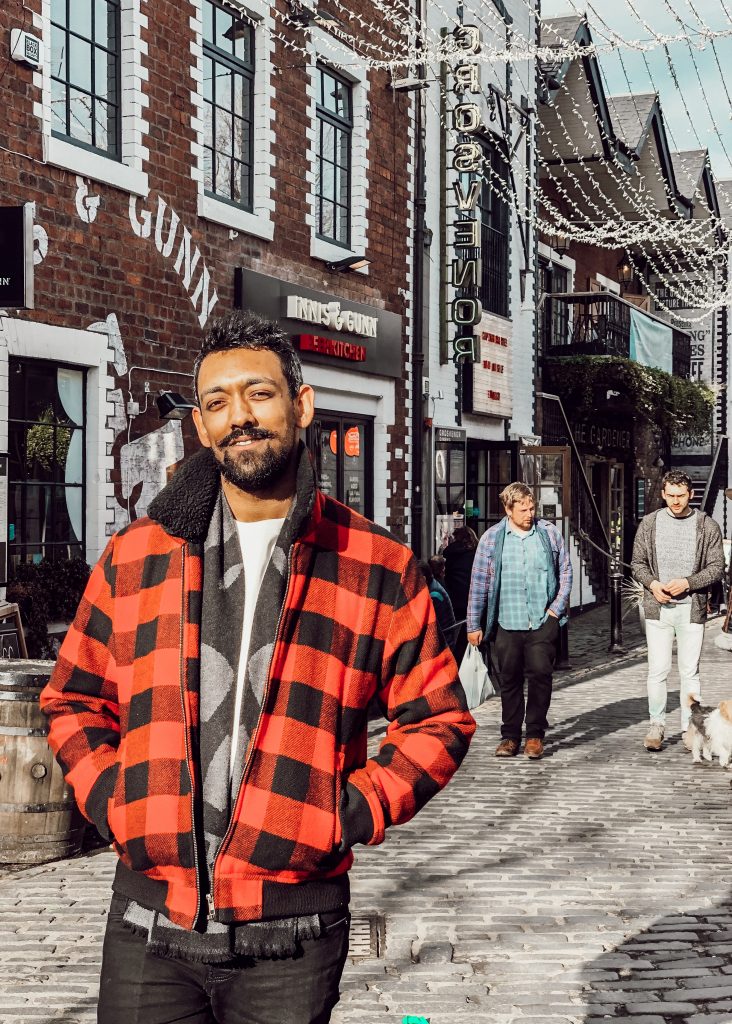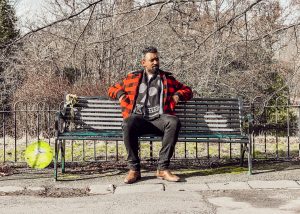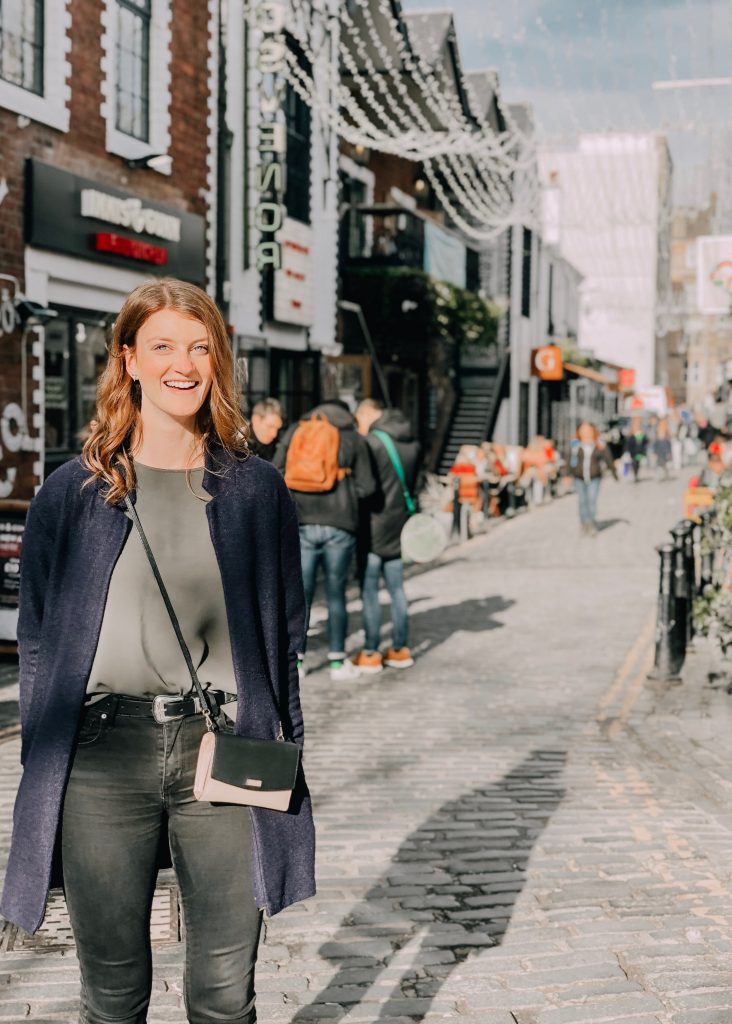 Since I moved to Scotland I have been dying to spend some time in Glasgow. My family visited when I was 9 and I fell in love with the city. Growing up I always wanted to live in Scotland and I think a big part of that was because of how much I loved being here with my family when I was a kid. I don't know why I didn't go back sooner, but a couple weeks ago I just decided I wanted to go for the weekend and check it out again.
Marvin and I took the first train from Inverness on the Saturday morning and arrived around noon in Glasgow. We dropped off our bags at the EasyHotel and then walked around Buchanan St before heading to the Gallery of Modern Art. The gallery was fun to walk through, but there weren't any pieces there that really caught my attention.
After finishing at the gallery, we walked through the shops close by before stopping for lunch at Di Maggio's. This restaurant is right outside the gallery and has such good pizza! We shared the Mozzarella Cubes and two pizzas which was probably too much food, but I have no regrets!
With our bellies full we rolled ourselves over to The Horseshoe Bar for a drink before stopping at the hotel to check in. One of the things I remember most about being in Glasgow as a kid was a little pub called the Park Bar. My parents always make fun of me about this place because 9 year old Sydney had some pretty weird possessive thoughts about the pub and thought she should be allowed to eat every meal there during her stay! I told Marvin that the number one thing I wanted to do in Glasgow was go back to the Park bar for a drink. I dragged him across town for half an hour until we stumbled into the place, and I was so happy we found it and I could relive my childhood dreams of spending all of my time in a dingy pub.
As if we hadn't had enough food for one day, we went around the corner from the Park Bar on Argyle St to Mother India. As per usual, my eyes were a lot bigger than my stomach and we ordered way too much food which I then forced Marvin to finish so as not to waste it!
On Sunday we checked out of the hotel and went to the Willow Tea Rooms for afternoon tea! I'm a big fan of afternoon tea and I think this was the edible highlight of the weekend for me. The tea room is right on Buchanan St so we went back into a couple shops before walking alongside the river en route to Kelvingrove Park. Walking through this park makes me wish I could stay in Glasgow forever! There seemed to be so many people out and we had the nicest weather to be out in as well!
To finish up our time in the city, we went over to Ashton Lane for a juice before calling a taxi to take us back to the hotel. We made a quick pitstop at Greggs for a sausage roll and then got onto the train back to Inverness. This trip was so much fun, and I think Glasgow is back on top of my favourite places in Scotland!